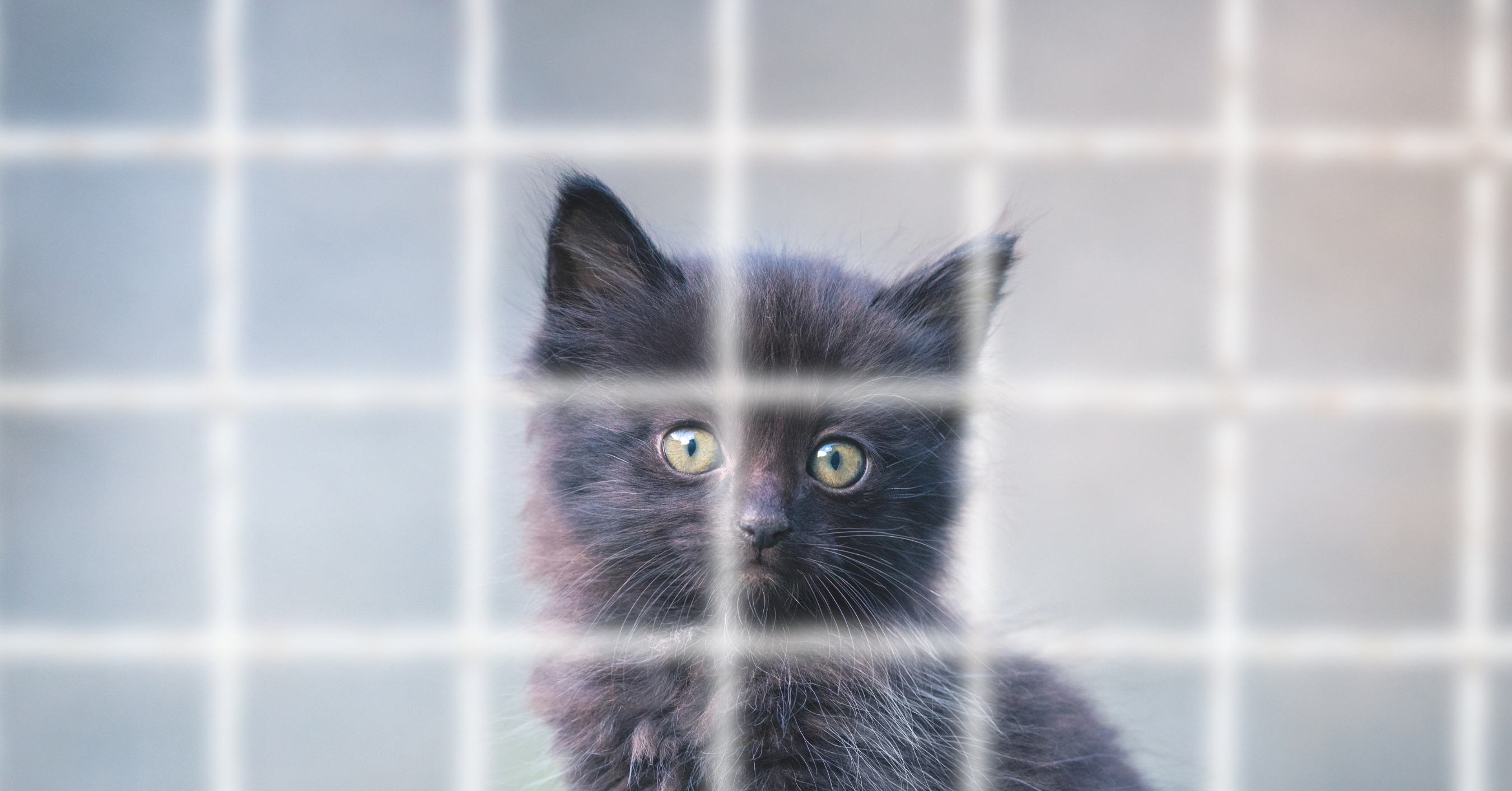 Challenging USDA's Secret Policy that Limits Lab Inspections
The Rise for Animals Team, April 5, 2022
In response to a secret policy of the USDA that threatens the well-being of countless animals in laboratories, we at Rise for Animals alongside the Animal Legal Defense Fund (ALDF) have filed a lawsuit against the agency. 
Together, we and ALDF are represented by Harvard Law School's Animal Law & Policy Clinic. 
Under the secret policy, the USDA conducts only partial inspections of facilities accredited by the Association for Assessment and Accreditation of Laboratory Animal Care (AAALAC International), a private organization dominated by the animal research industry. Our lawsuit aims to have the secret inspection policy declared unlawful, with a return to the USDA's previous policy of conducting full annual inspections of all animal research facilities regulated by the federal Animal Welfare Act (AWA). 
The USDA is supposed to inspect licensed animal research facilities and enforce animal care regulations. Their secret policy has been allowing many facilities to go largely unchecked. 
The sneaky policy was unearthed in records obtained through a Freedom of Information Act (FOIA) request while we pursued information pertaining to another ongoing lawsuit against the USDA. The records revealed the USDA had quietly enacted an inspection policy change despite public opposition—and after the USDA said in 2018 it would not slacken its inspection frequency based on facility inspections or certifications done by private entities like AAALAC International. Yet, the following year, the records expose the USDA's Animal and Plant Health Inspection Service's (APHIS) secret guidance issued to its animal-care inspectors, instructing them to conduct only partial "focused inspections" of facilities accredited by AAALAC. 
"The USDA is failing in its duty to conduct thorough annual inspections of numerous animal research facilities regulated under the AWA," said our allies at ALDF. "This failure jeopardizes the animals' well-being and hinders the ability of animal protection organizations to advocate on their behalf." 
As we have more news on this case, we'll be sure to update you. 
In the meantime, check out a feel-good story: Read about the new life we were able to give Cooper, a dog we pulled out of a laboratory and placed onto a loving lap.