Our Work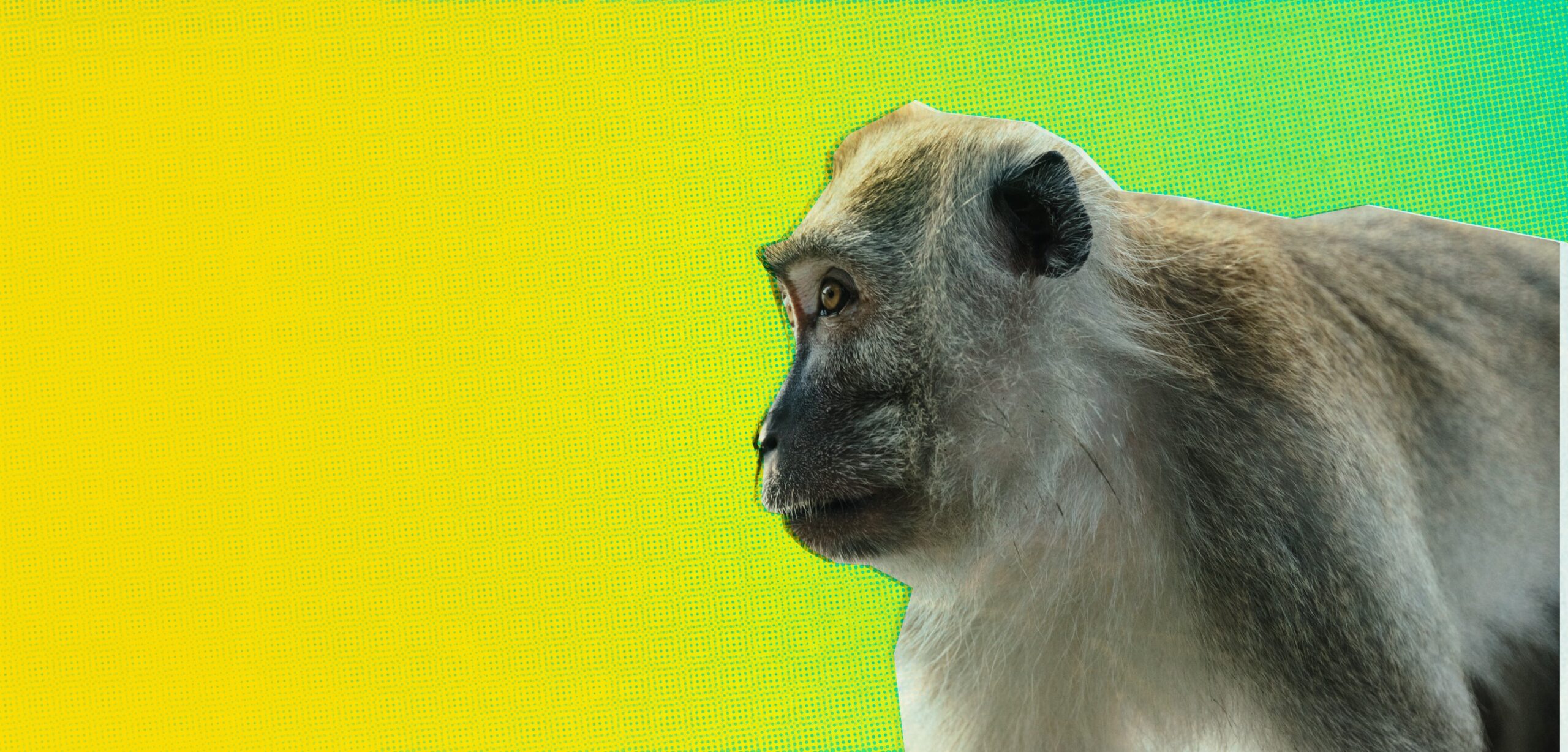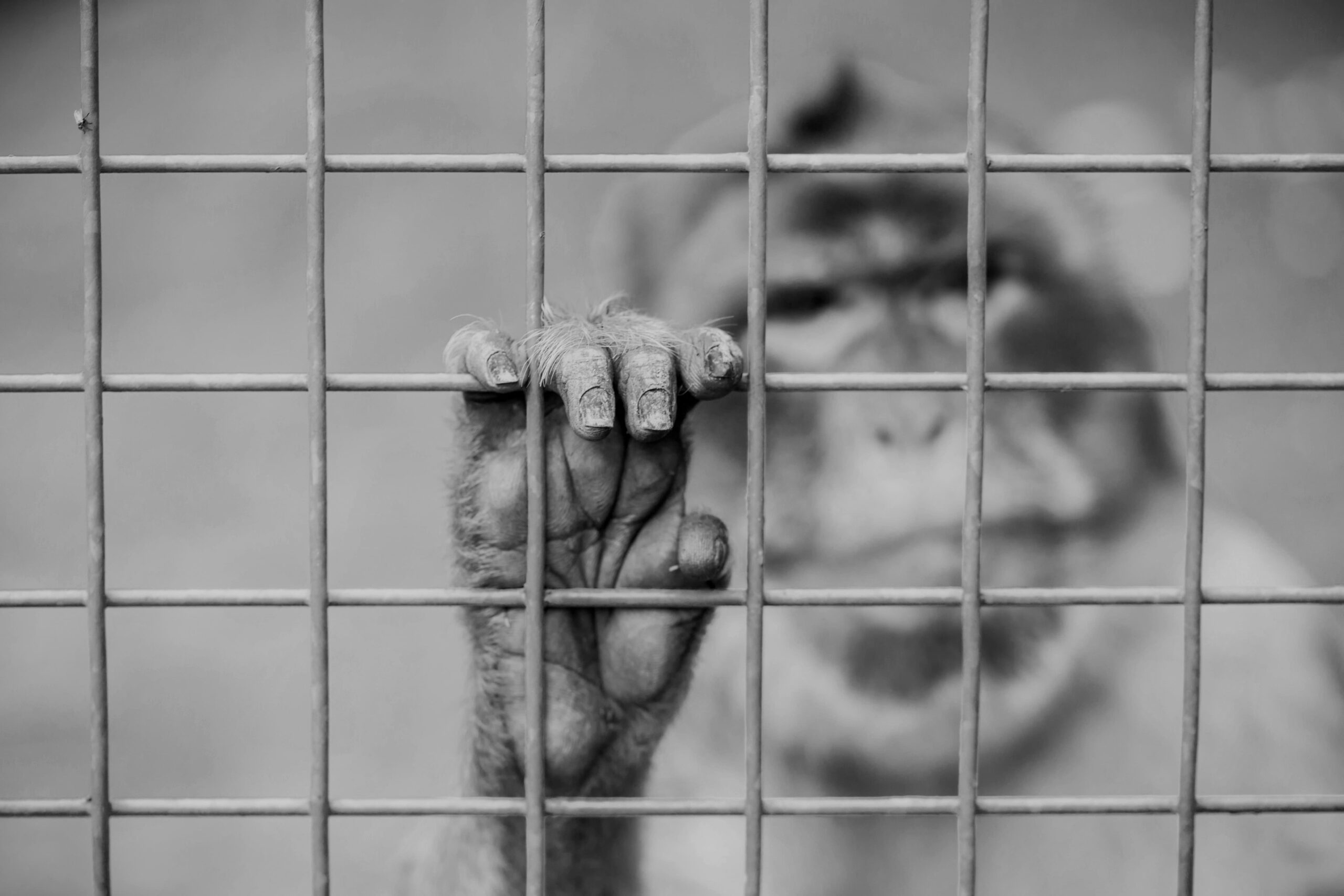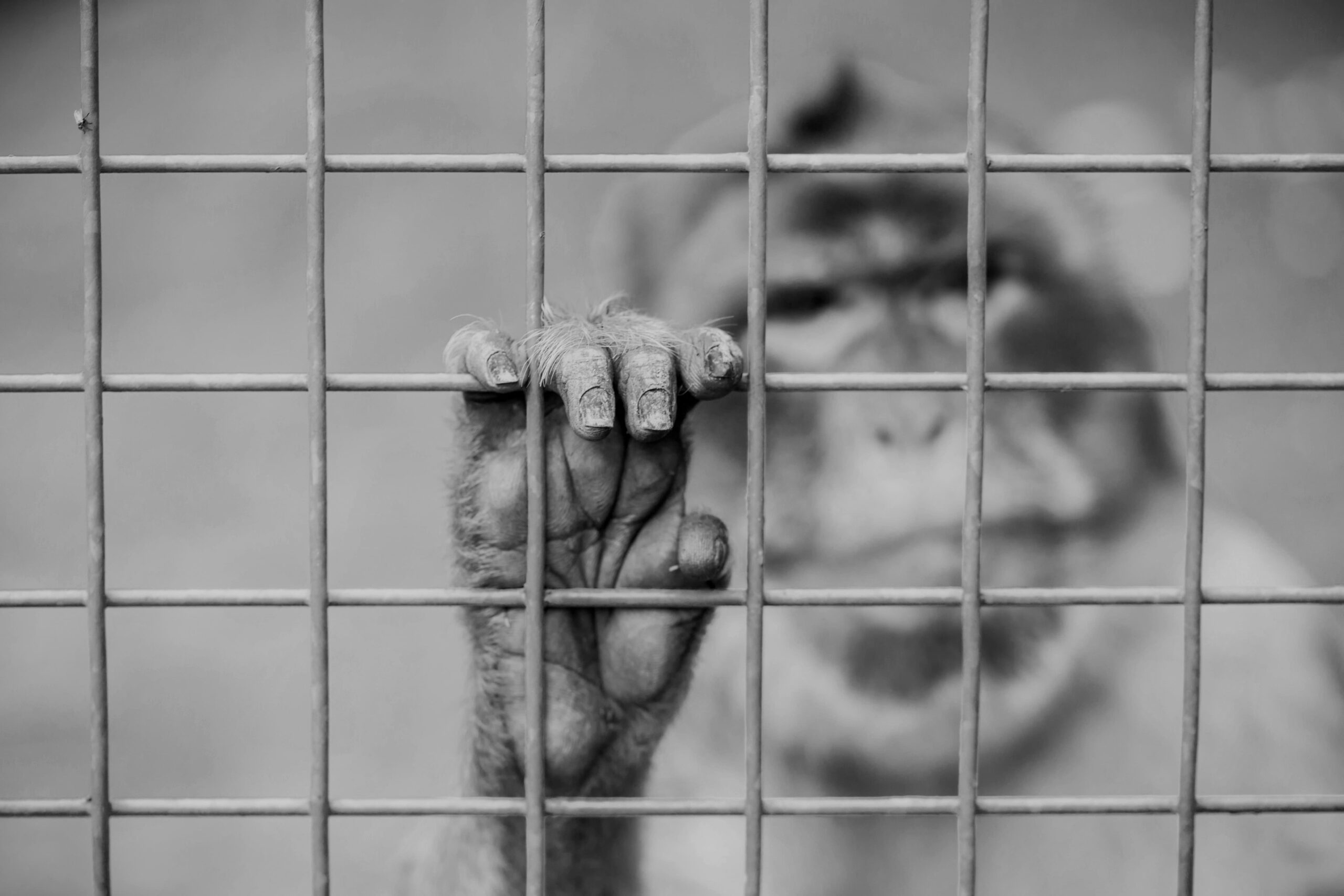 …by uncovering torture against animals in labs through rigorous investigation from our researchers, help from brave whistleblowers, and bold legal action from our partner attorneys, so activists like you can call for swift change.
Exposure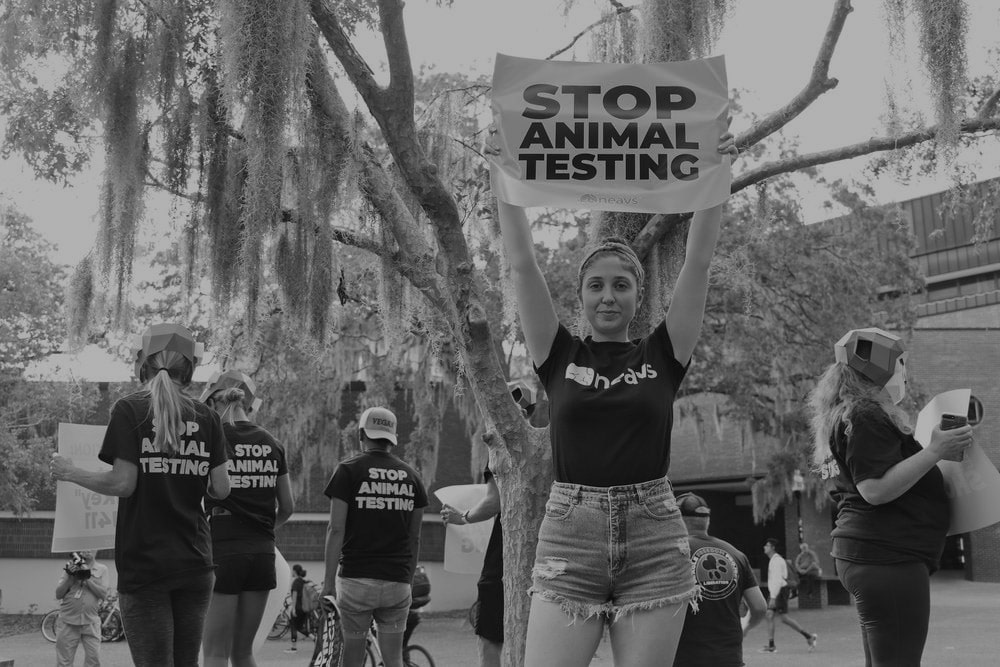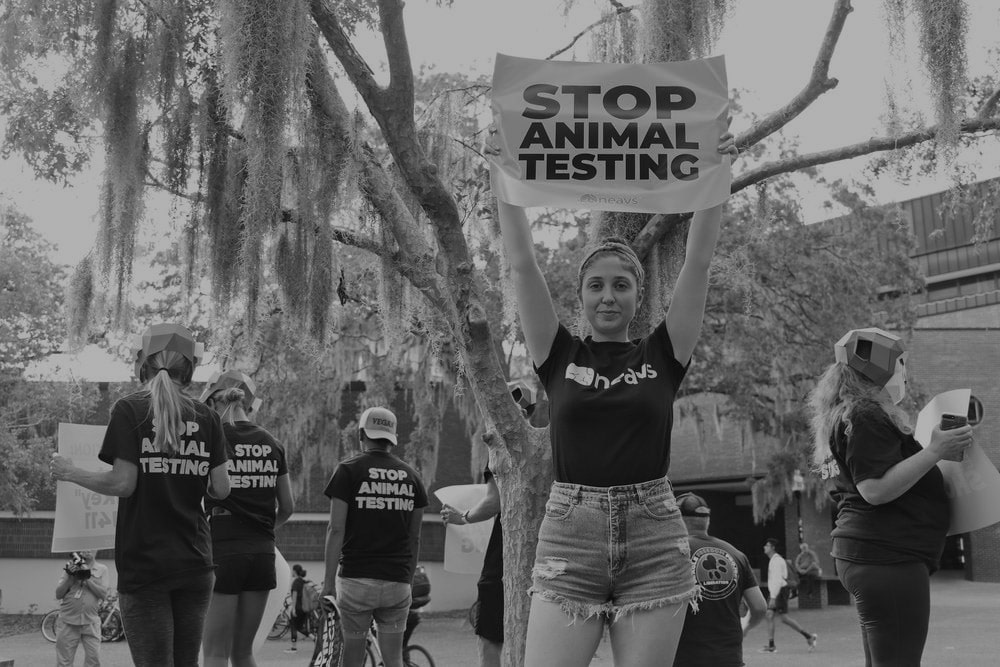 …by helping animal lovers like you become powerful animal protectors by providing the resources, knowledge, and support needed to mobilize your community.
Activism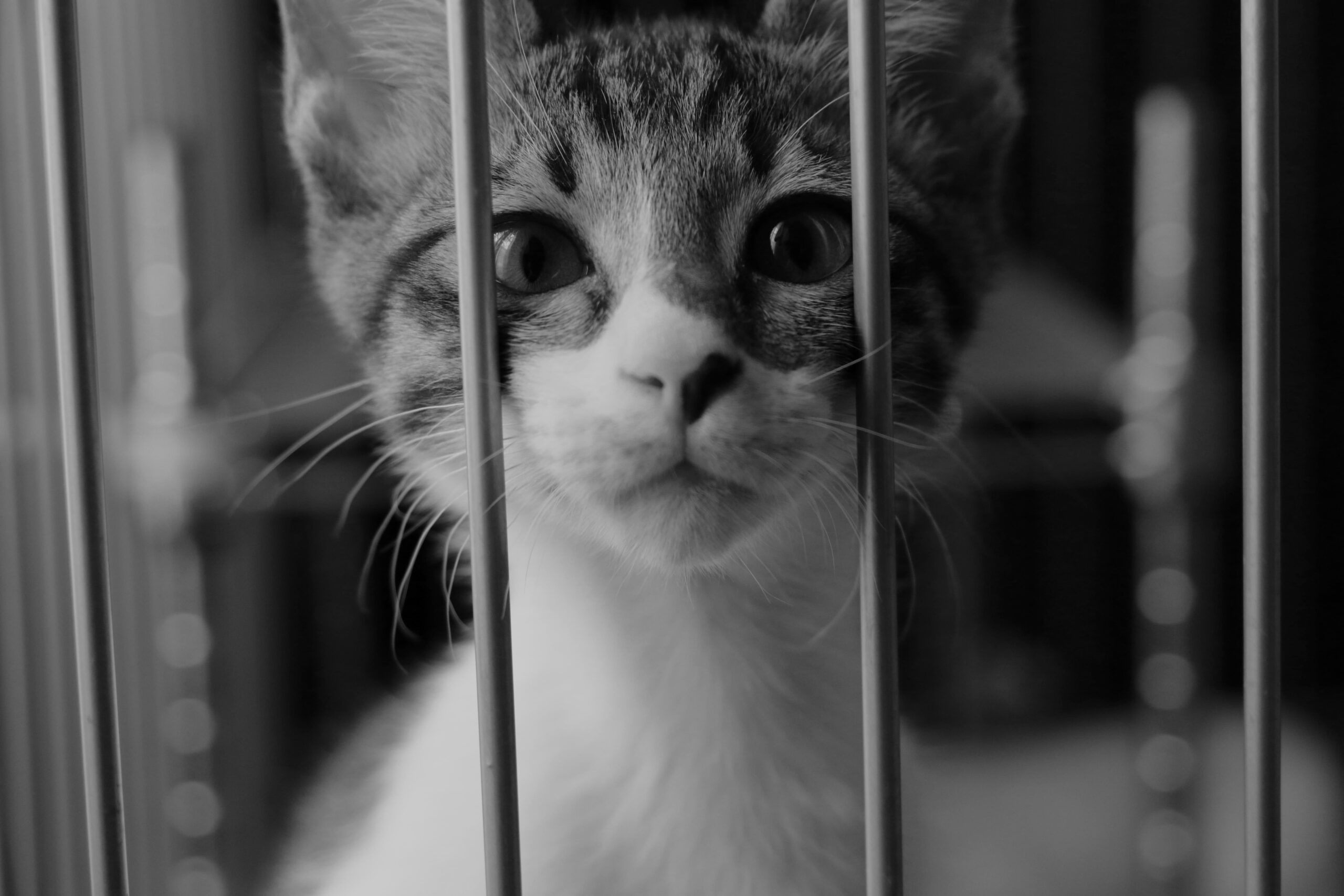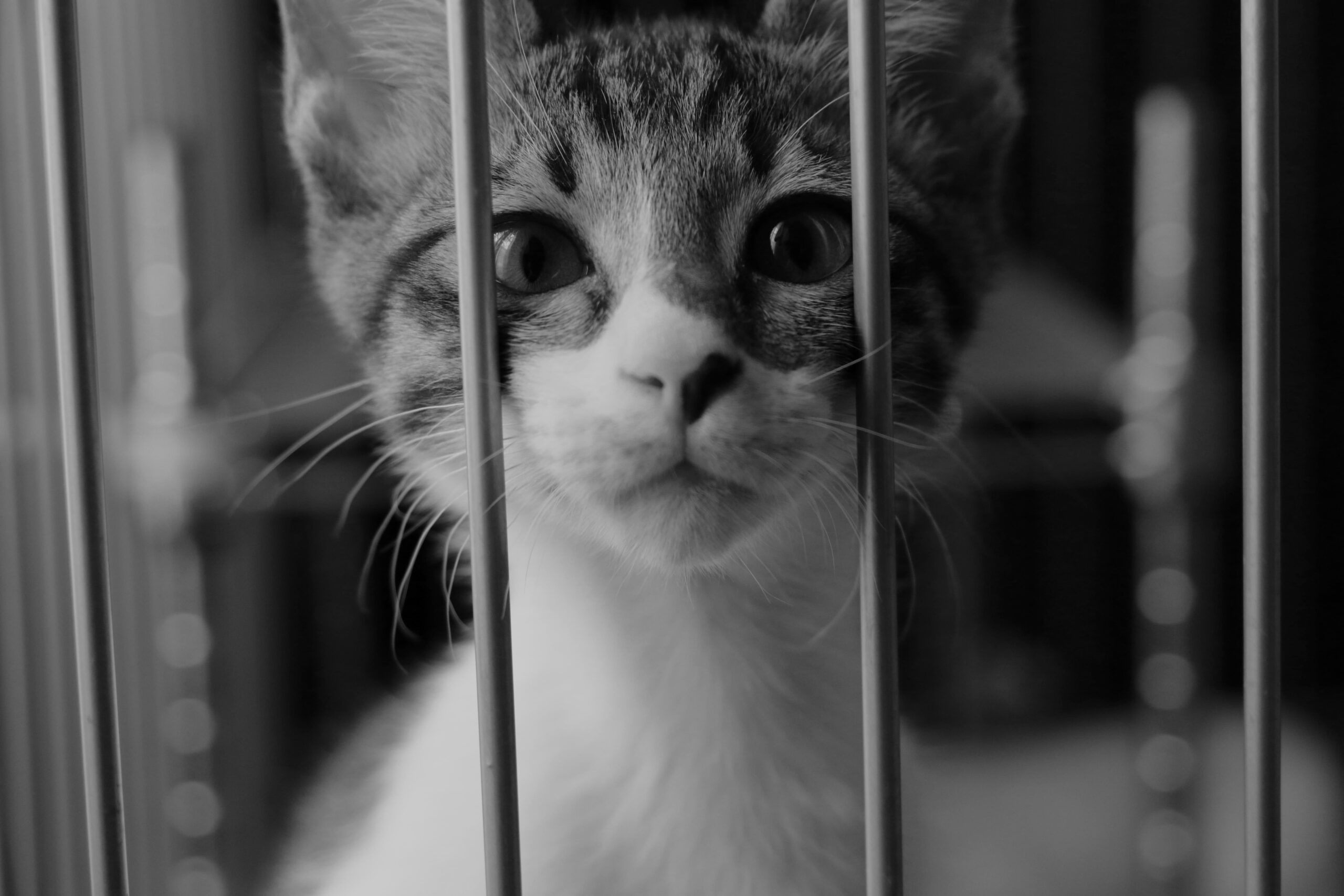 …by lobbying lawmakers directly and through public petitions to cut funding of research institutions responsible for the pointless suffering of animals.
Legislation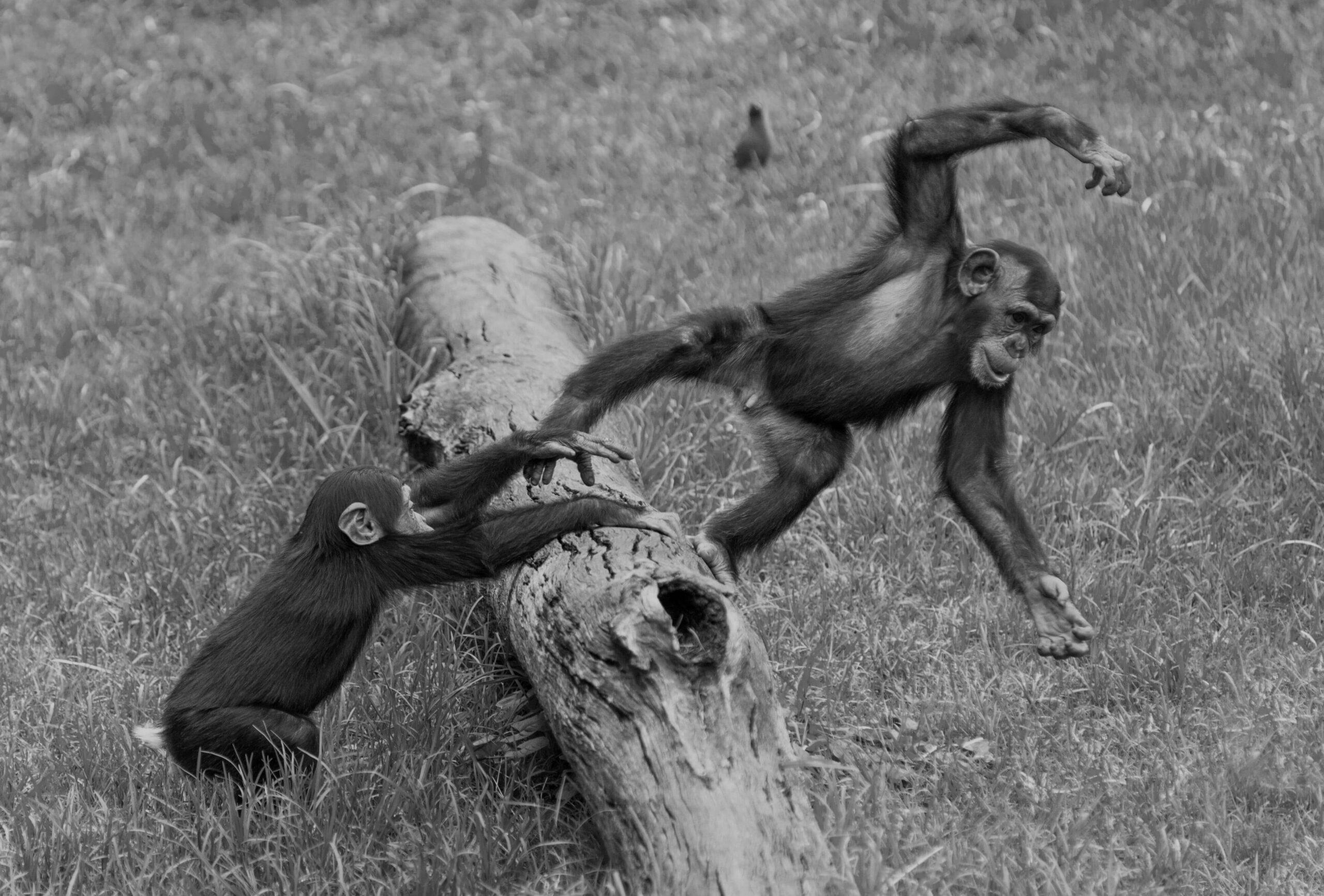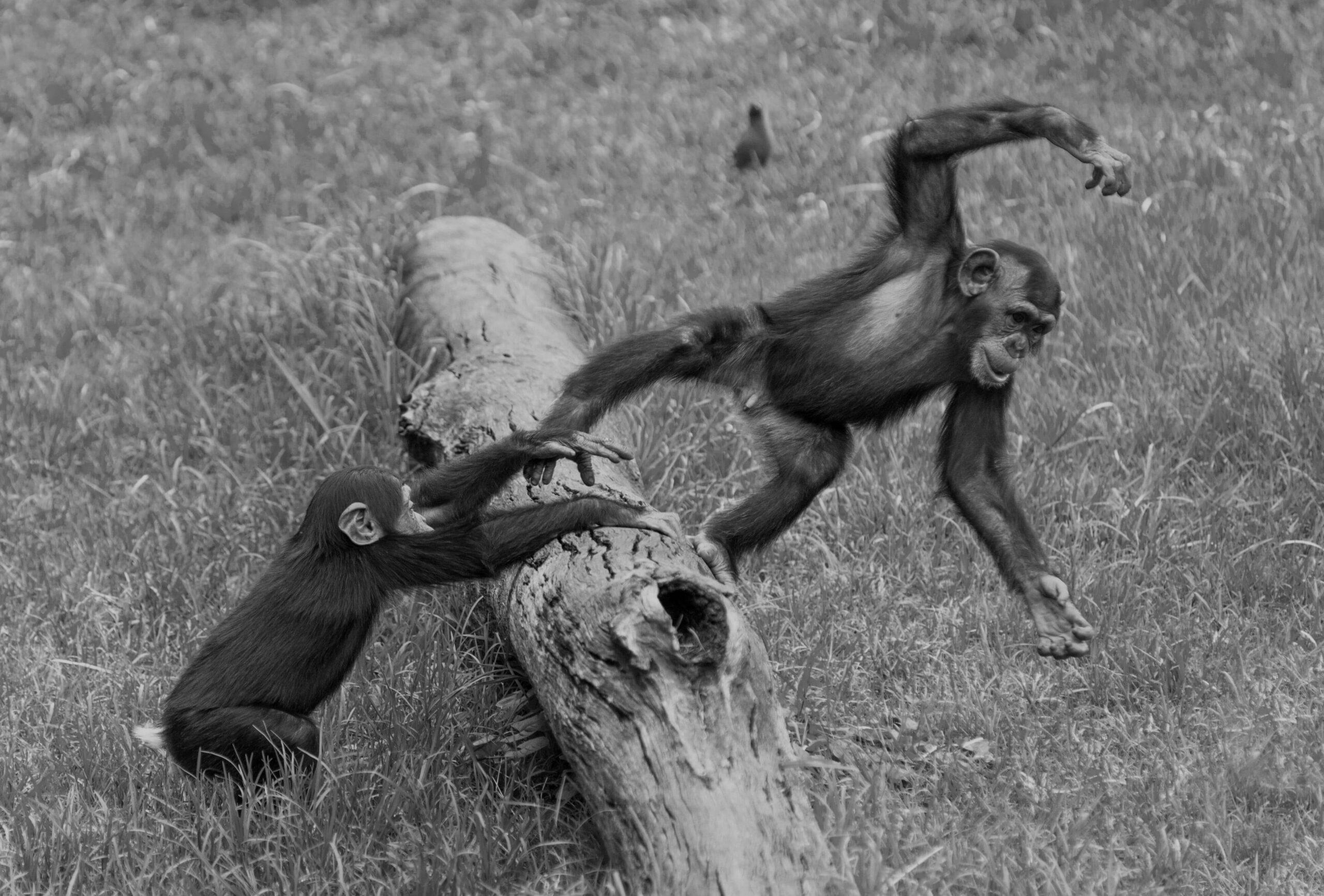 …by making sure animals freed from confinement, isolation, and pain find kindness and care in sanctuaries where they can live the rest of their lives in peace.
Liberation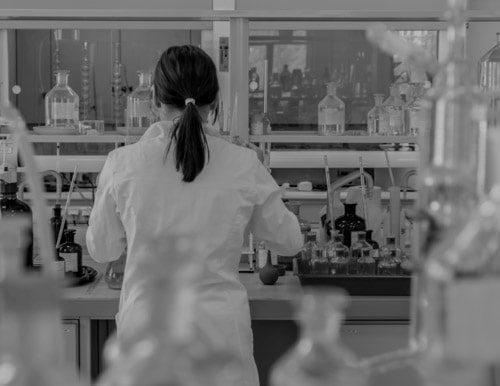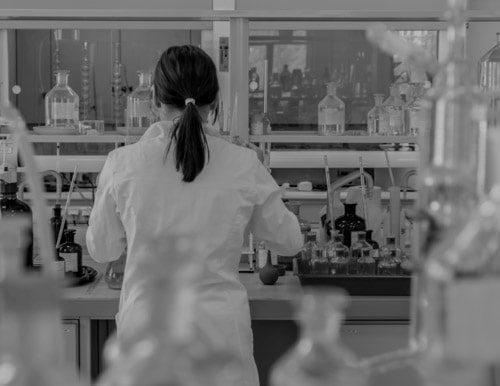 …by partnering with the brightest, most innovative minds to pioneer the transition to humane research and education methods that will replace animal testing for good.
Alternatives