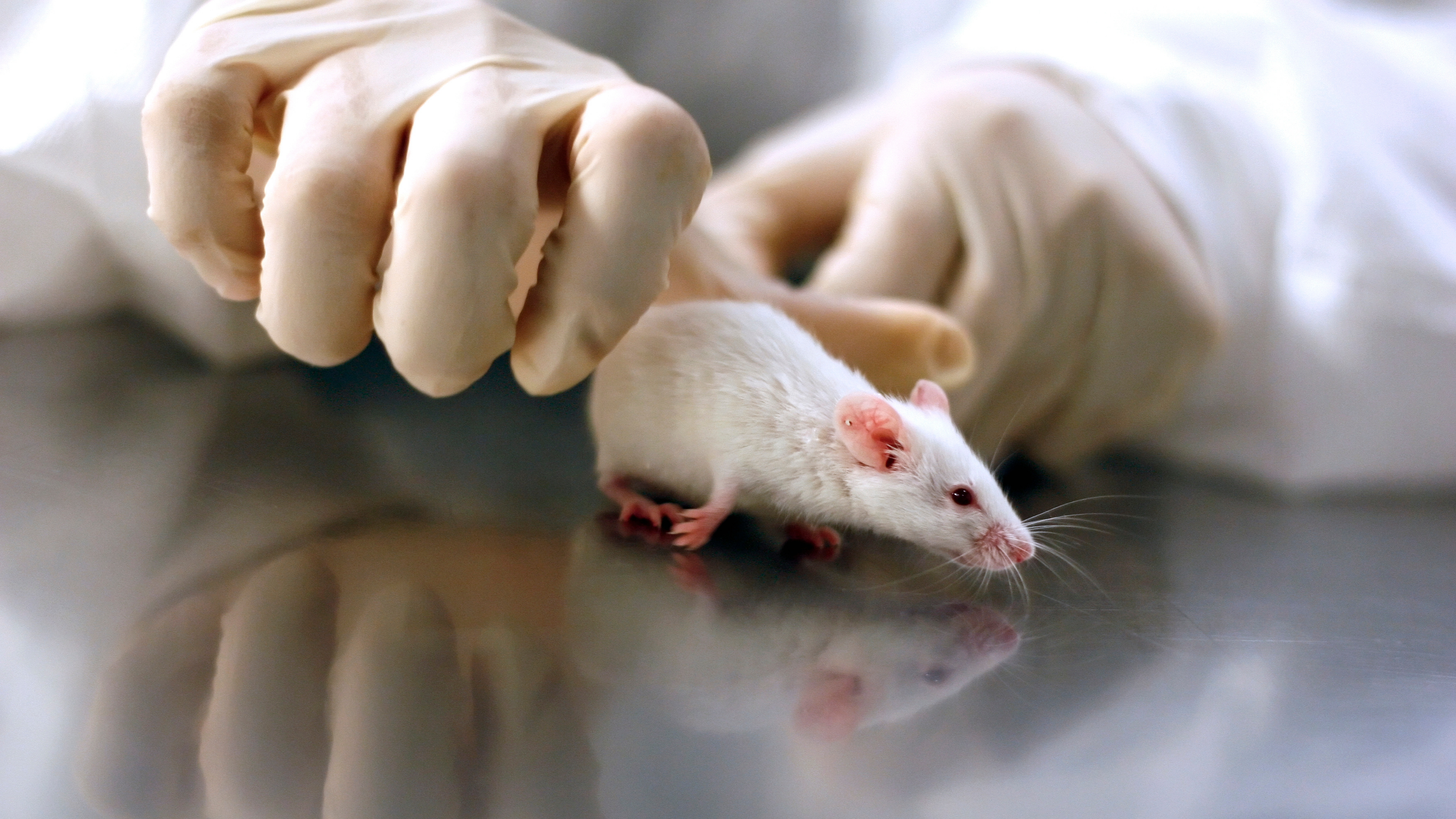 In 2014, we partnered with the Animal Legal Defense Fund (ALDF) and asked the U.S. Department of Agriculture (USDA) to make a rule promoting primate psychological wellbeing. After thousands of comments in support of that rule, USDA denied our request in 2019, which led ALDF and Rise for Animals to take USDA to court, with help from the Harvard Law School's Animal Law & Policy Clinic. In support of our lawsuit, we filed a Freedom of Information Act (FOIA) request asking for related documents. 
What we found is extremely concerning—a secret policy shows the USDA doesn't inspect every lab as required by the Animal Welfare Act (AWA).

As background—for our supporters unfamiliar with the administrative law process—a federal agency can make a rule in a couple different ways:
The agency can propose a rule; or

Advocacy groups can petition the agency to implement a rule.
Either way, the agency has to give the public notice of the rule (the agency has to tell the public about the rule) and has to give the public the opportunity to comment (the agency has to solicit feedback about the rule). Then, the agency looks at the comments and determines whether the public approves of the rule. The agency finally decides whether the rule should govern.
In 2018, USDA proposed a rule that would limit USDA inspections of labs. USDA's proposed rule relied on the Association for Assessment and Accreditation of Laboratory Animal Care International (AAALAC)'s inspections, stating that if a lab is accredited by AAALAC, the USDA would no longer do full inspections.
We received notice and submitted a comment urging USDA to abandon this rule. AAALAC inspections use different criteria than USDA inspections, which follow the AWA. USDA inspections shed light on what life is really like for animals suffering in labs, and they promote transparency.
We wanted to ensure that USDA upheld AWA standards. 
After receiving over 35,000 comments—most of which opposed the proposed rule—USDA publicly stated that they would not implement the rule. What we didn't know at the time was that USDA did implement it, but did so internally, so the public wouldn't know. 
It's true. The USDA lied to the public, ignored proper administrative process, and made a rule contrary to federally mandated animal welfare standards. 
The USDA made a secret policy and we figured it out only through a public records request.
This is unacceptable. This is not something we're going to let USDA cover up. It's why your support is so integral to our work—without you, we wouldn't have sued USDA or asked for records that led to this discovery. Without you, we wouldn't be able to stand up to USDA on behalf of animals suffering in labs. Without you, we couldn't continue the fight. 
Because of you, we will end animal experimentation in our lifetime.
---
We can't achieve our mission without you. Show your support for our high-impact work to expose animal abuse and free animals from labs. Make your gift today.