Organize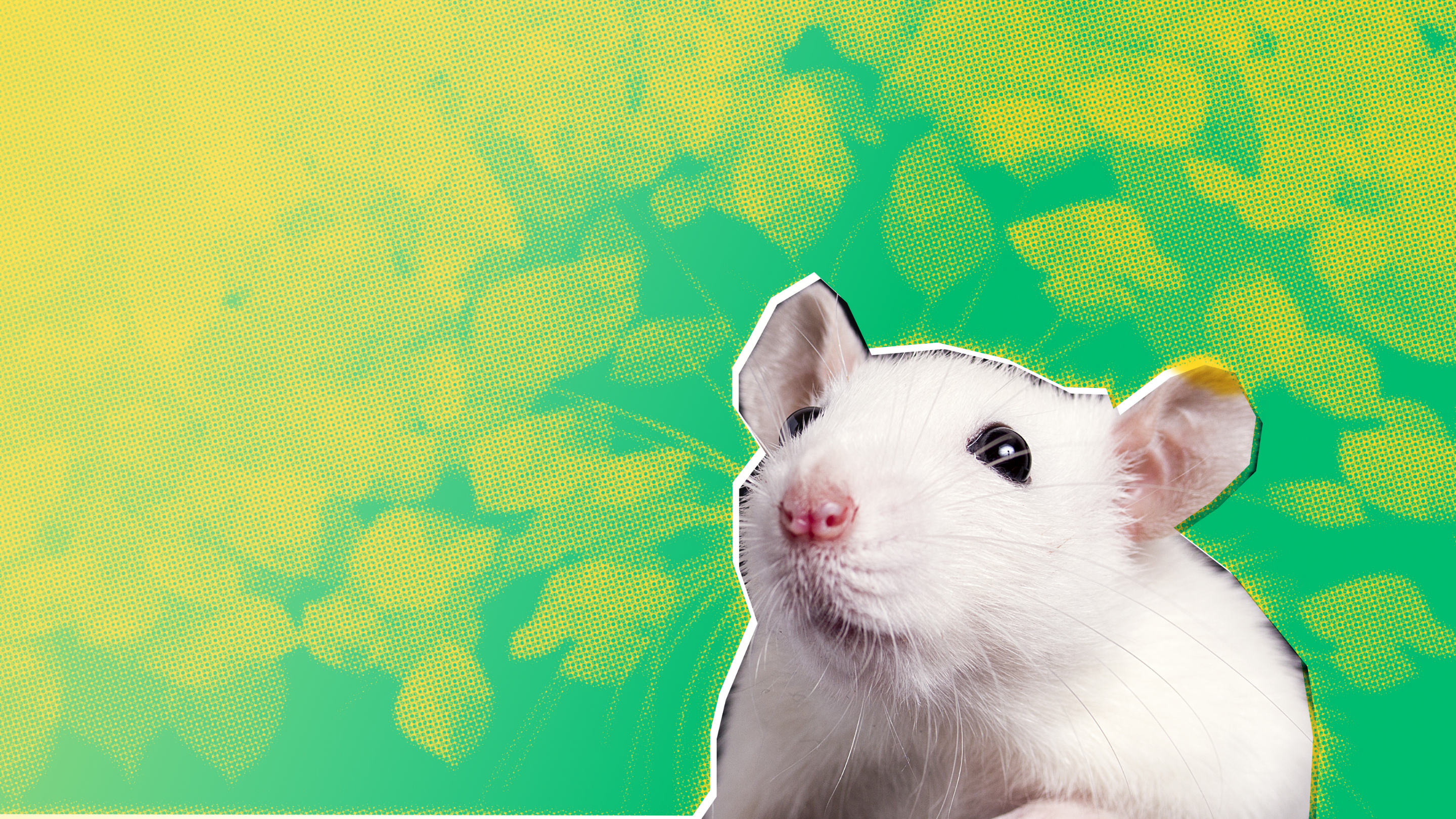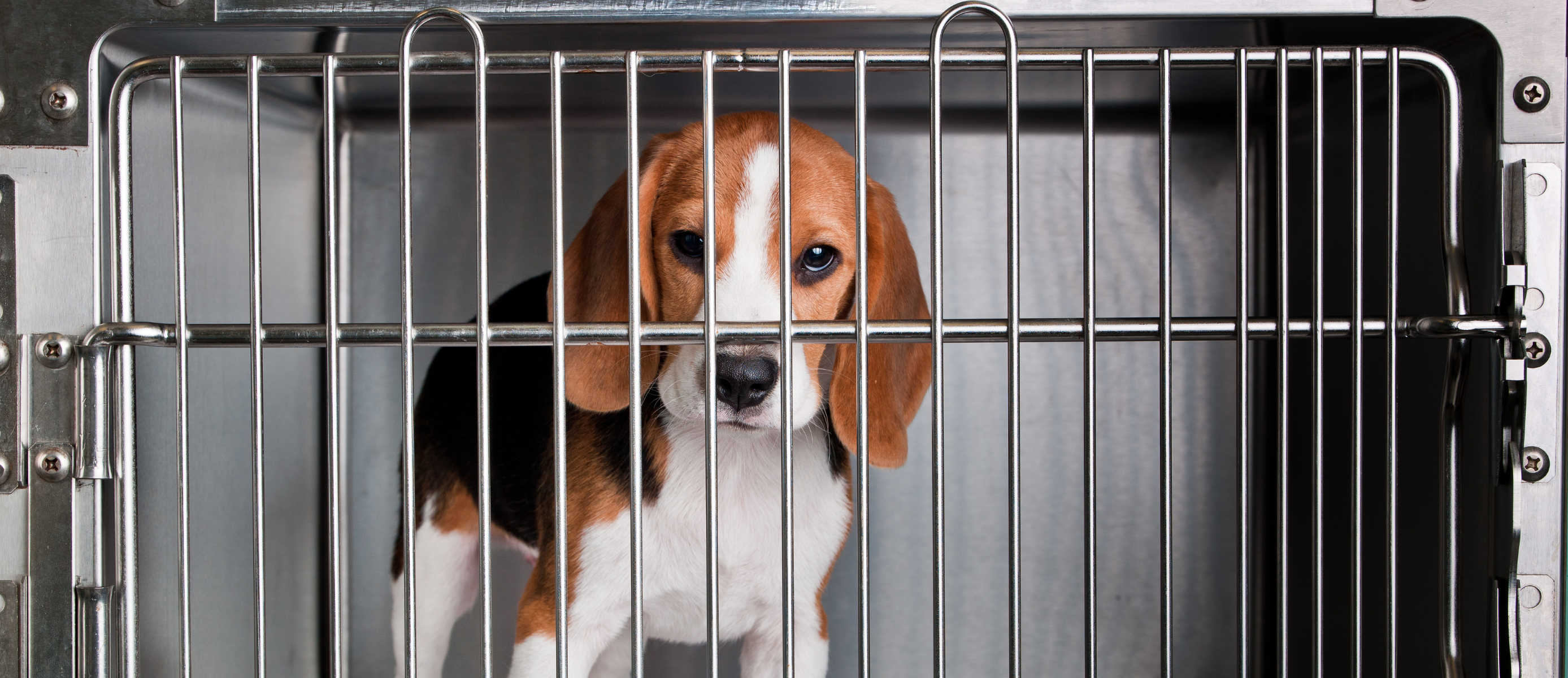 Shut Down Marshall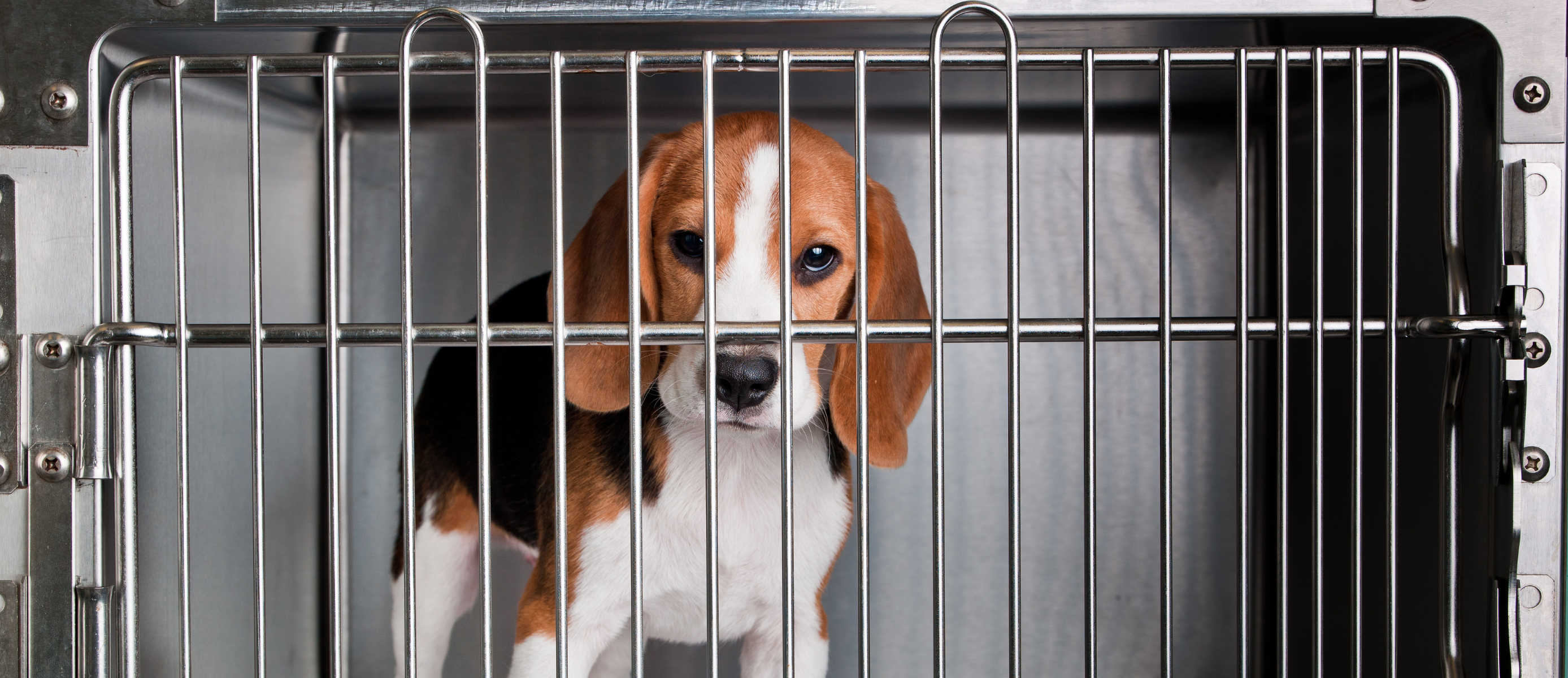 We need your help in our campaign to shut down Marshall BioResources. Marshall is a puppy mill, a factory farm, and a supplier of animals for useless, barbaric experiments. Get the details and raise your voice to save animals now.
Learn More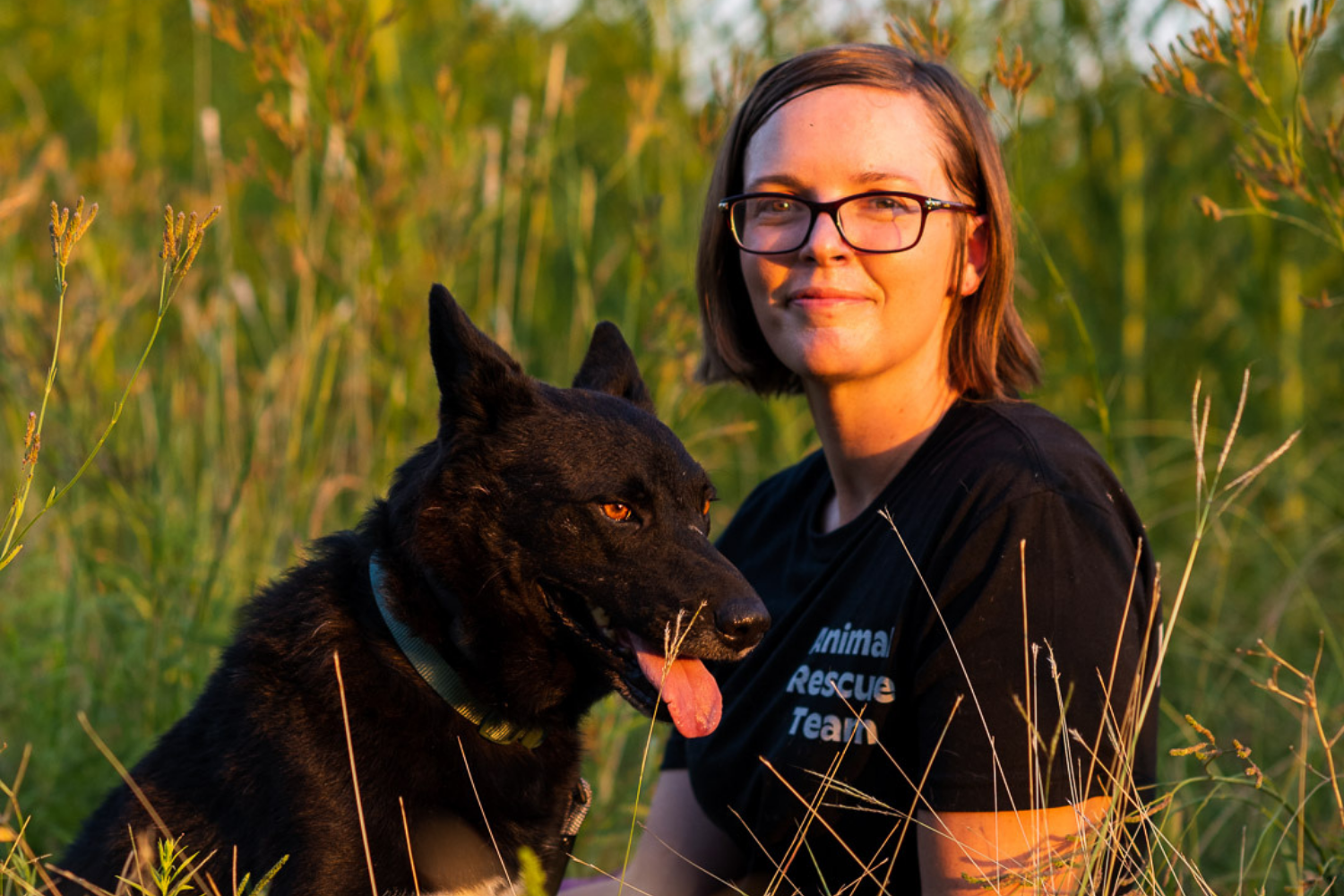 Get the Training You Need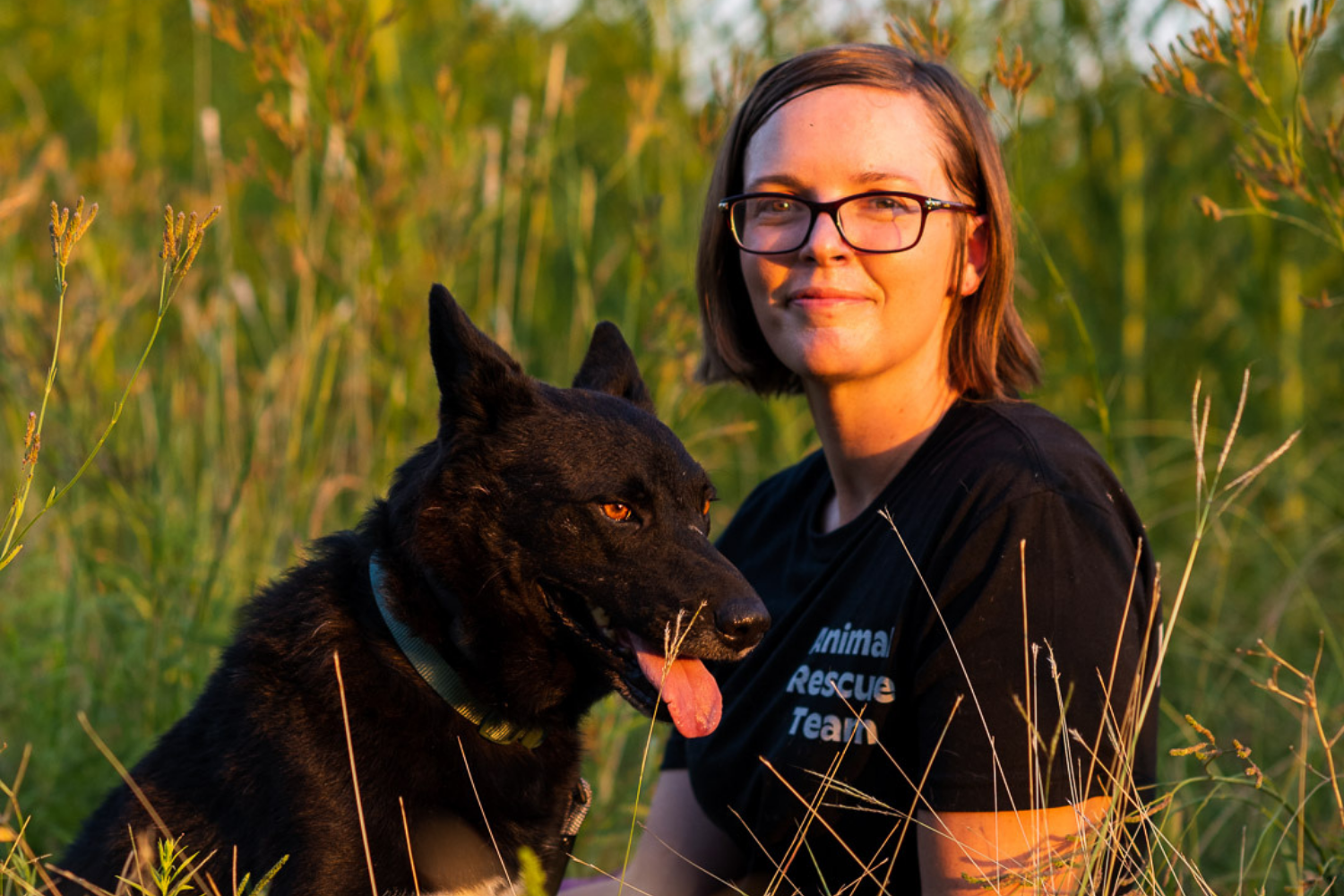 Attend our regular online workshops—a great way to get started! Our next workshop is listed below. 
Want personalized help organizing your own campaign against animal experimentation? Request an intensive strategic campaign workshop with your activist group.
Get one-on-one coaching from Amy Meyer, Rise for Animals' Director of Grassroots Organizing. 
Email Amy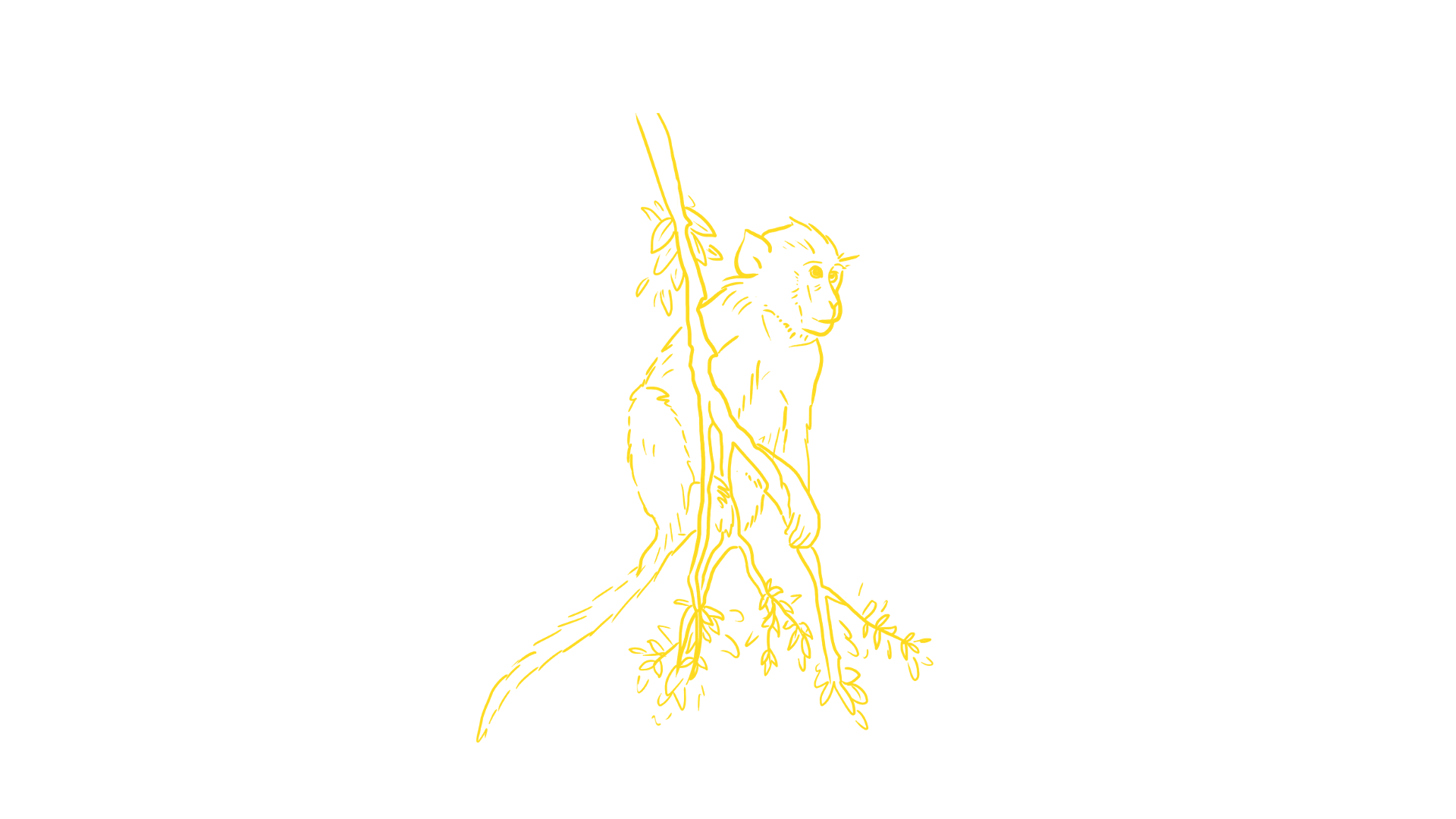 Activist Workshops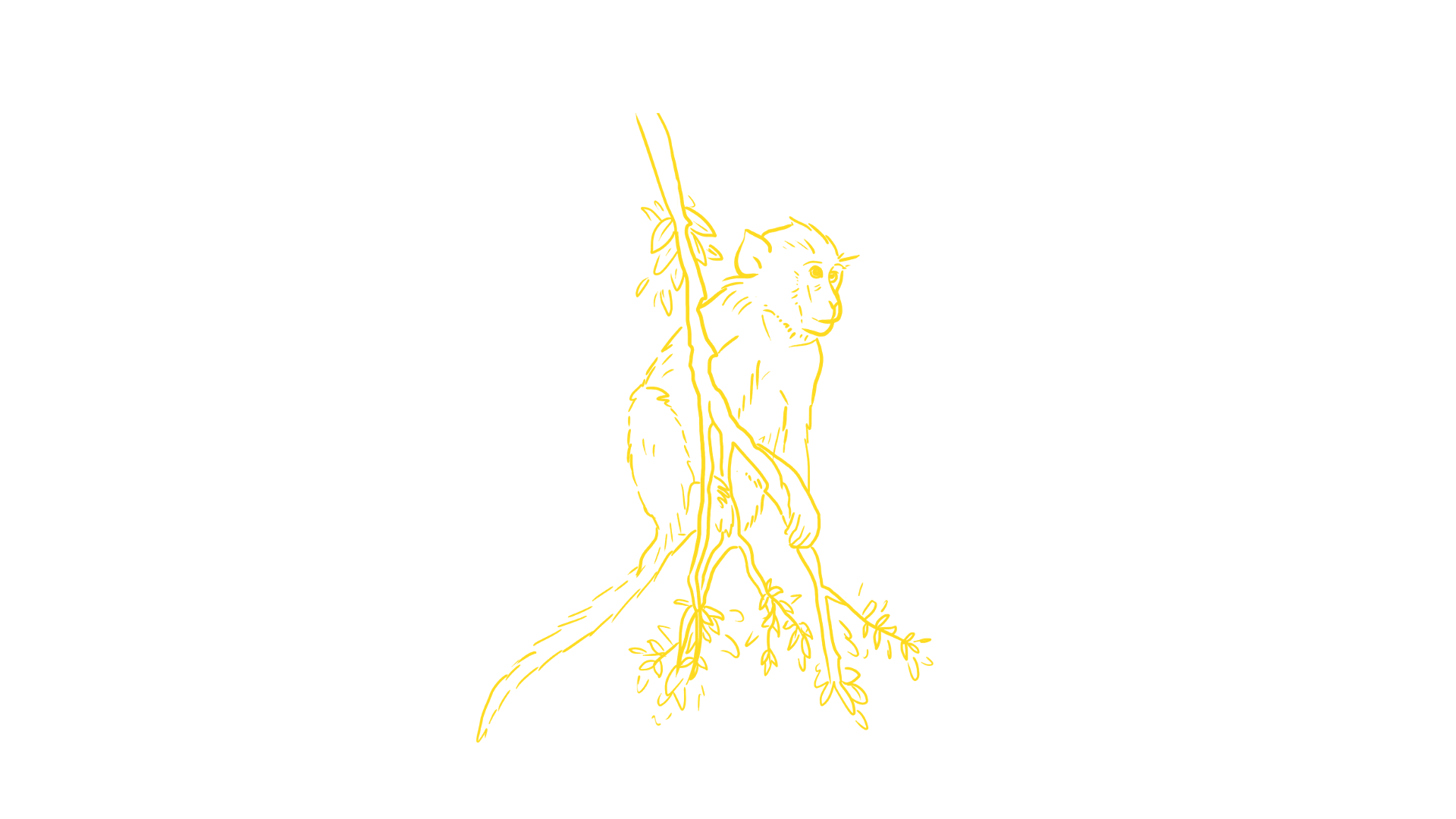 Our Philosophy
Our workshops are the next step in becoming a powerful organizer in your community, focused on helping you create strategic campaigns for animals that you can win. Make no mistake—we're up against a multi-billion dollar industry. When you first start advocating for animals in labs, you'll run into a lot of roadblocks. We're here to help you bypass those roadblocks, to help you understand what's happening inside windowless labs, to help you tell these stories to the public, and to build momentum that cannot be ignored. Our next workshop is:
Cultivating Effective Teams for Change
Date to be Announced Soon
Stop trying to take everything on by yourself—organizing a team will bring you closer to your goals! Relationship building is at the heart of organizing, and it doesn't stop after you recruit new volunteers to join their first action. In this workshop, we'll look at helpful tools for structuring effective teams, maintaining relationships, and growing your capacity.
Register Now
Our Principles
We may be taking on a multi-billion dollar industry, but a majority of Americans now agree that experimenting on animals is wrong. We will end animal experimentation in our lifetime.
The truth is already on our side—millions of animals in labs are suffering and dying for needless experiments every year. We scour scholarly journals, file public records requests to learn more, and use this information to inform the public. We take guidance from peers and advisors to find ways to better convey how animals suffer in experiments.
When at an action or event, we never lose sight of the problem at hand and the animals we're working to save. Stick to a consistent message: Animals should not be suffering in experiments. Our conversations with the public and media stay rooted in our reason for taking action together.
We value learning from people who are skeptical of our mission or tactics. We treat others as we'd want to be treated, and always aim to find common ground. We view animal experimentation as an institutional failing, and welcome former lab workers and experimenters who have come to support our mission.
We share our stories, actively listen to others, and believe strongly that progress for our movement depends on creating a climate that's inclusive, diverse, and equitable for all.
An ongoing problem across social justice movements is that grassroots activists often "burn out" after a few months. We aim to build this movement differently, so activists feel empowered to persist for the long haul. We care about inspiring and supporting each other—fostering a collaborative environment for learning, building relationships, and creating the next generation of leaders.
The animal rights movement's greatest achievements grew out of collaboration among like-minded organizations, who banded together to end specific abuses. We're committed to growing this spirit of partnership to advance change for animals. Whenever appropriate, we forge partnerships with other organizations— from student groups to national animal advocacy organizations—to advance our shared goals.
Some of the best ideas for campaigns come from our grassroots volunteer supporters. When developing ideas and tactics, we consider how they will bring us closer to our campaign's goal, grow our base of support, and develop leadership or other skills within our community. We believe our power comes from people, utilizing creative, nonviolent tactics that fit within a campaign's strategy to win.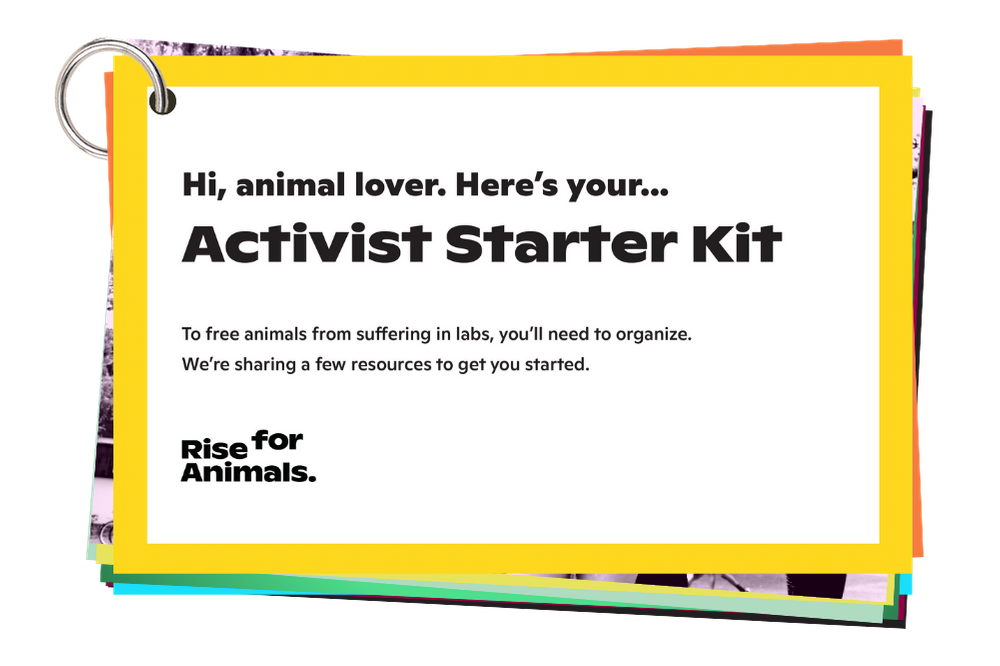 Activist Starter Kit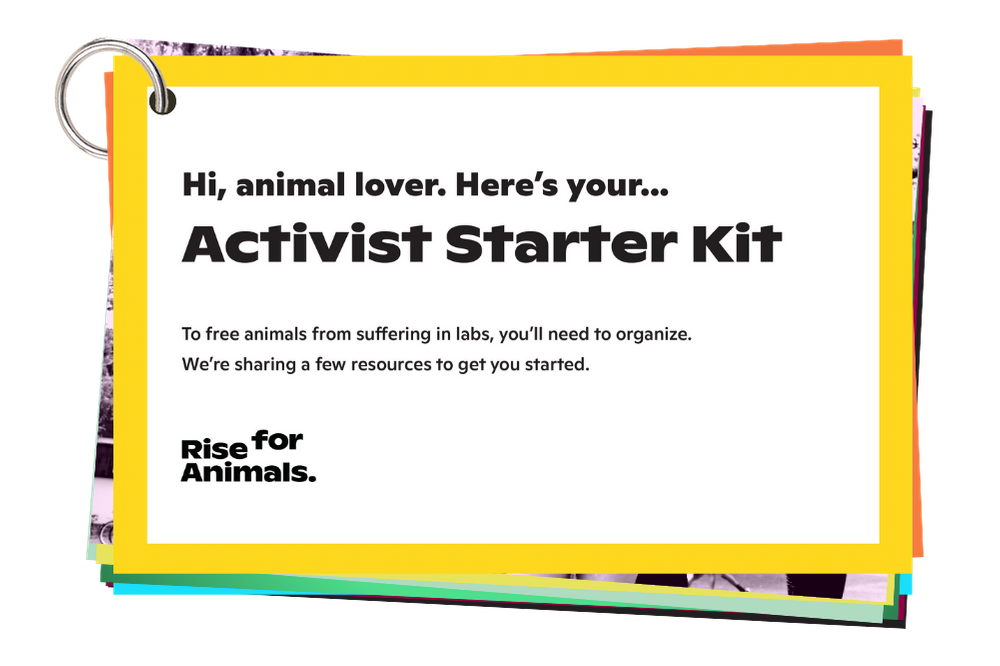 Start organizing now with our free Activist Starter Kit, which includes a campaign blueprint along with everything you need to know to get media attention, target animal experiments near you, and connect with fellow activists.
Get the Starter Kit