Organize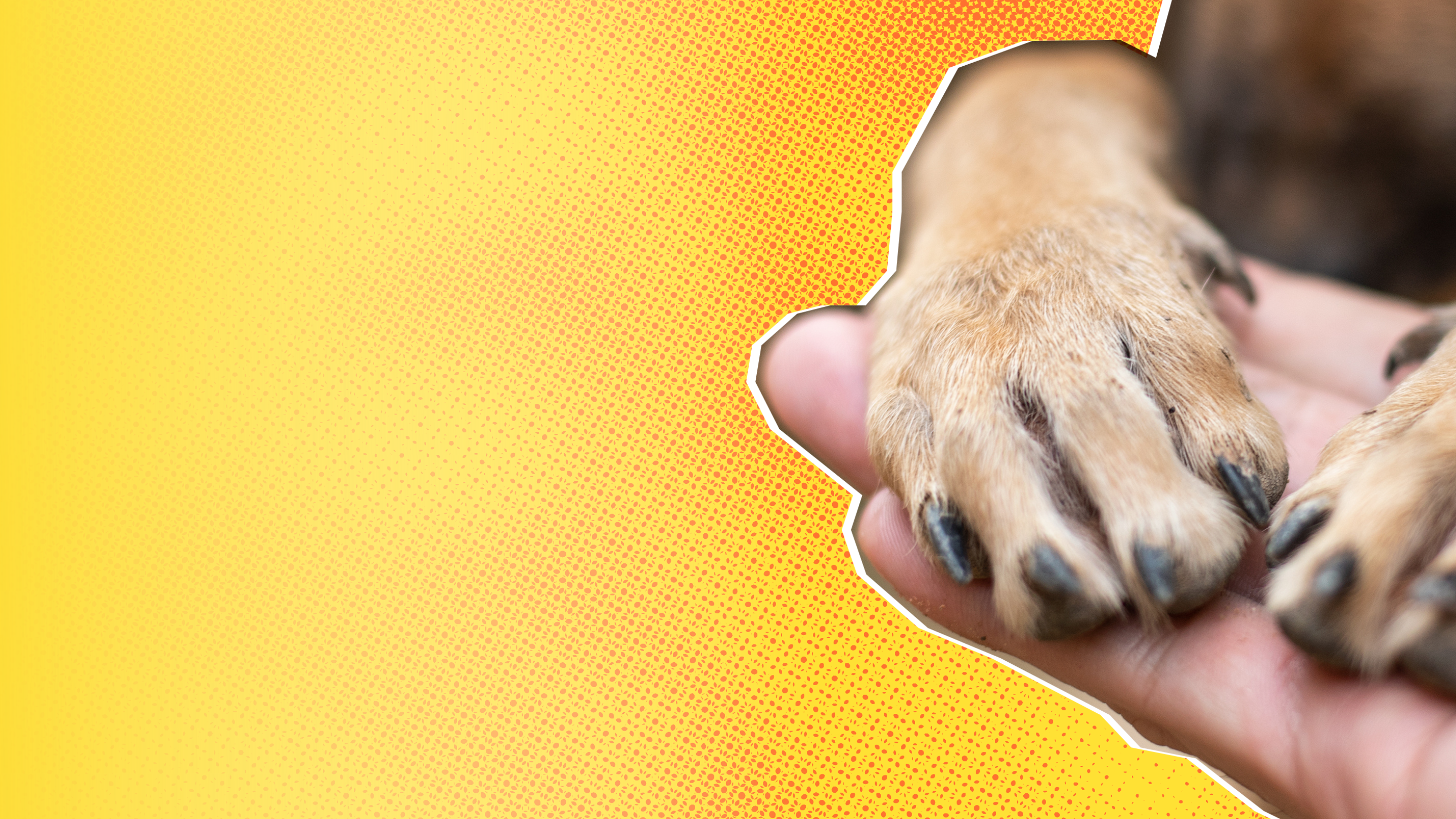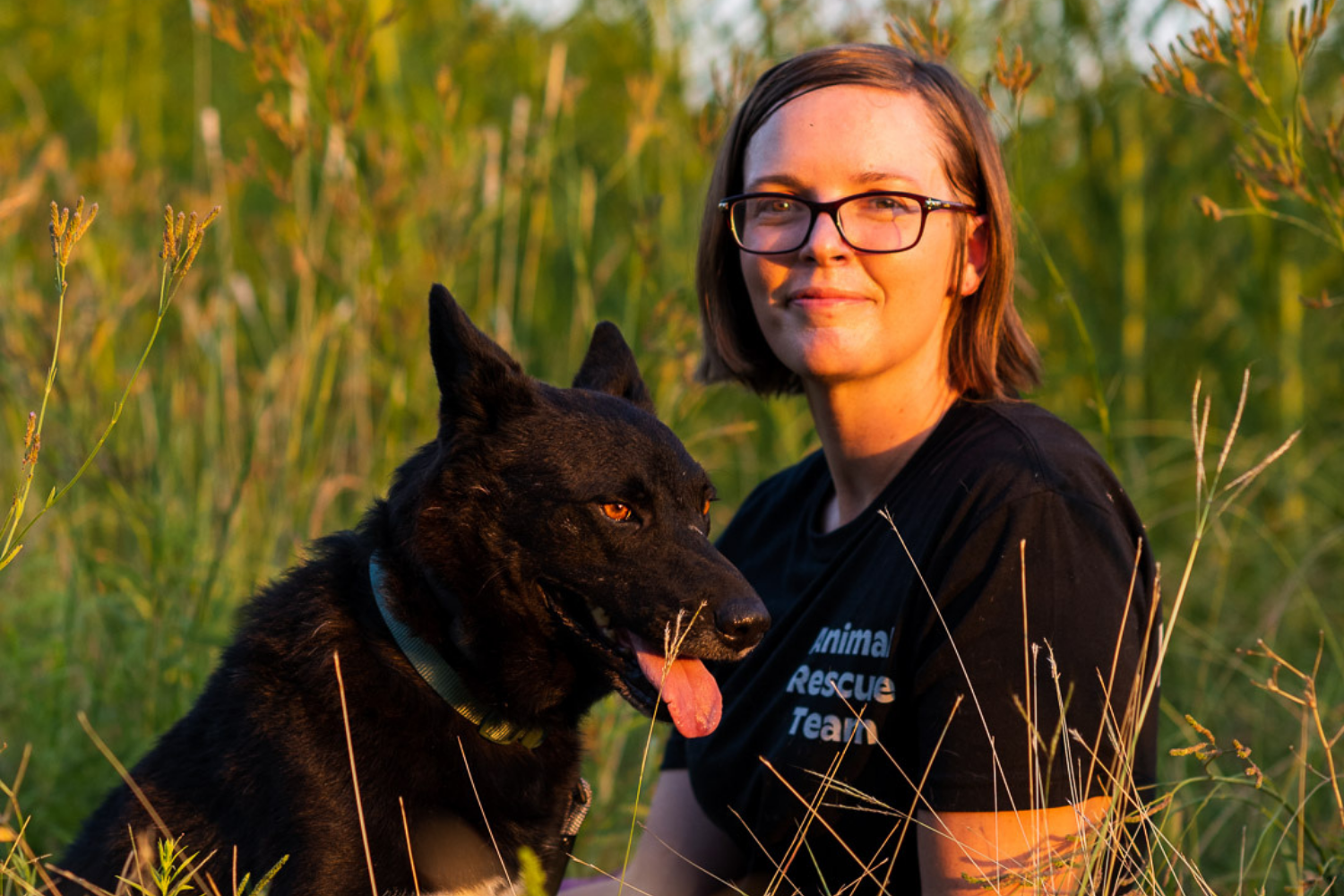 Our Workshop Philosophy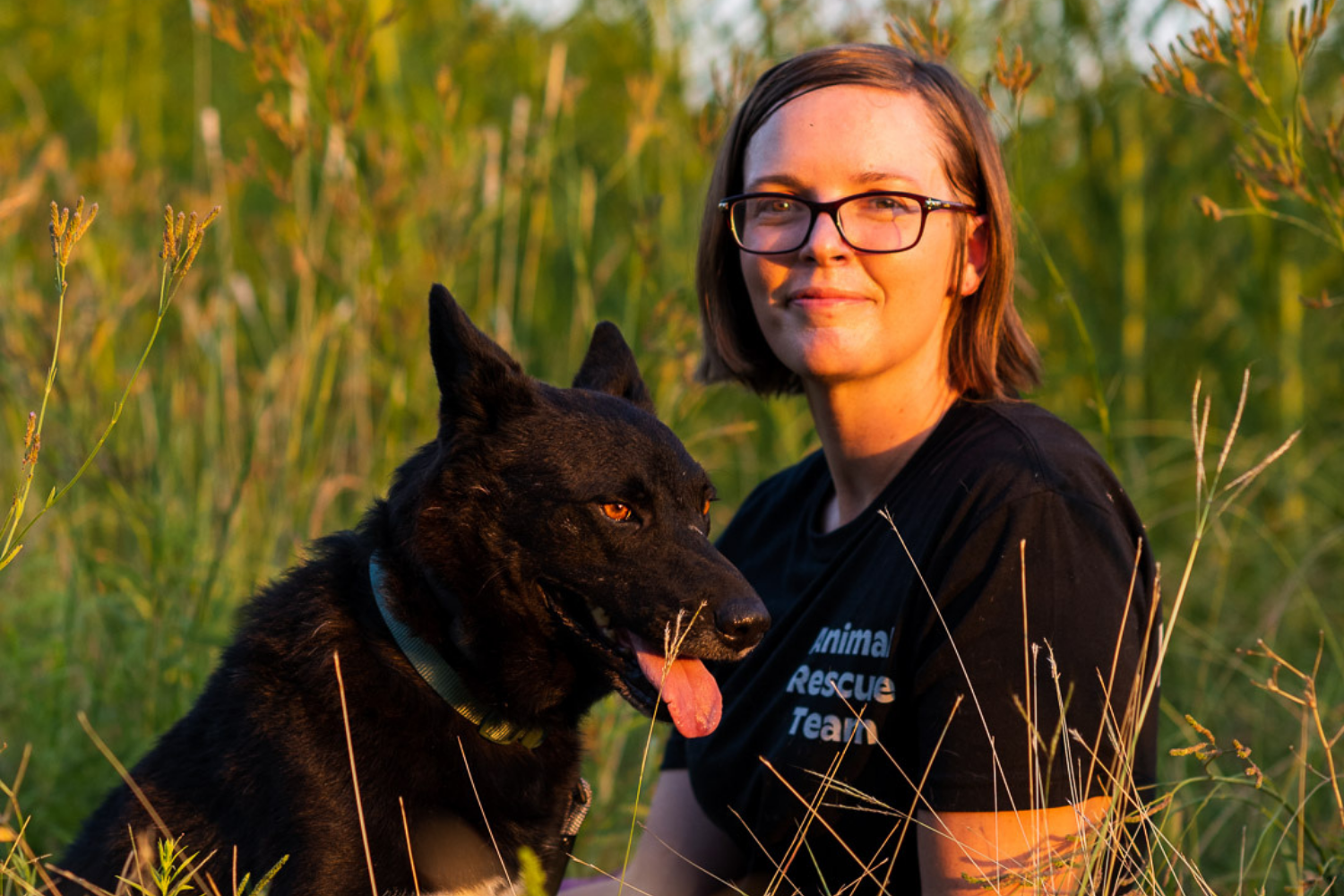 Our workshops are the next step in becoming a powerful organizer in your community, focused on helping you create strategic campaigns for animals that you can win. Make no mistake—we're up against a multi-billion dollar industry. When you first start advocating for animals in labs, you'll run into a lot of roadblocks. We're here to help you bypass those roadblocks, to help you understand what's happening inside windowless labs, to help you tell these stories to the public, and to build momentum that cannot be ignored.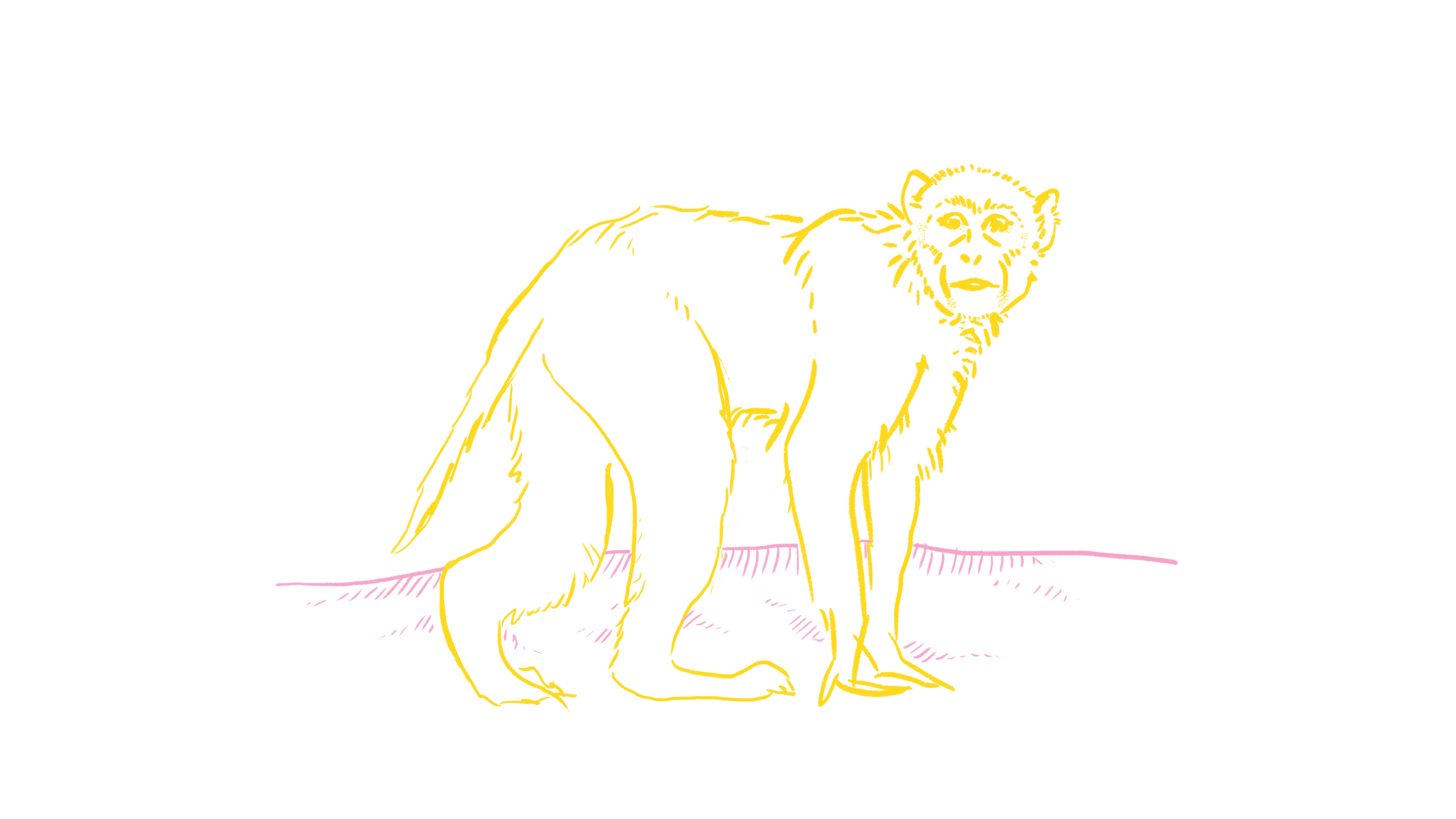 Our Next Workshop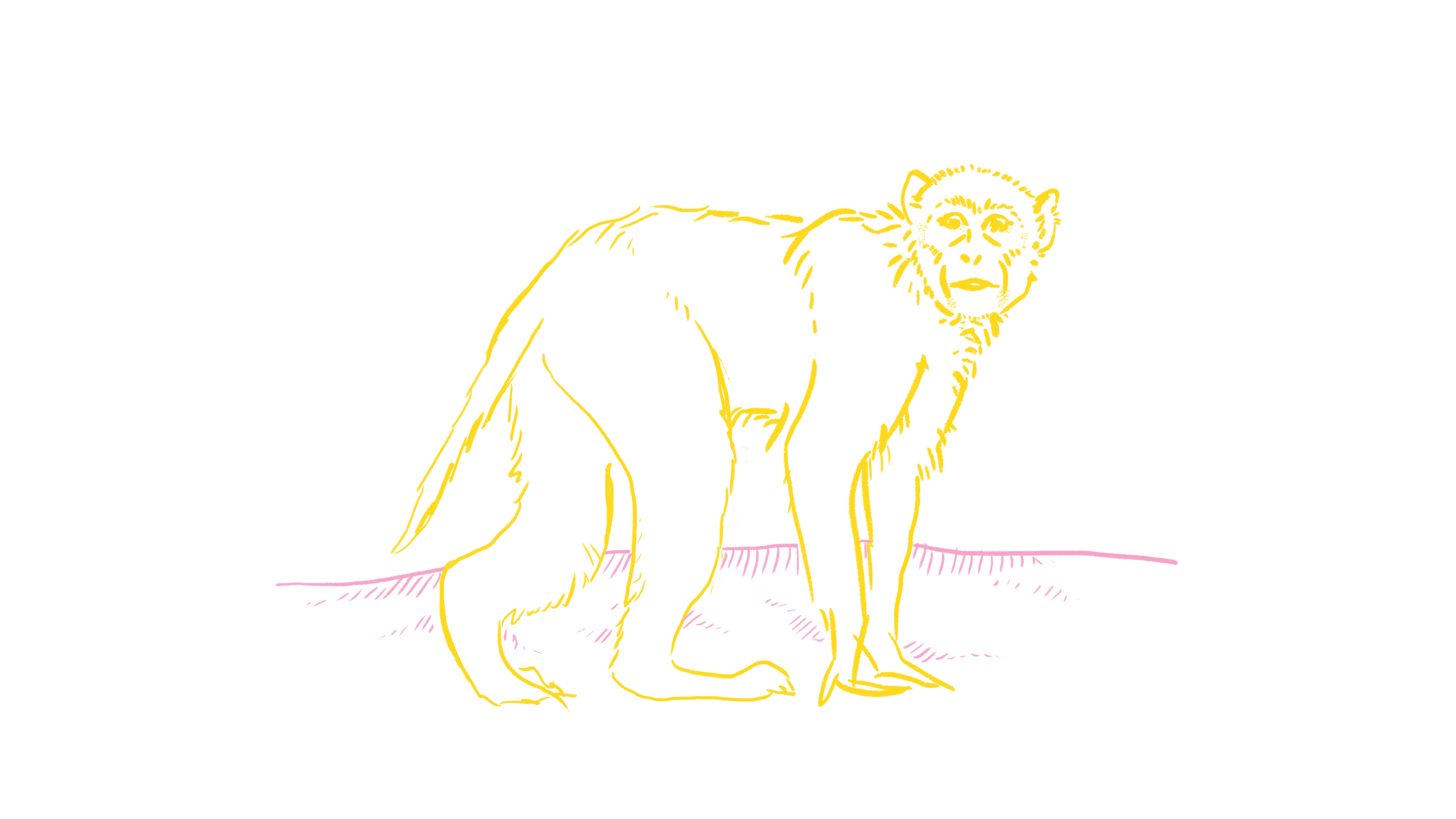 Meet ARLO, the Movement's Newest Research Tool
October 21, 2020
7:00–8:30 PM EST
The animal experimentation industry relies on secrecy to continue business as usual. That's why Rise For Animals created the animal protection movement's first publicly accessible research and transparency tool—the Animal Research Laboratory Overview (ARLO). ARLO aims to expose everything we know about laboratories experimenting on animals across the United States. In this workshop, you will learn how to use this powerful new resource in its full capacity. 
Register Now
Activist Starter Kit
Start organizing now with our free Activist Starter Kit, which includes a campaign blueprint along with everything you need to know to get media attention, target animal experiments near you, and connect with fellow activists.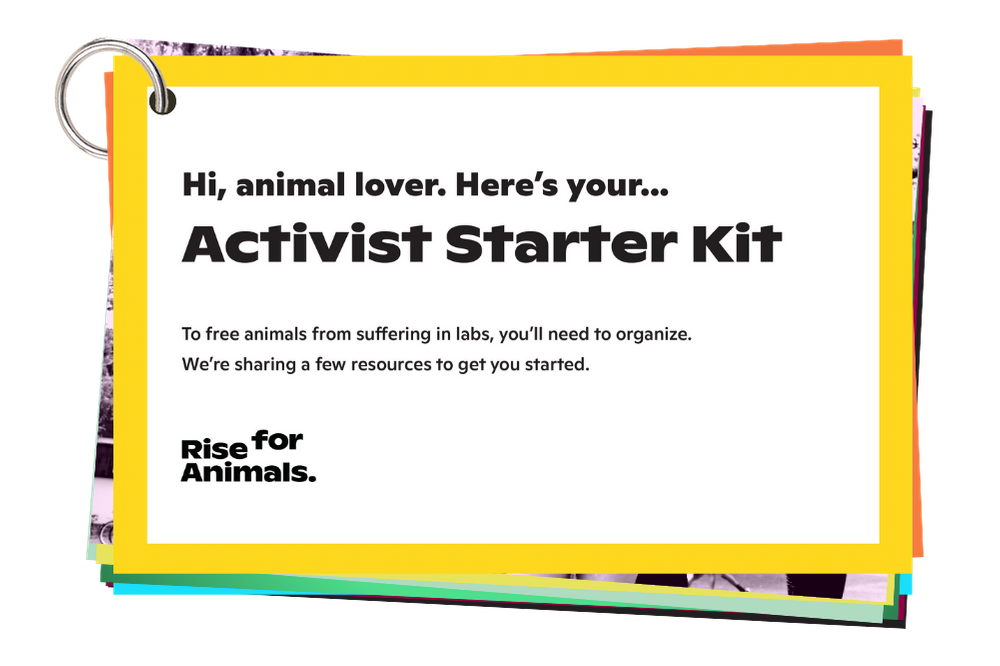 Get the Starter Kit
Testimonials
"We can find out what is going on in the cruel world of animal testing and put our knowledge to good for these animals."
"I didn't know all these public records were available."
"This was such a useful workshop. Thank you so much for having this. I look forward to the next ones."
"I know there are many others who care deeply for animals and the torture and cruelty inherent in any useless 'testing' and I urge them to find Amy Meyer to expand their education."