Pledge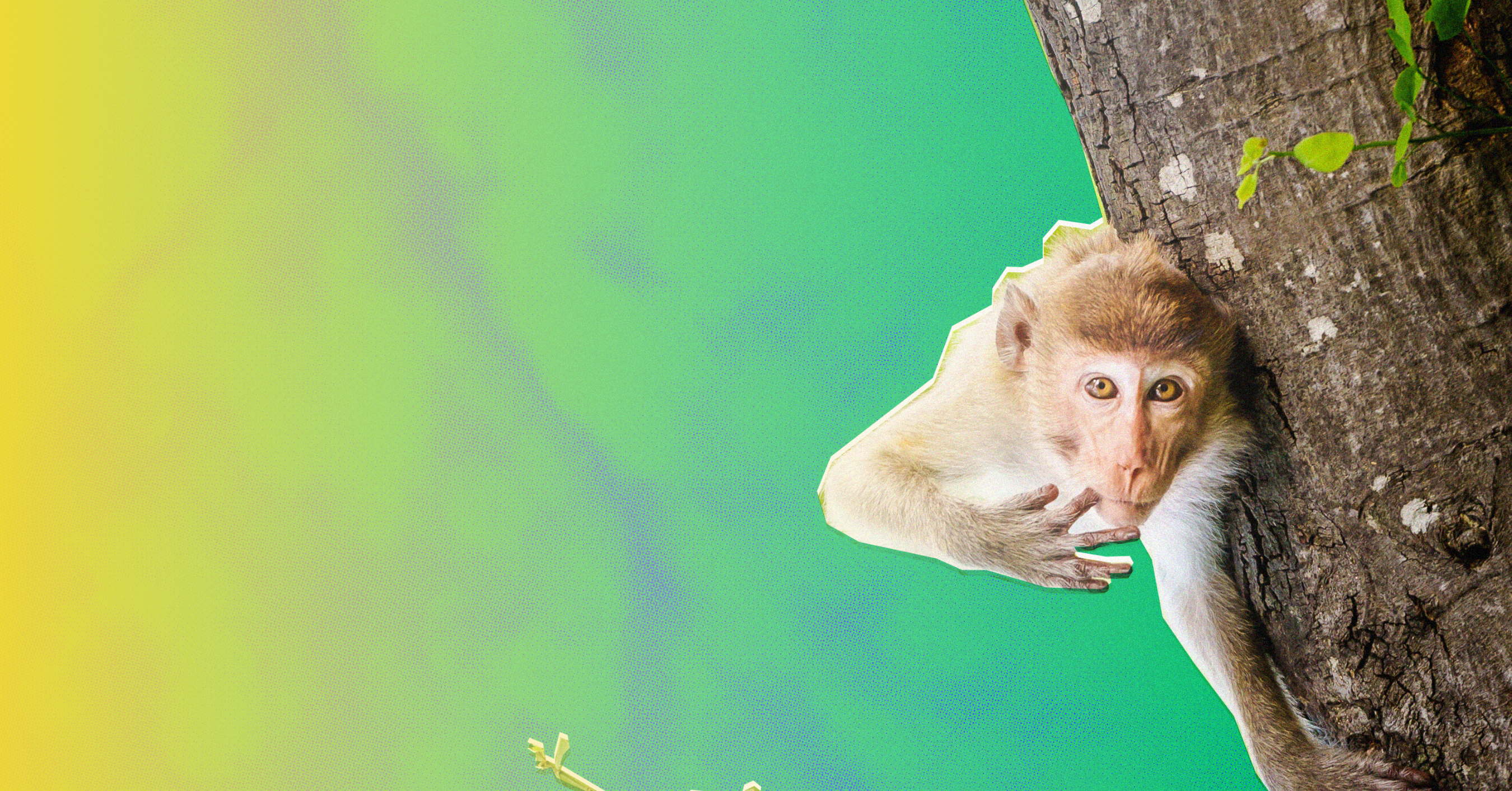 Make the Pledge:
For the countless animals cruelly locked away from a compassionate world,
I still care about your freedom.
You do not deserve this pain.
You deserve love and liberation.
I pledge to keep fighting for better health and effective cures for all, at the expense of none.
I remain committed to achieving our unstoppable mission:
To end animal experimentation in my lifetime.
Making the pledge will add you to our email list so you can stay up-to-date with the latest news, insights, and ways to get involved in ending animal experimentation. For good.