Take Action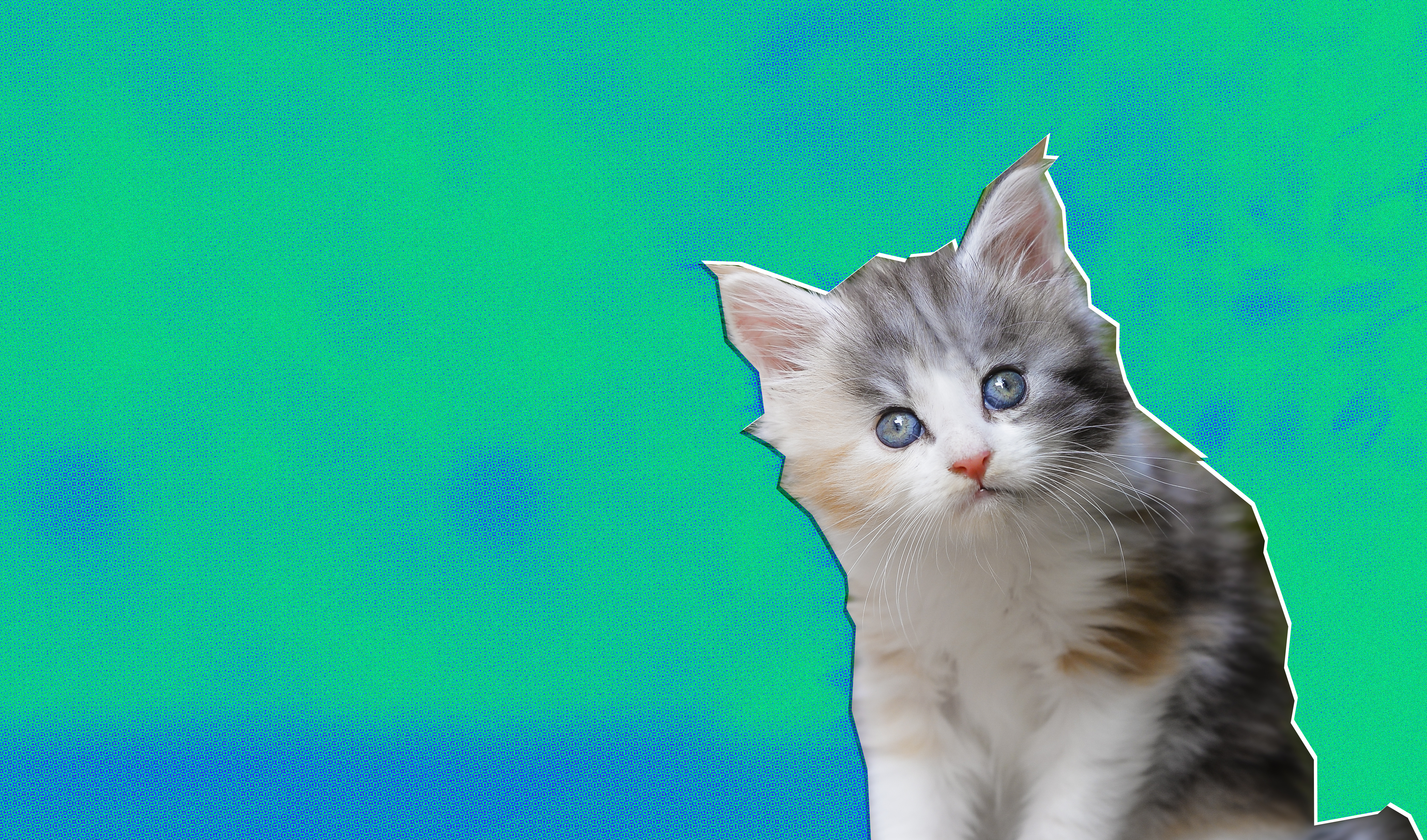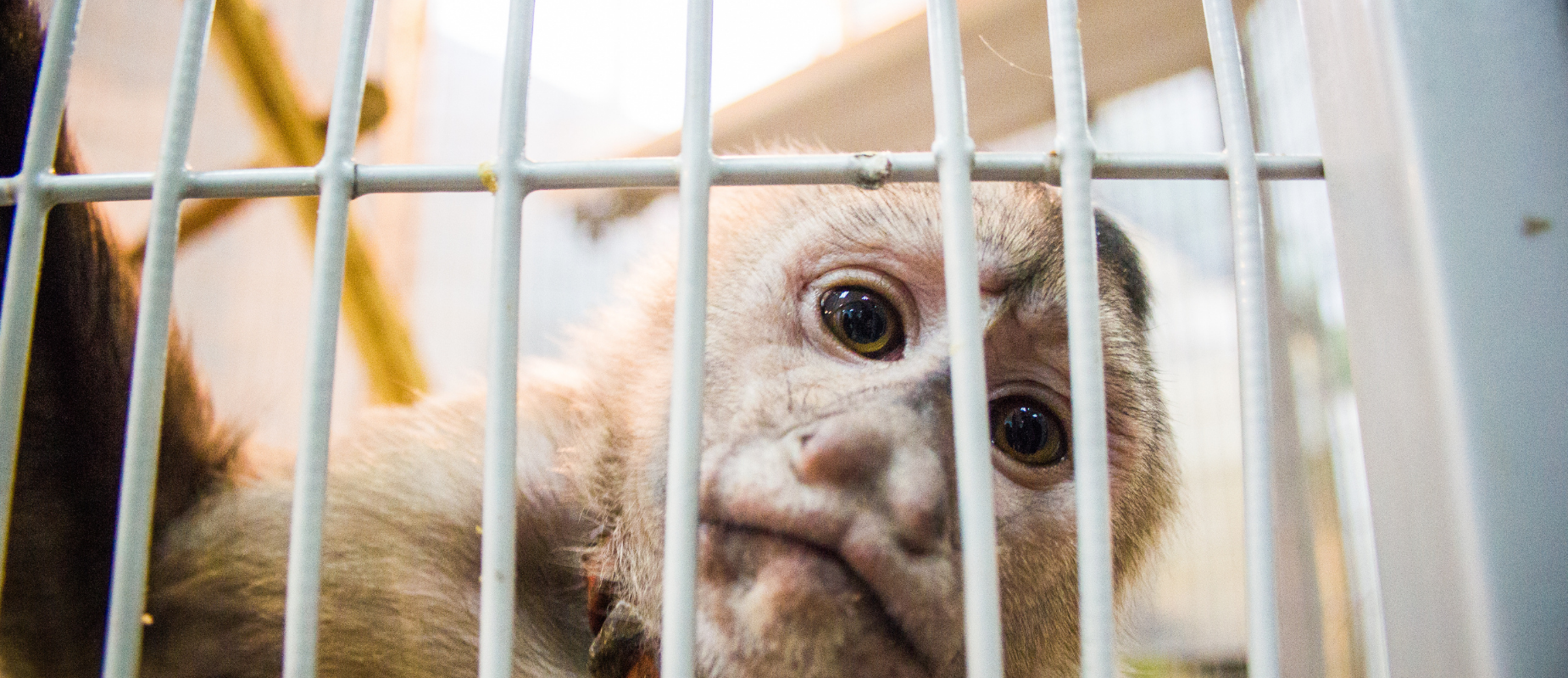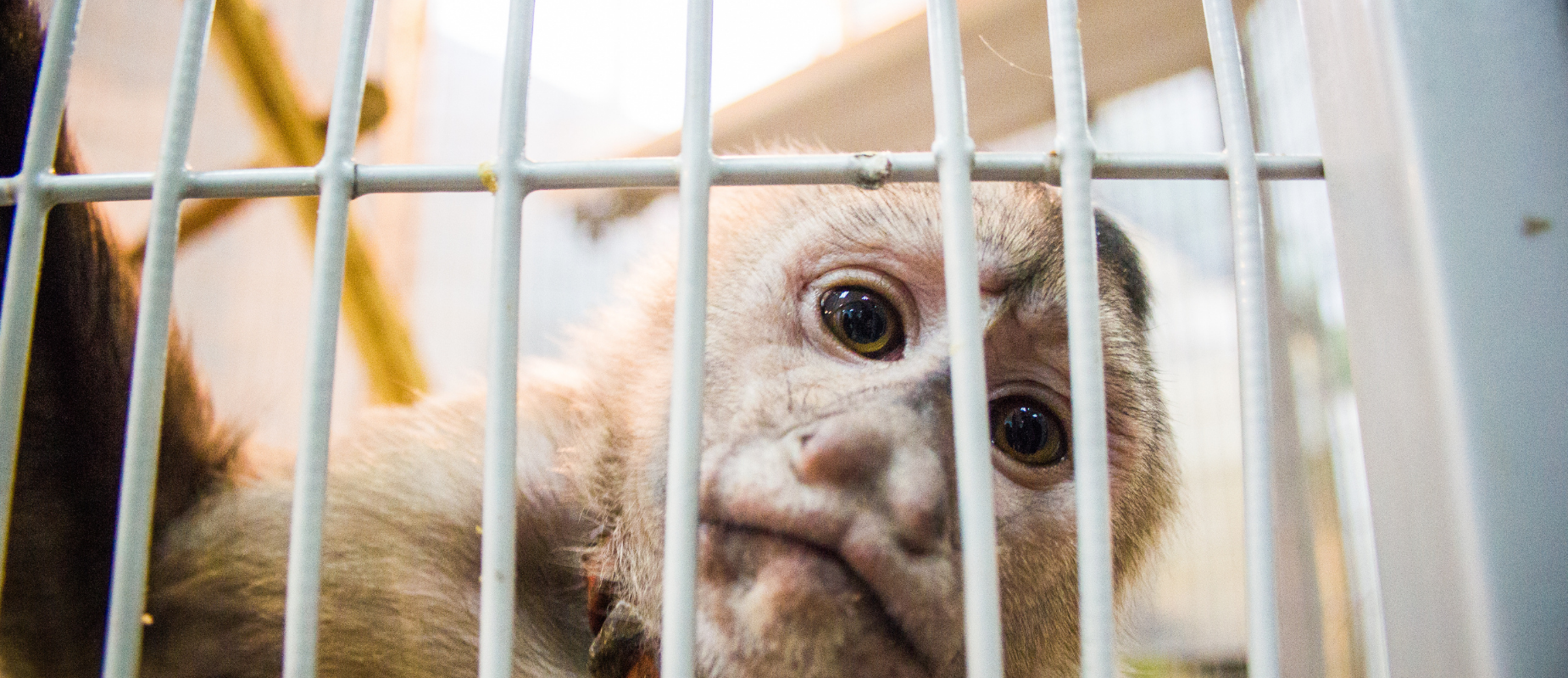 From your home, for their freedom.
Write, click, or call to help nonhuman animals right now. Every action you take builds momentum in the fight to save animals from human exploitation resulting in unimaginable suffering.
Start Advocating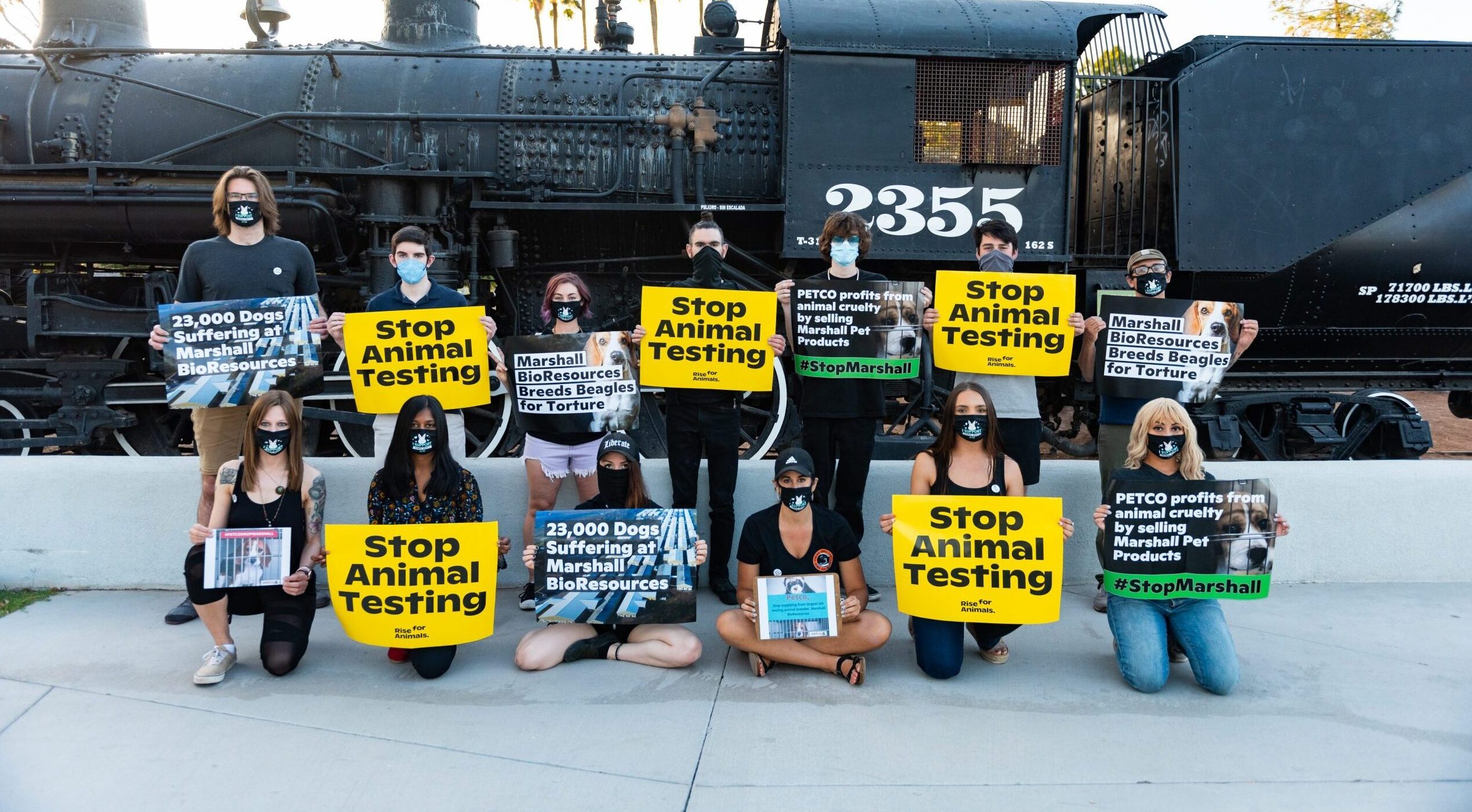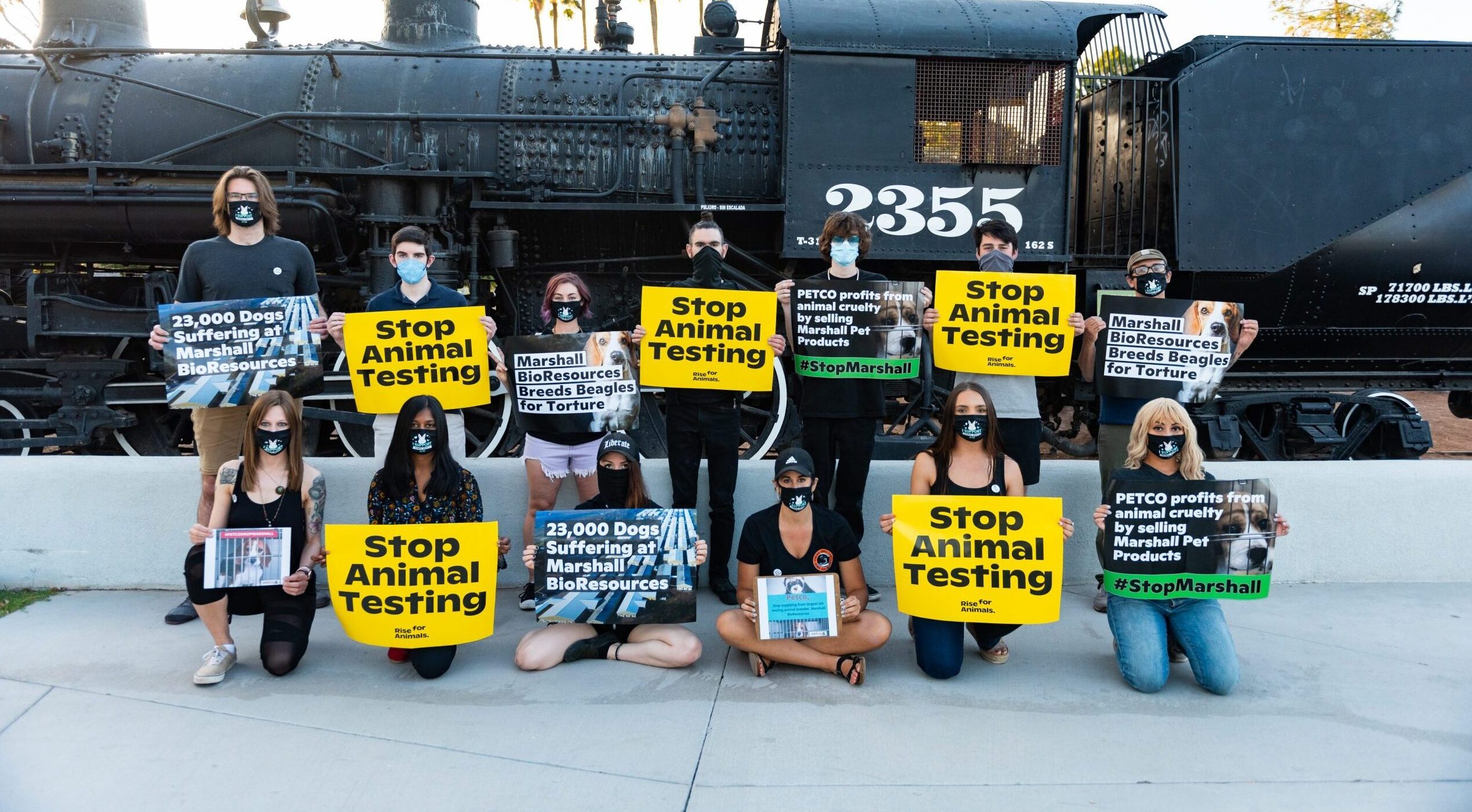 Join the movement
Nonhuman animals can't free themselves. They need humans like you fighting on their behalf. We'll help connect you with the people, places, and tools you need to throw the cage doors open, once and for all.
Start Organizing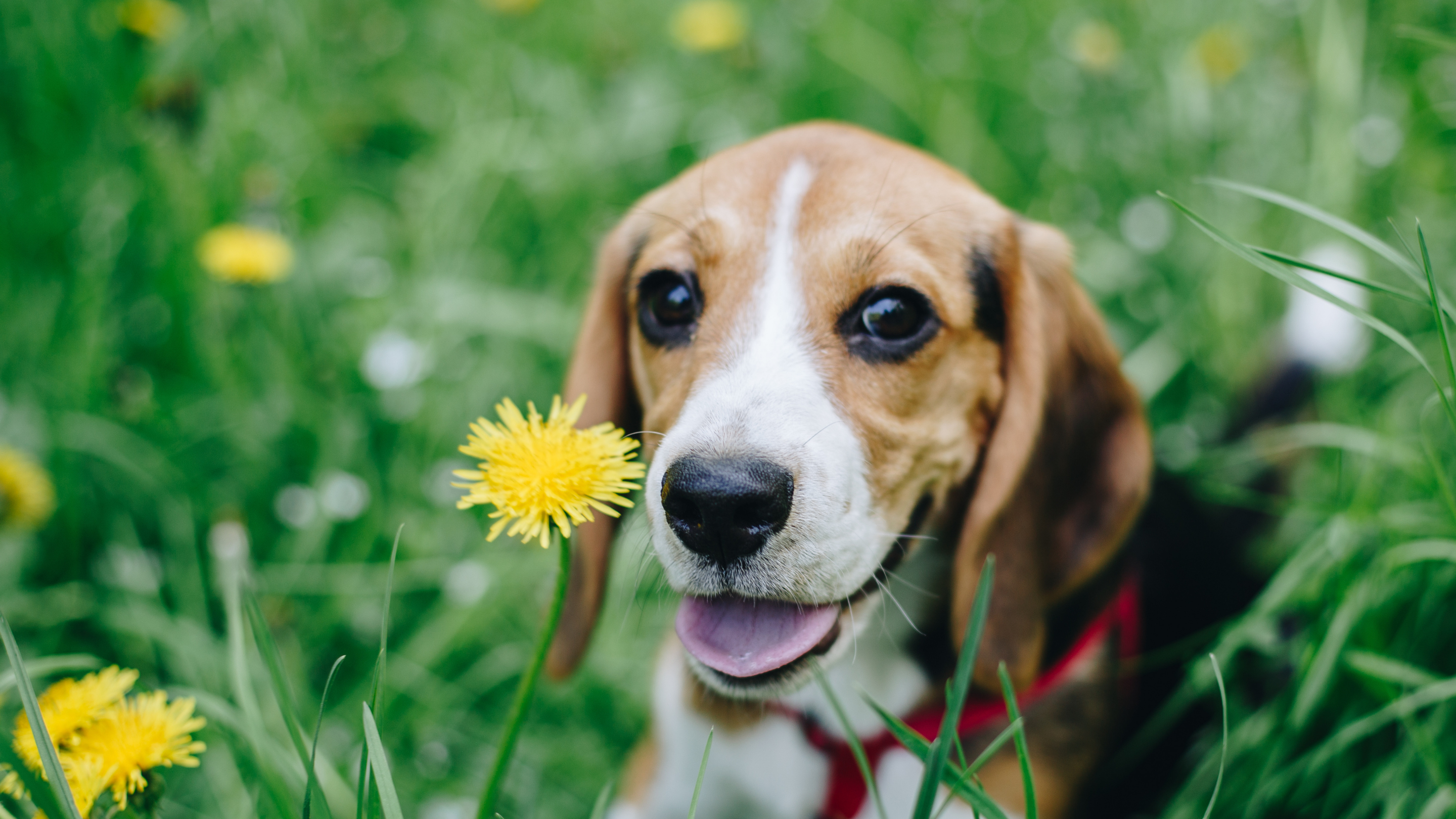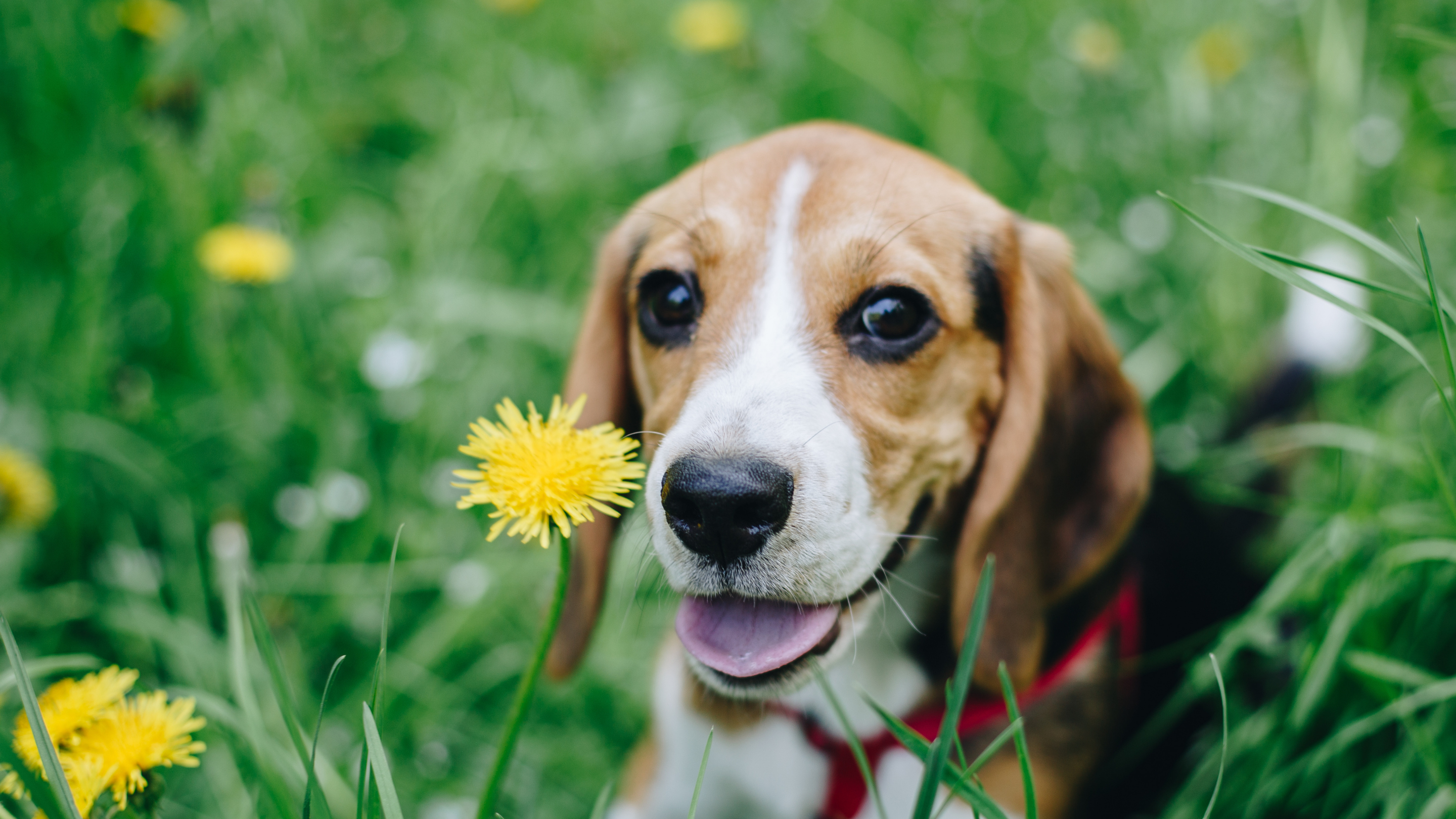 Make the Pledge
Lend your voice to our unstoppable mission to keep fighting until every nonhuman animal is free from human exploitation in labs and let the world know what you stand for.
Make the Pledge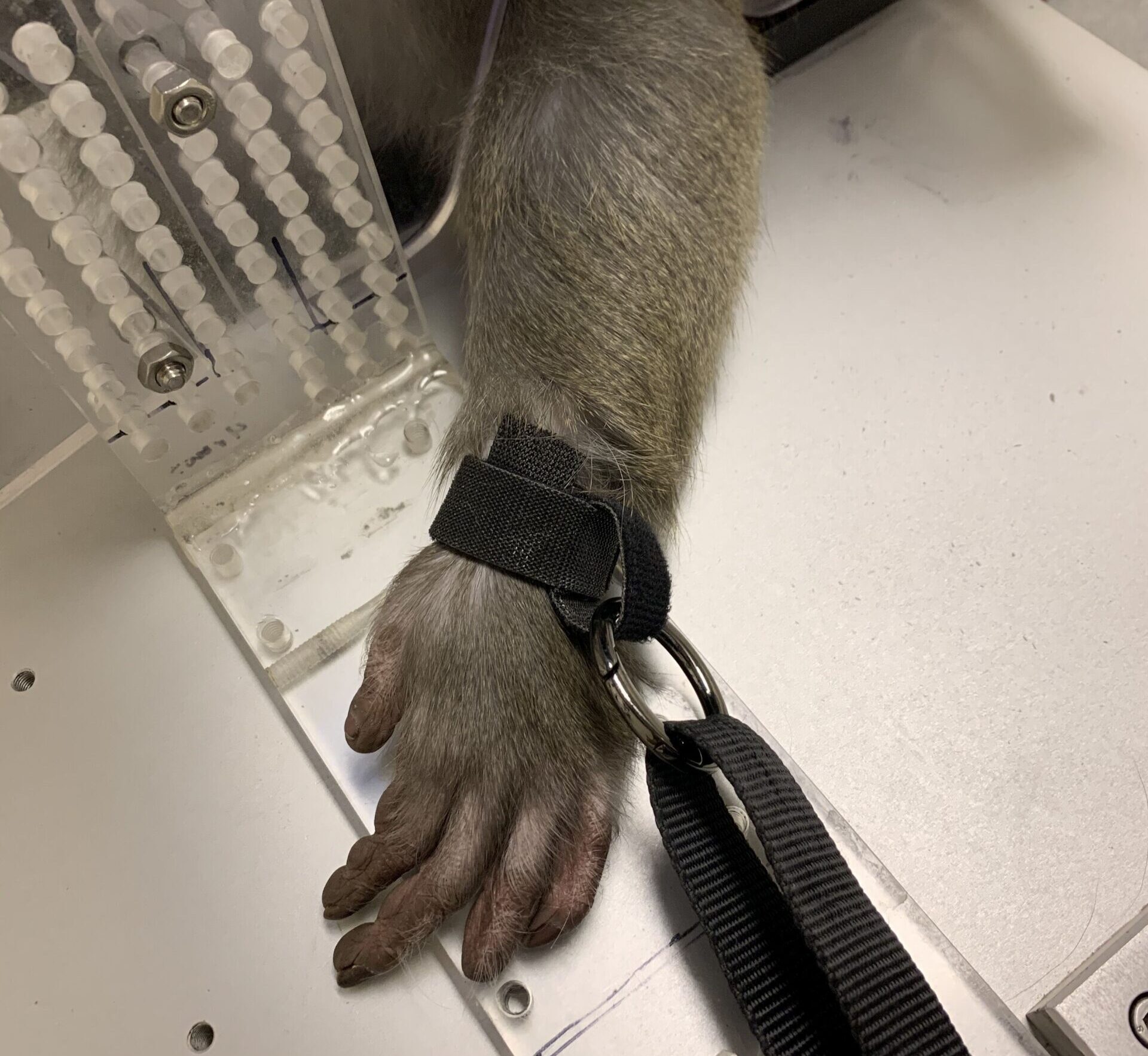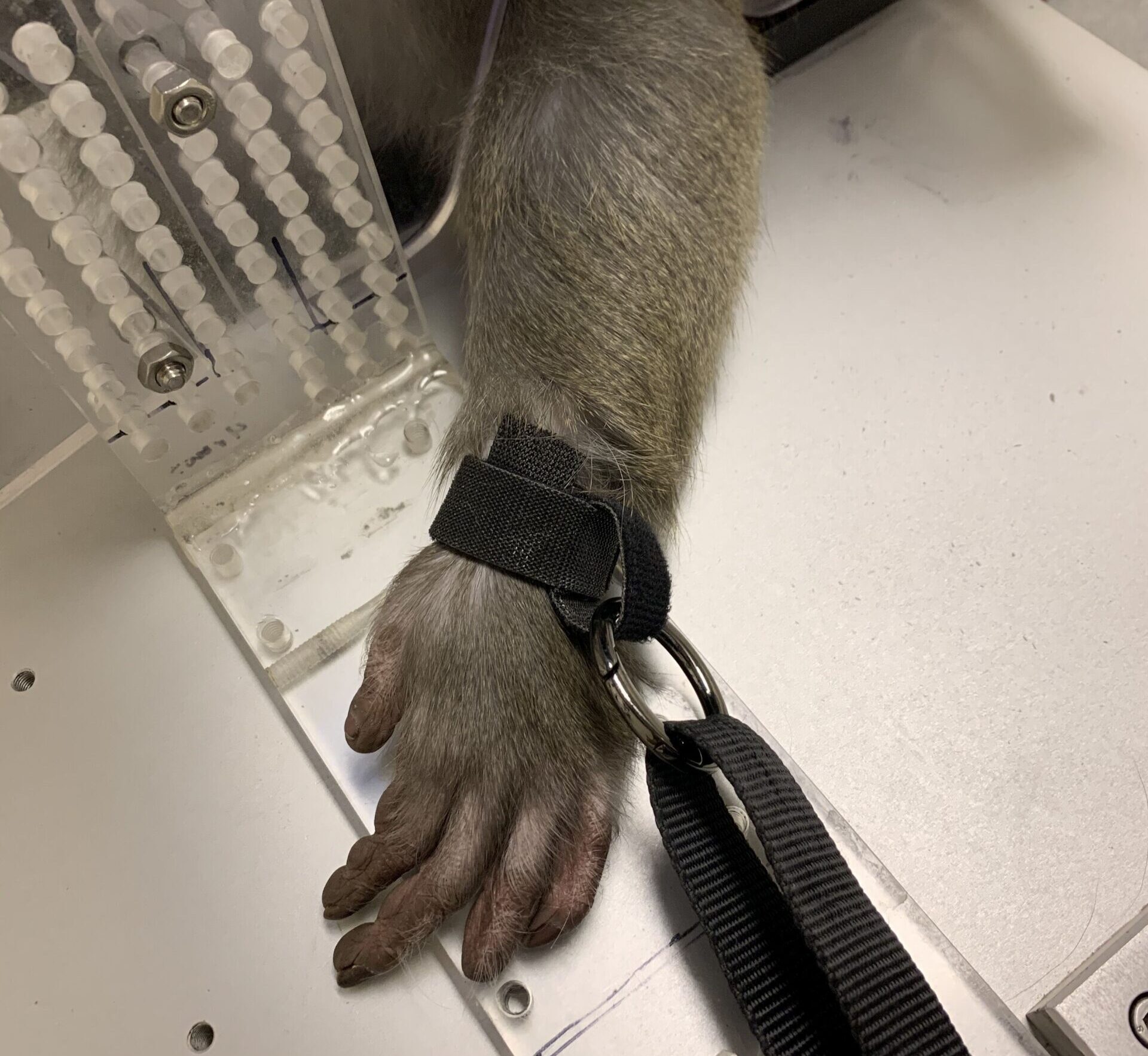 Your donation is an act of love and protest. Every dollar helps dismantle the status quo.