Home
Together we will end animal experimentation in our lifetime.
Millions of caring, thinking, feeling beings are tortured and killed for nothing.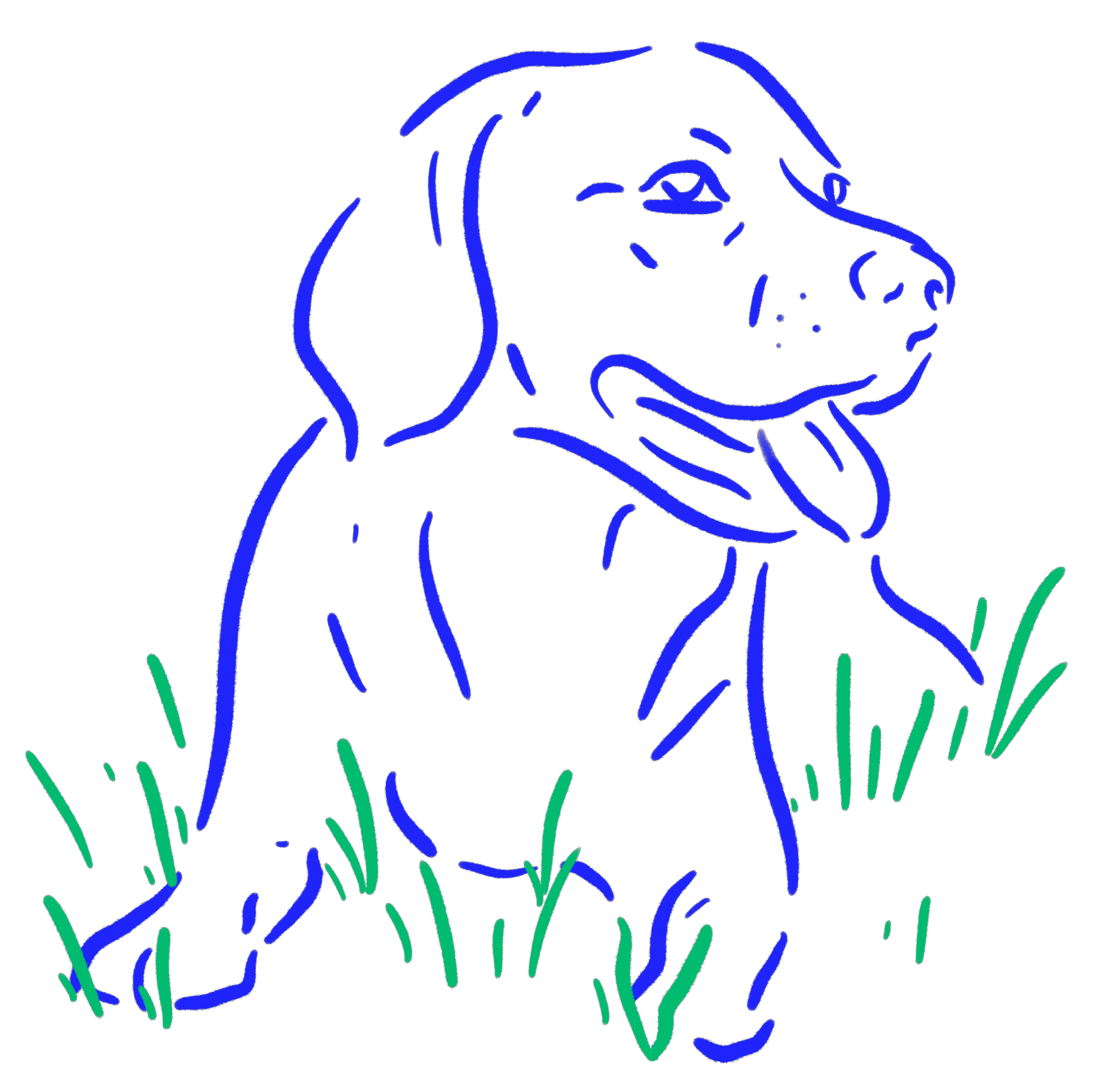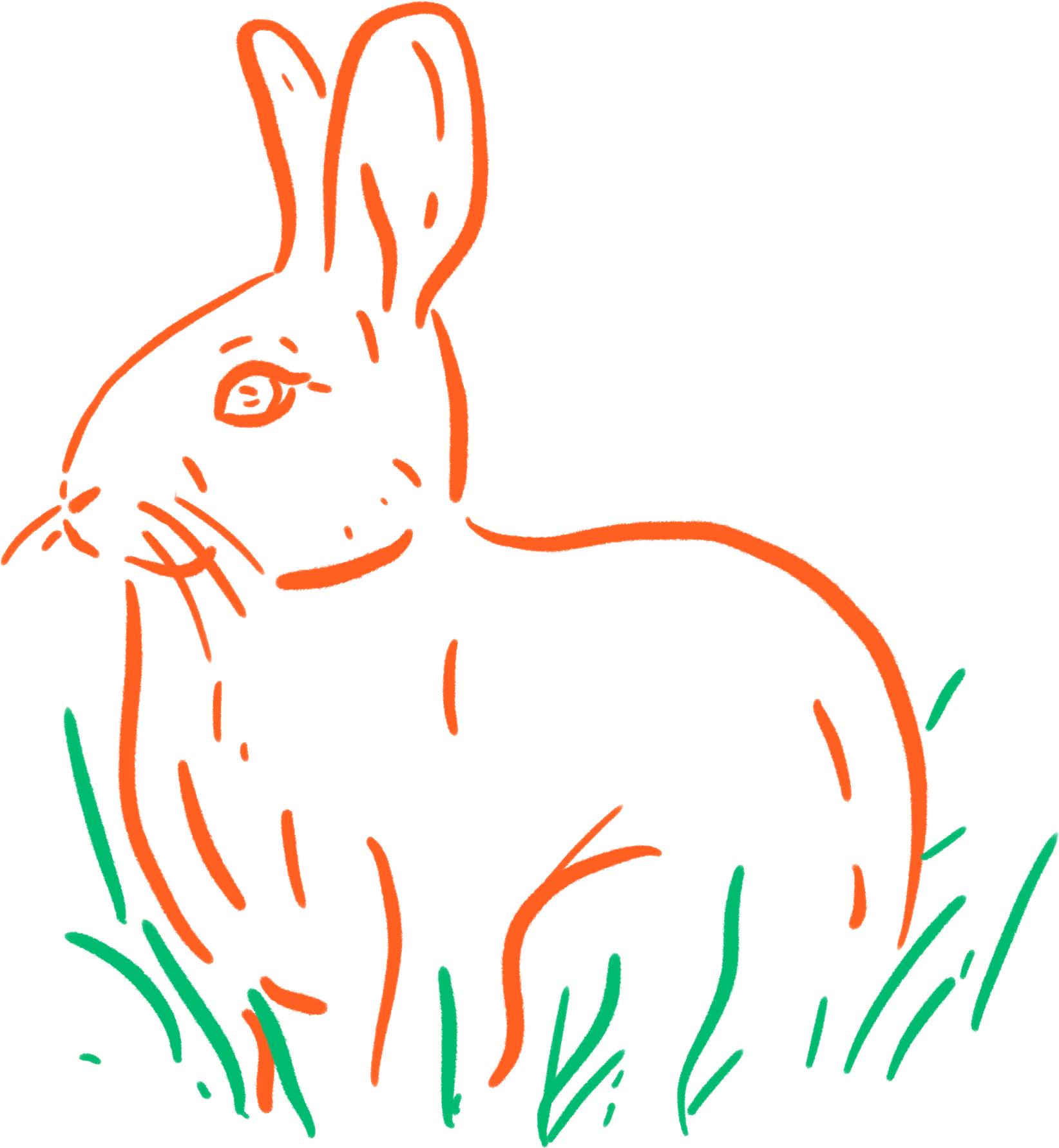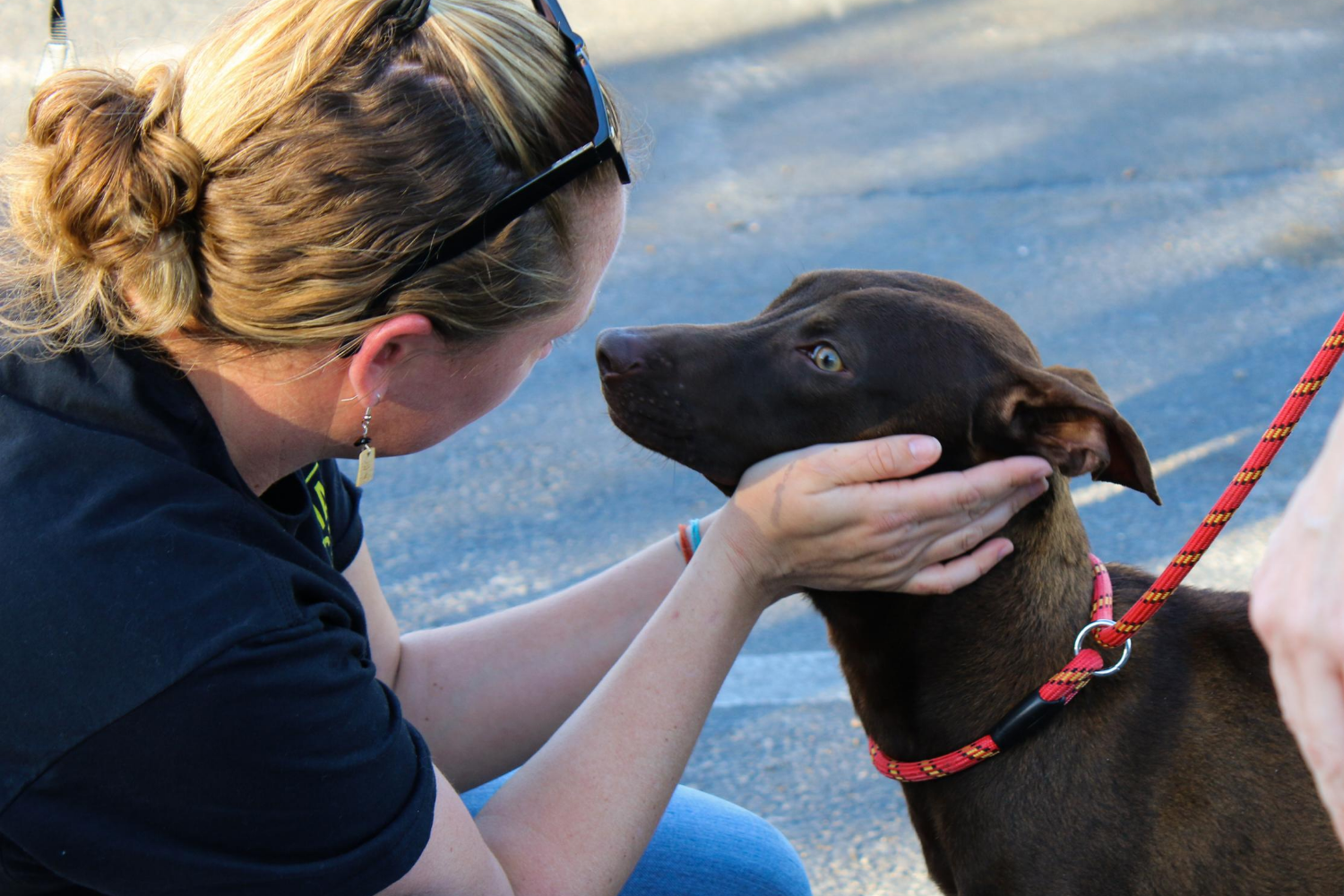 Your voice is powerful.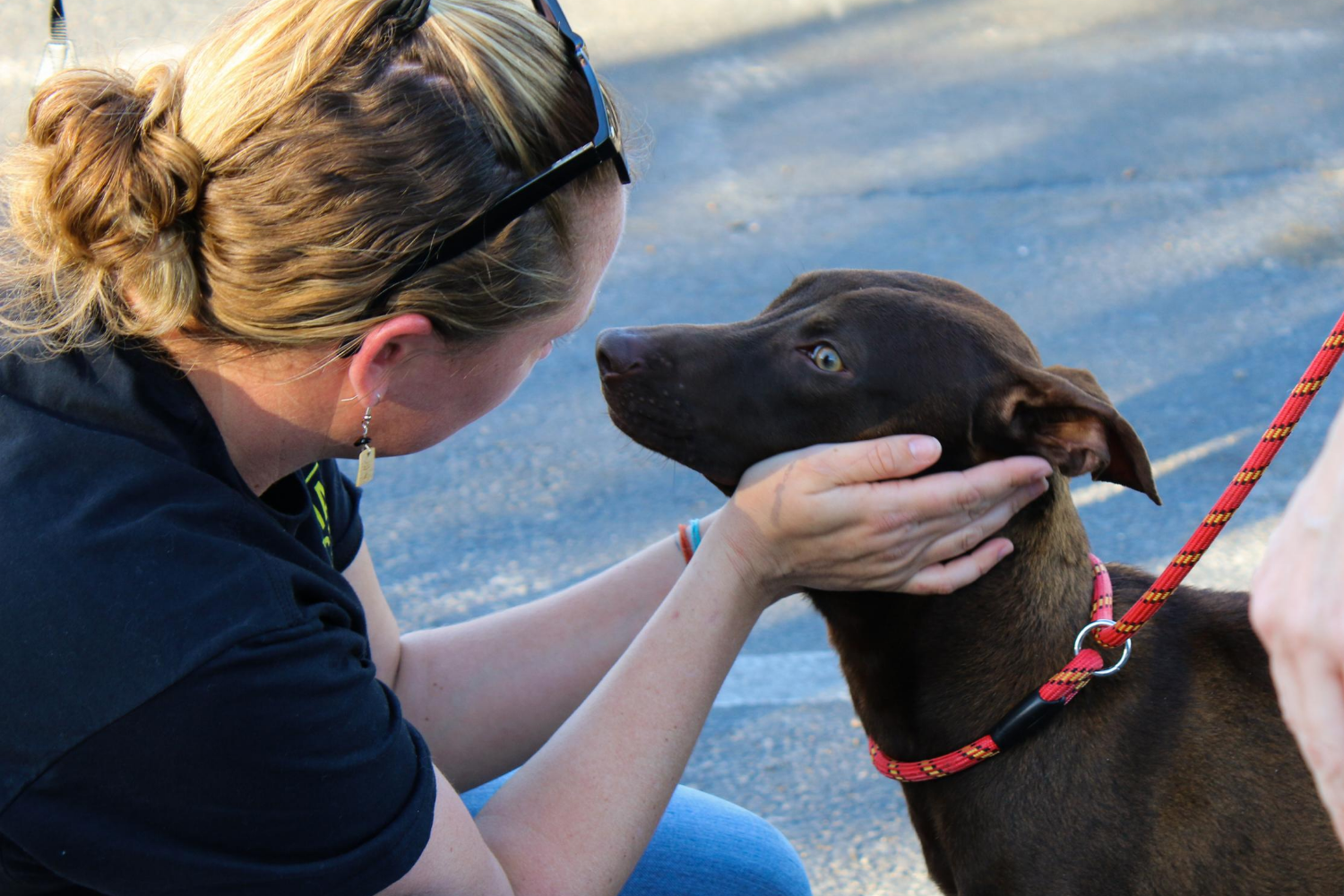 Join our network of passionate humans—animal lovers, whistleblowers, scientists, lobbyists, educators, students, organizers, activists, and people just like you—working together to save animals from inhumane treatment.
Take Action
Donate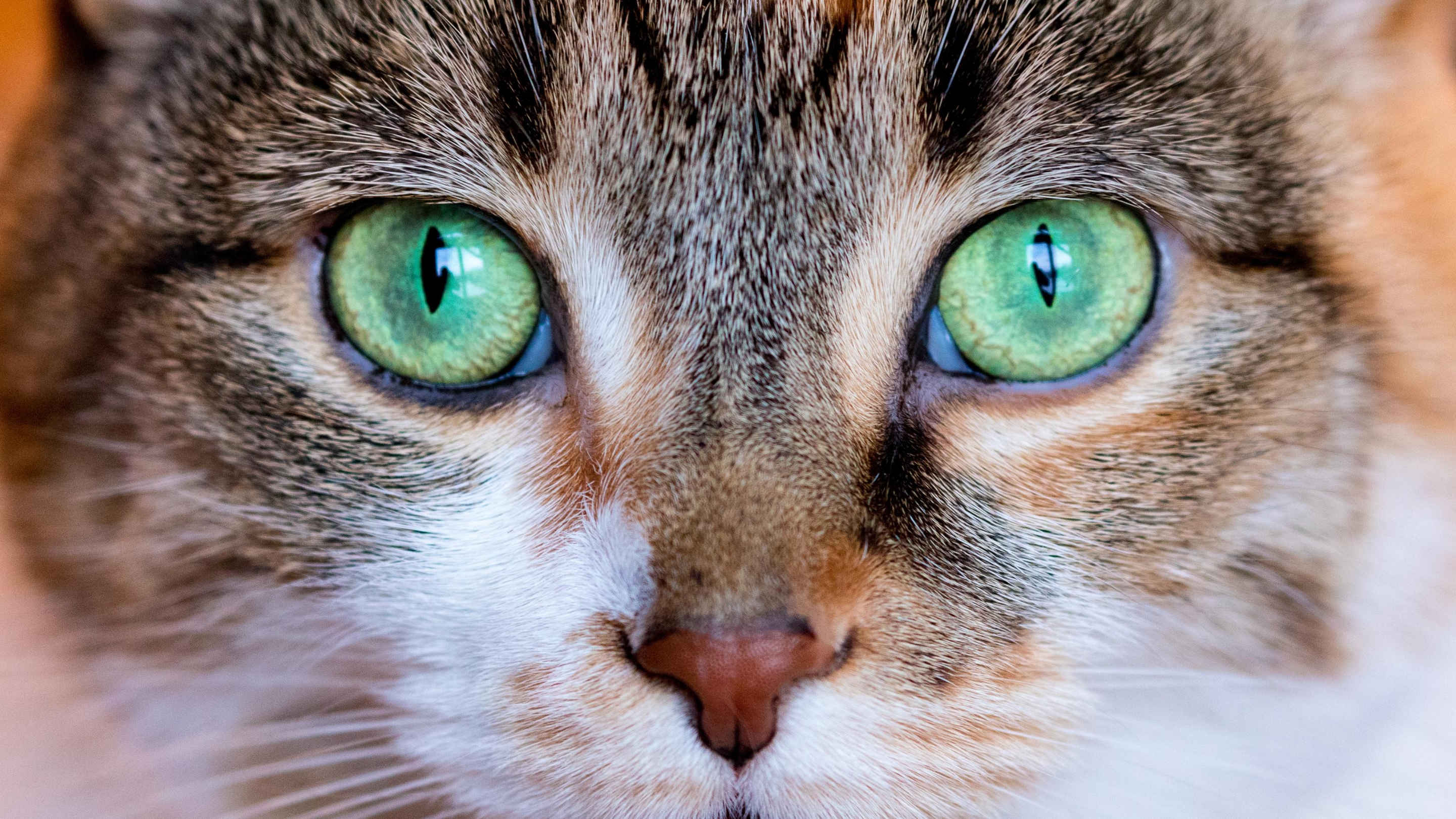 Every gift, big or small, helps us free animals from torture in labs.