Home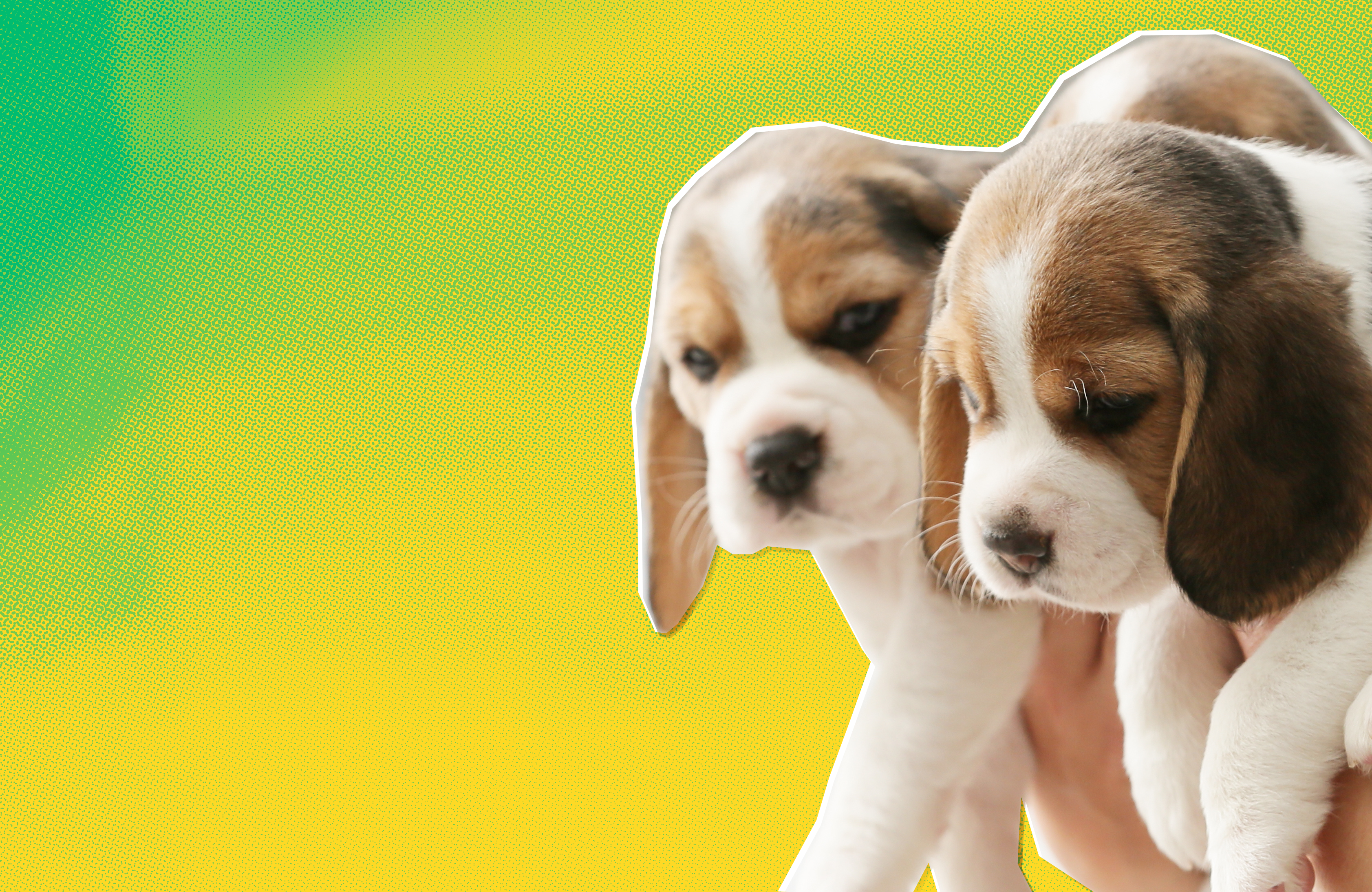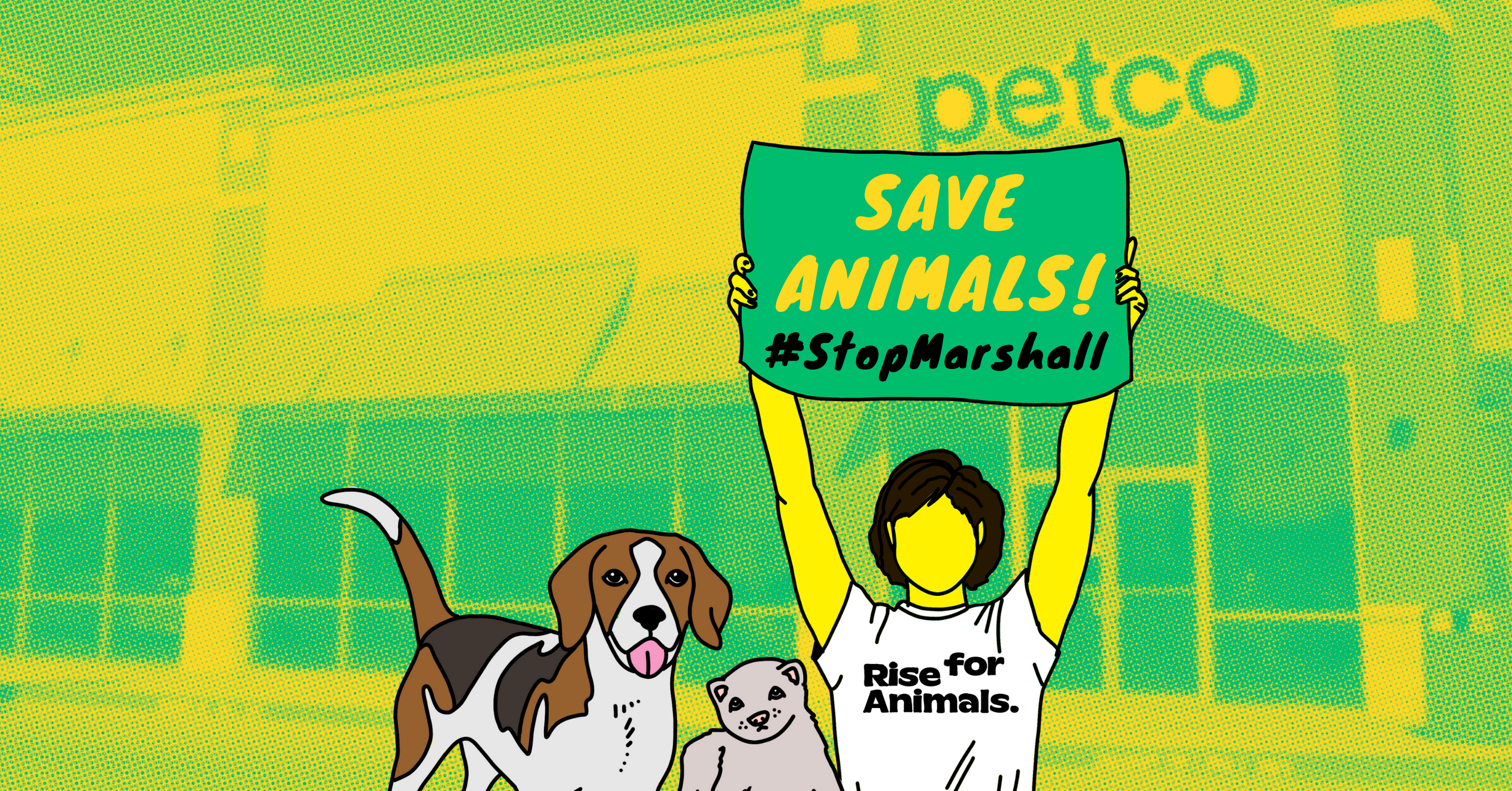 A National Day of Action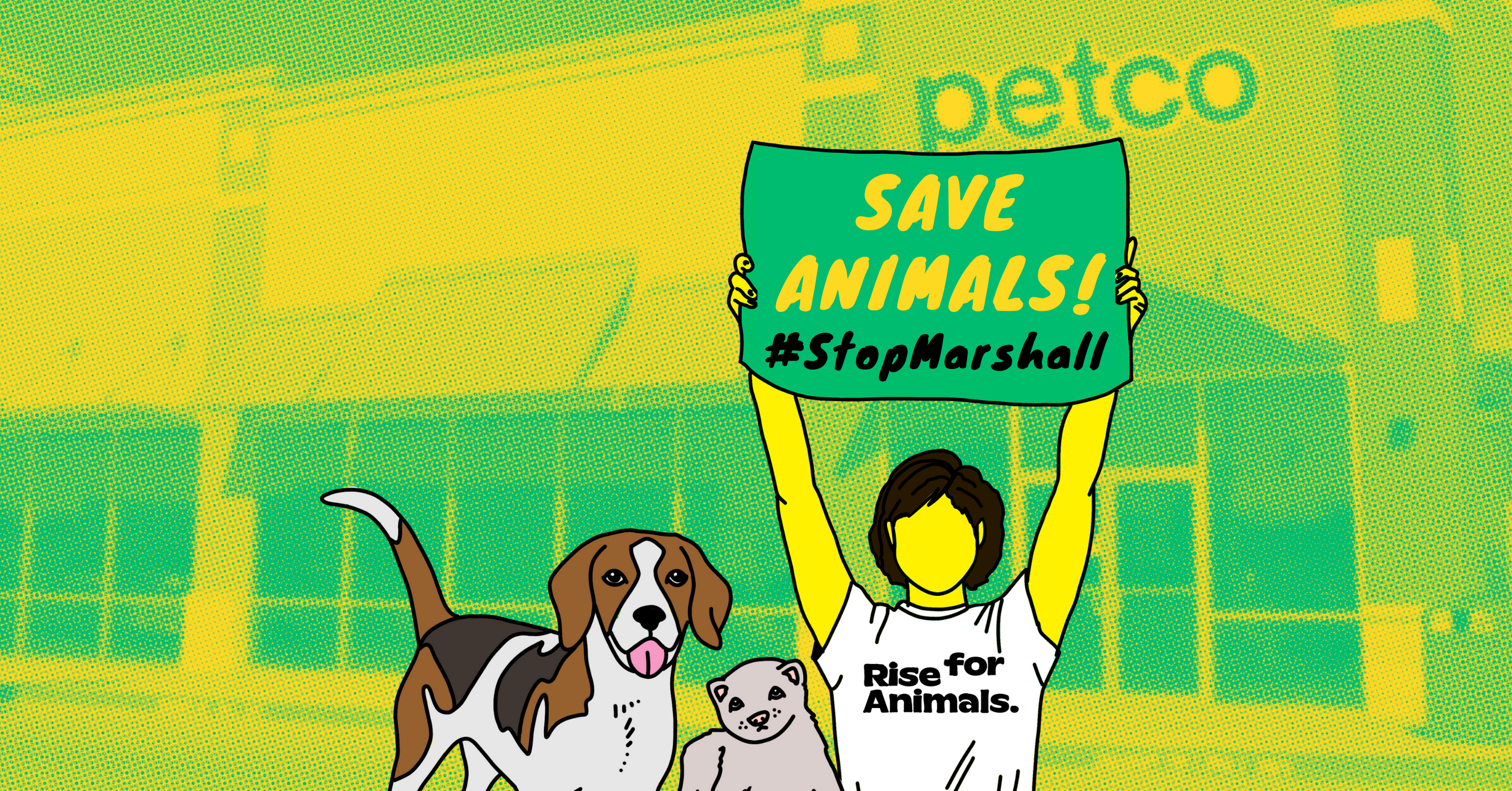 In honor of World Day for Animals in Laboratories on 4/24/21, grassroots activists from all across the country are leading protests at local Petco stores with a critical message: stop supporting Marshall BioResources, a factory farm breeding dogs, cats, ferrets, pigs, and more animals to be used in experiments.
Learn More
Millions of caring, thinking, feeling beings are tortured and killed for nothing.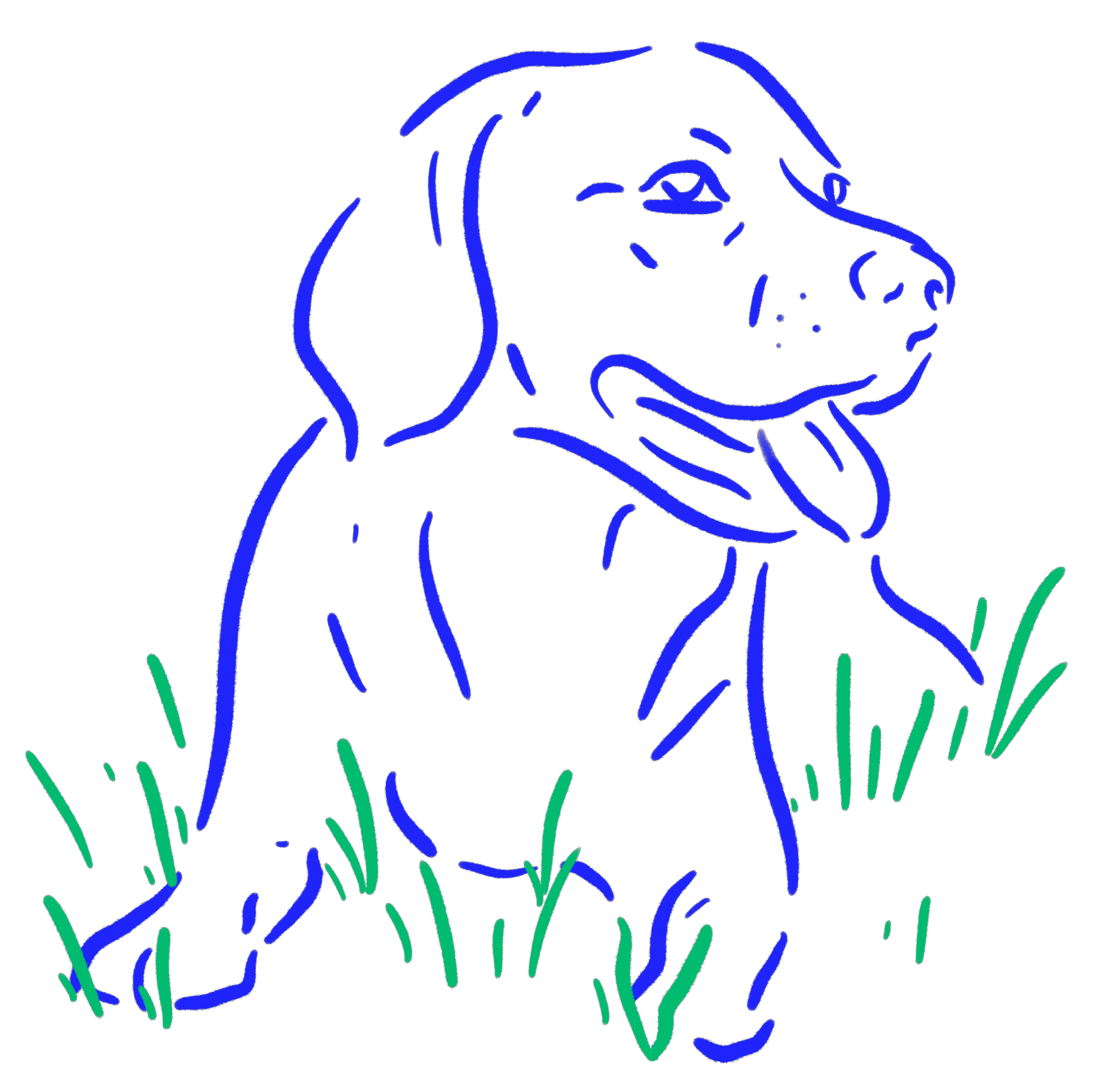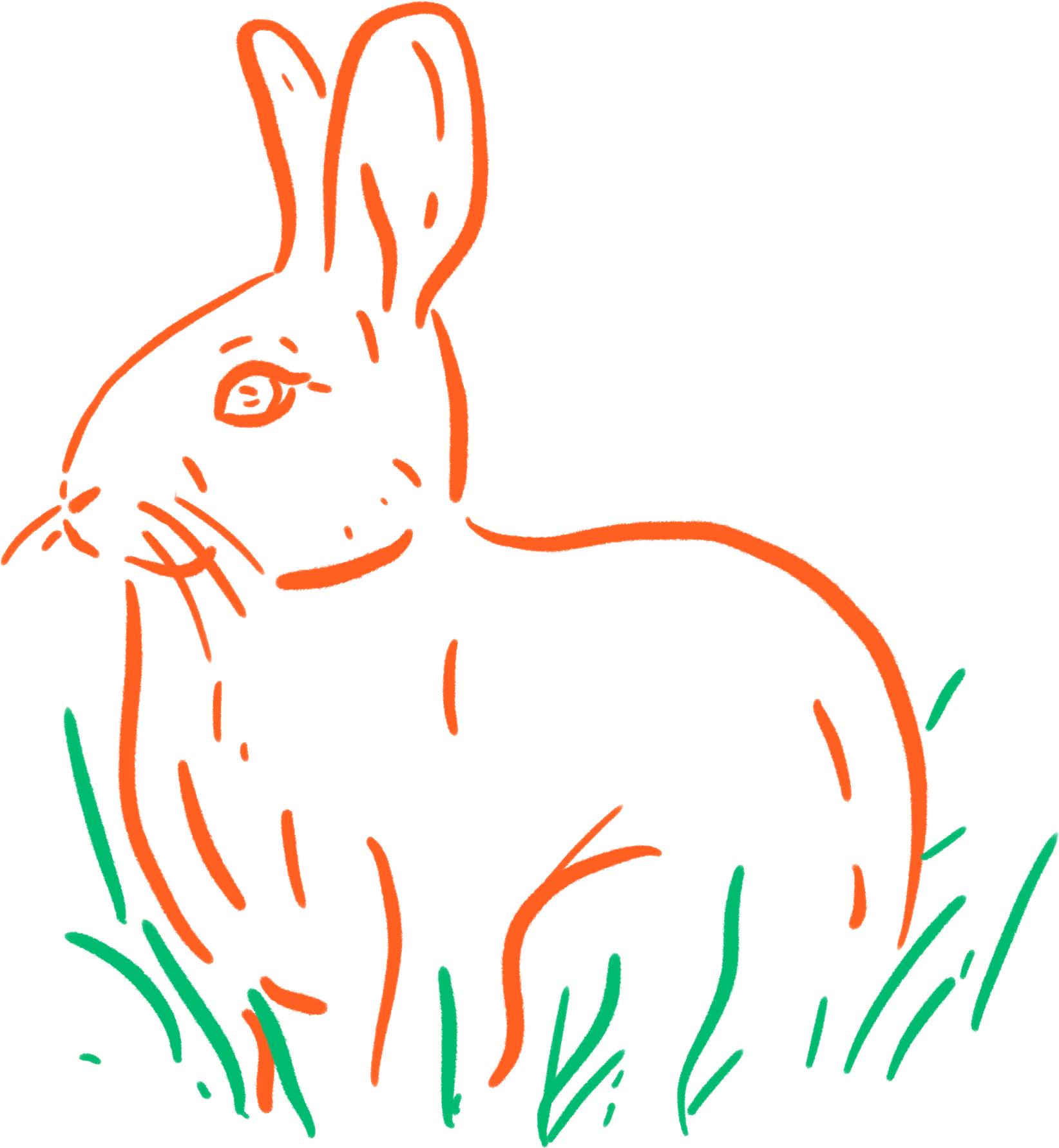 Together we will end animal experimentation in our lifetime.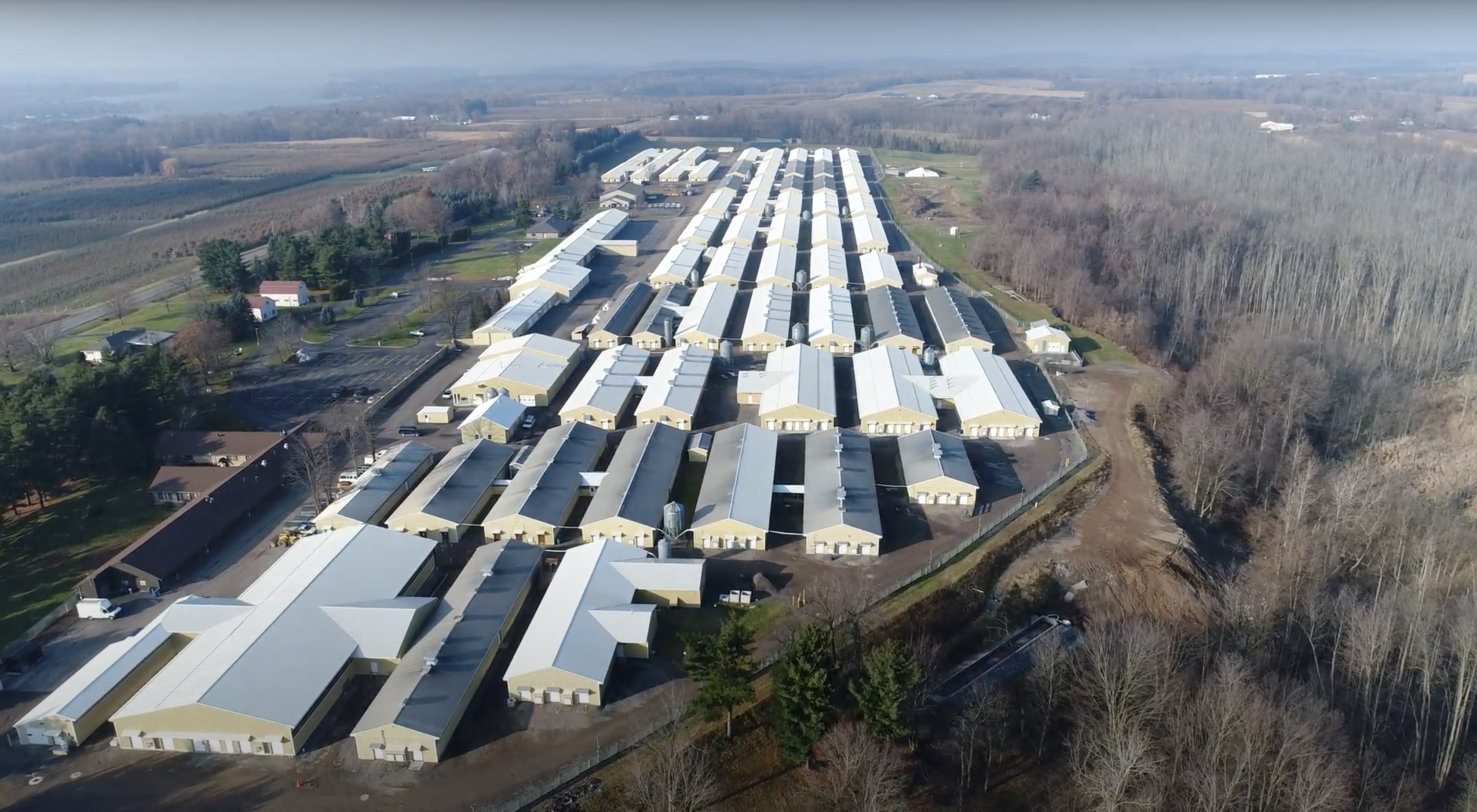 Shut Down Marshall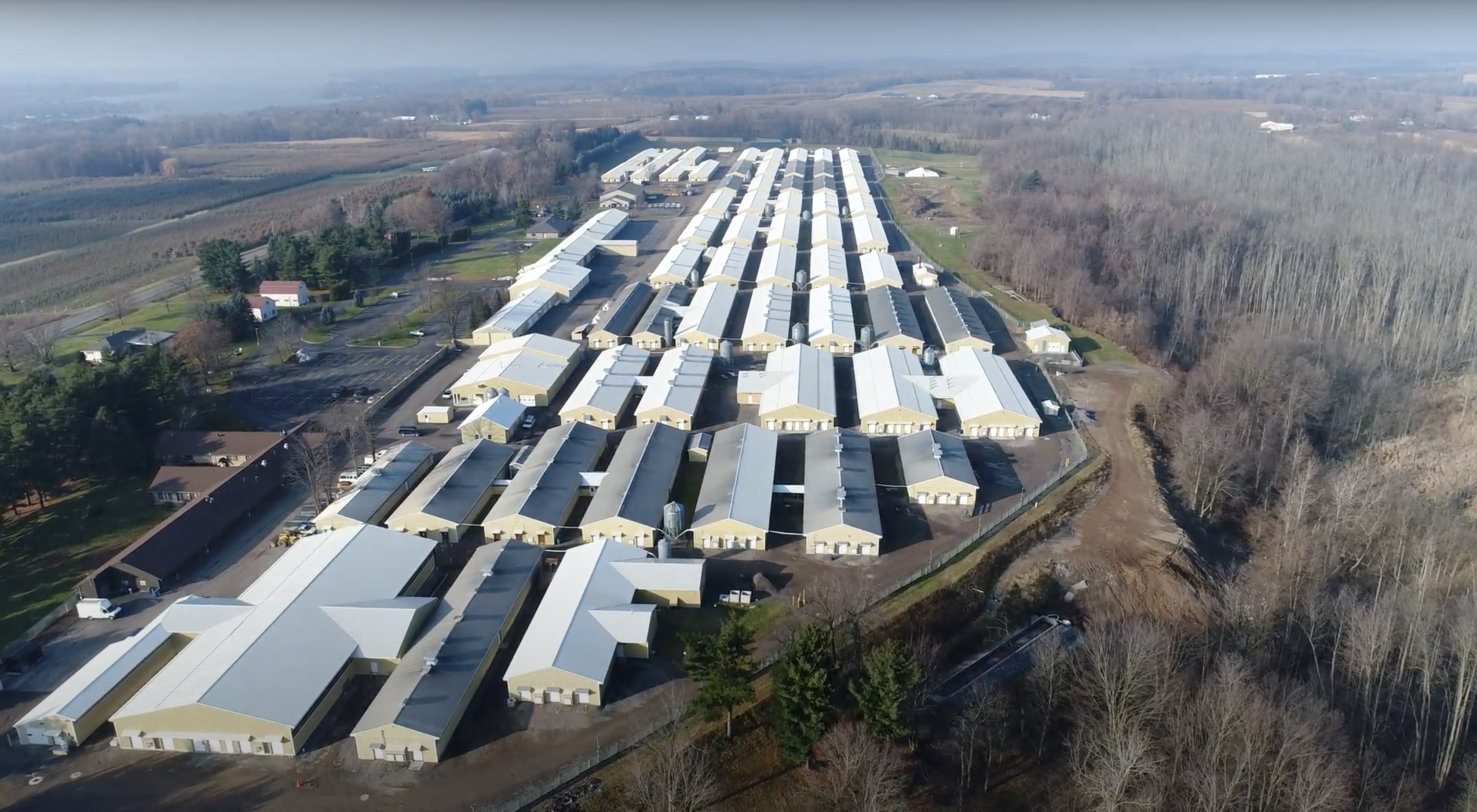 23,000 dogs: That's approximately how many are inside these seemingly endless sheds at Marshall BioResources on any given day. These dogs—plus cats, ferrets, minipigs, guinea pigs—are being bred, sold, and shipped on a massive scale for use in the animal experimentation industry.
Join our network of passionate humans—animal lovers, whistleblowers, scientists, lobbyists, educators, students, organizers, activists, and people just like you—working together to shut down Marshall.
Stop Marshall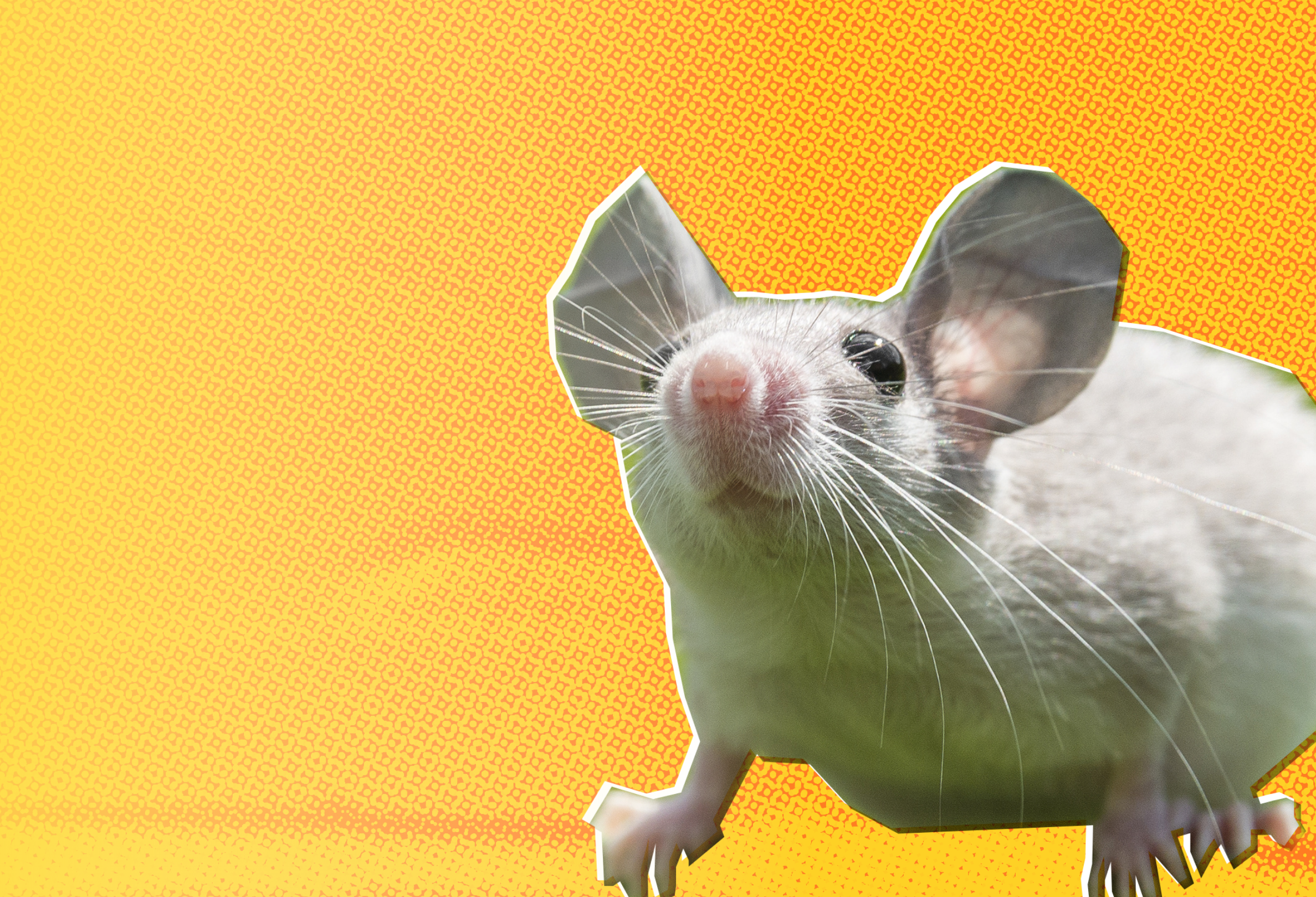 Meet ARLO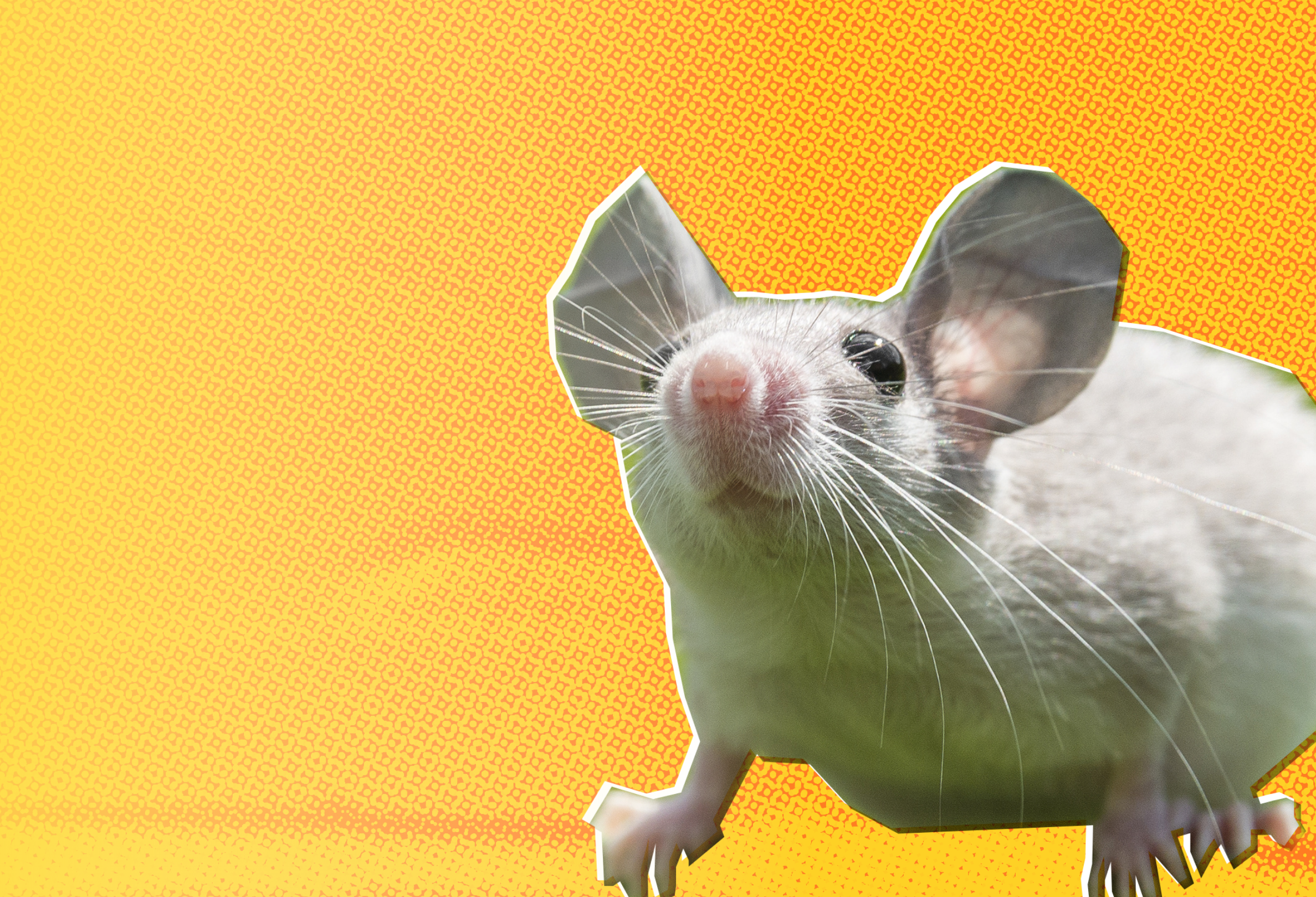 The animal experimentation industry relies on secrecy to continue business as usual. That's why Rise For Animals created the animal protection movement's first publicly accessible research and transparency tool—the Animal Research Laboratory Overview (ARLO). ARLO aims to expose everything we know about laboratories experimenting on animals across the United States. 
To find out what's happening to animals in labs in your hometown or at your alma mater, search the ARLO database.
Search Now
Donate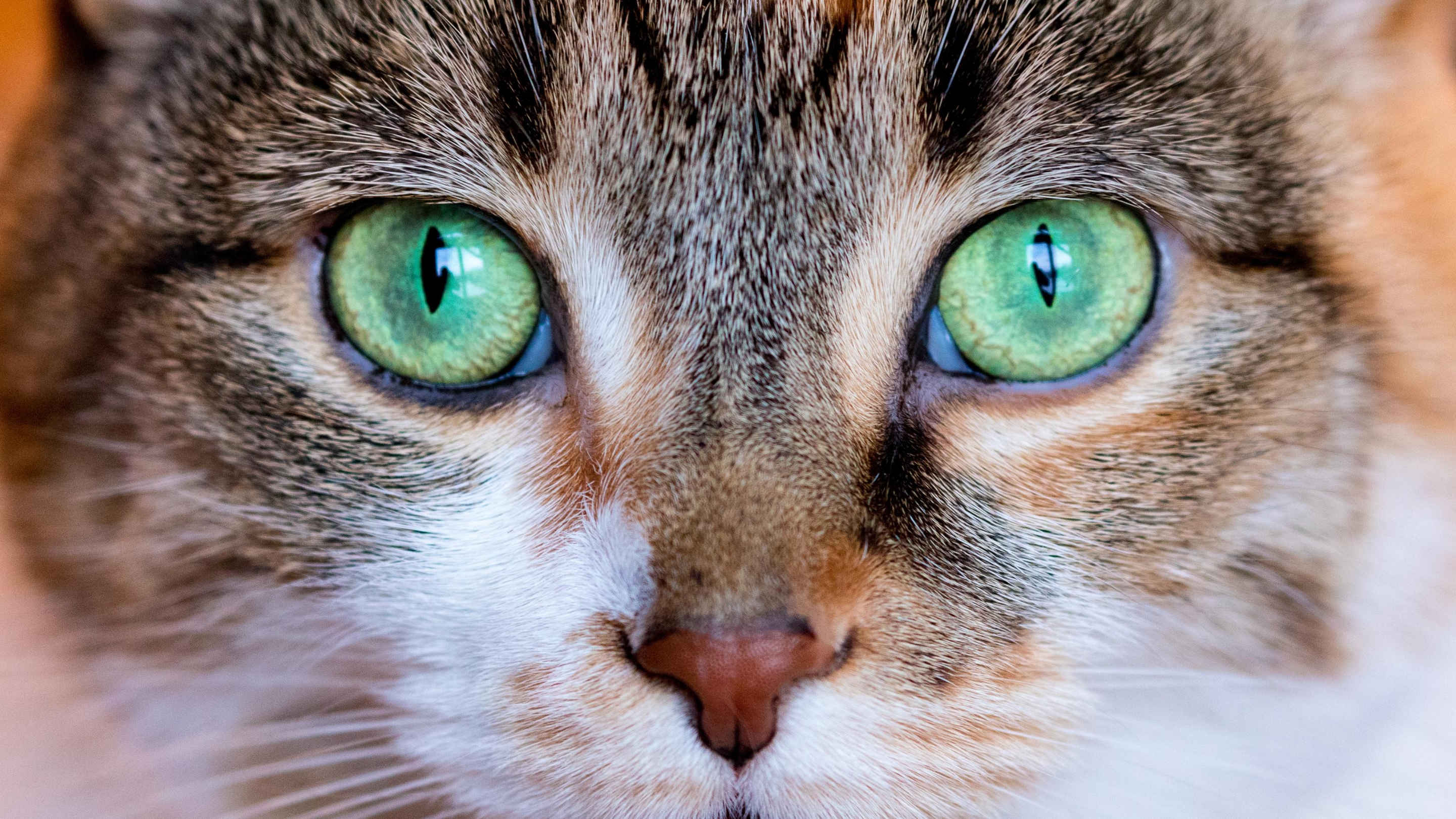 Every gift, big or small, helps us free animals from torture in labs.