Legislation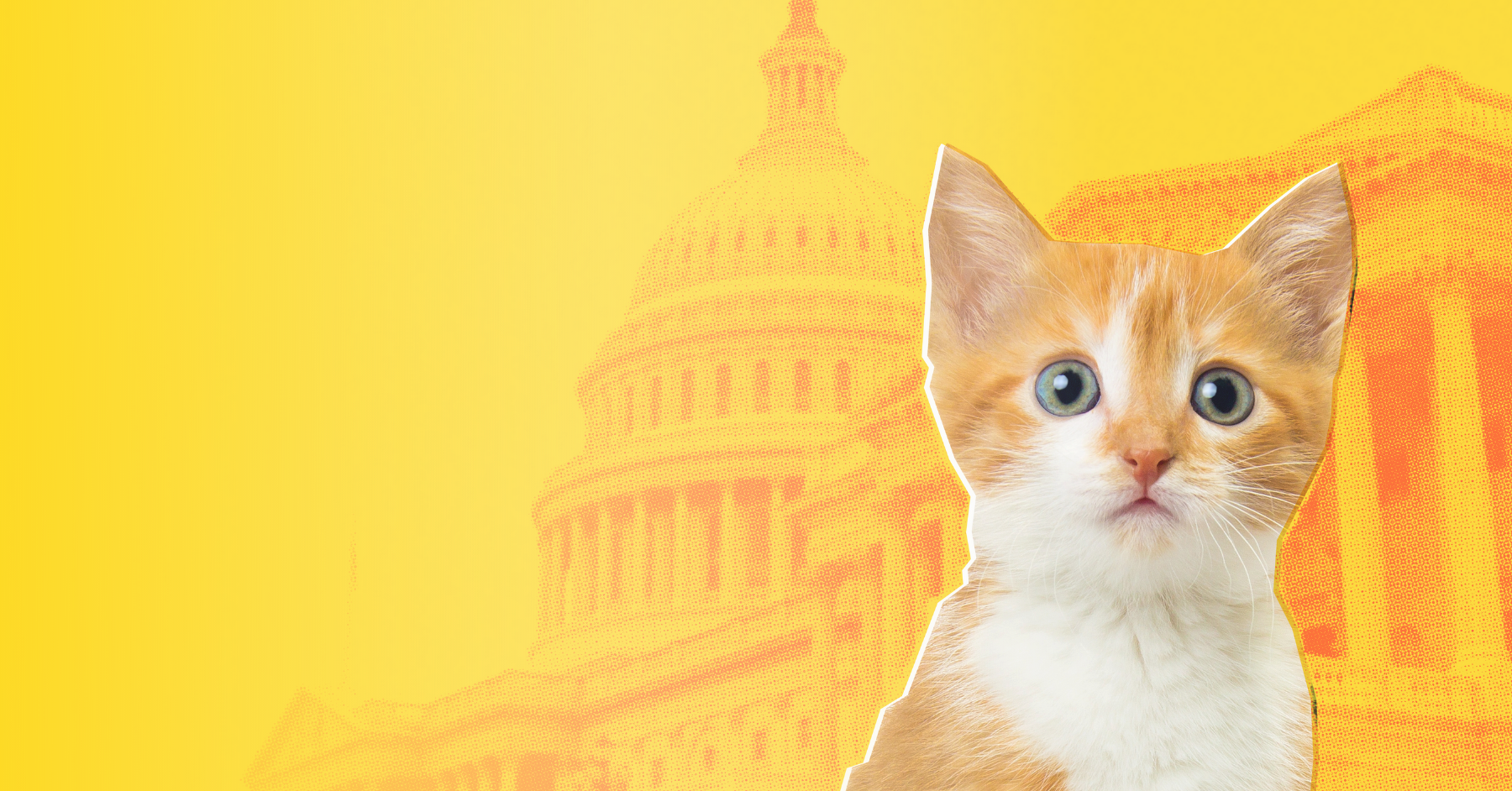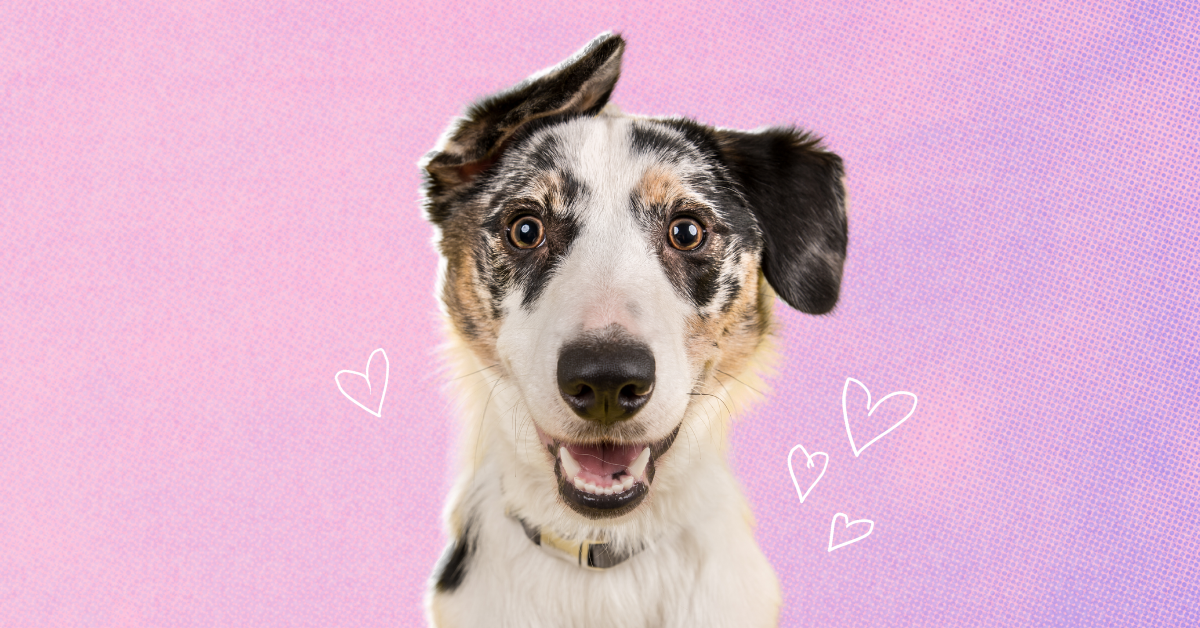 Save Pets from Experiments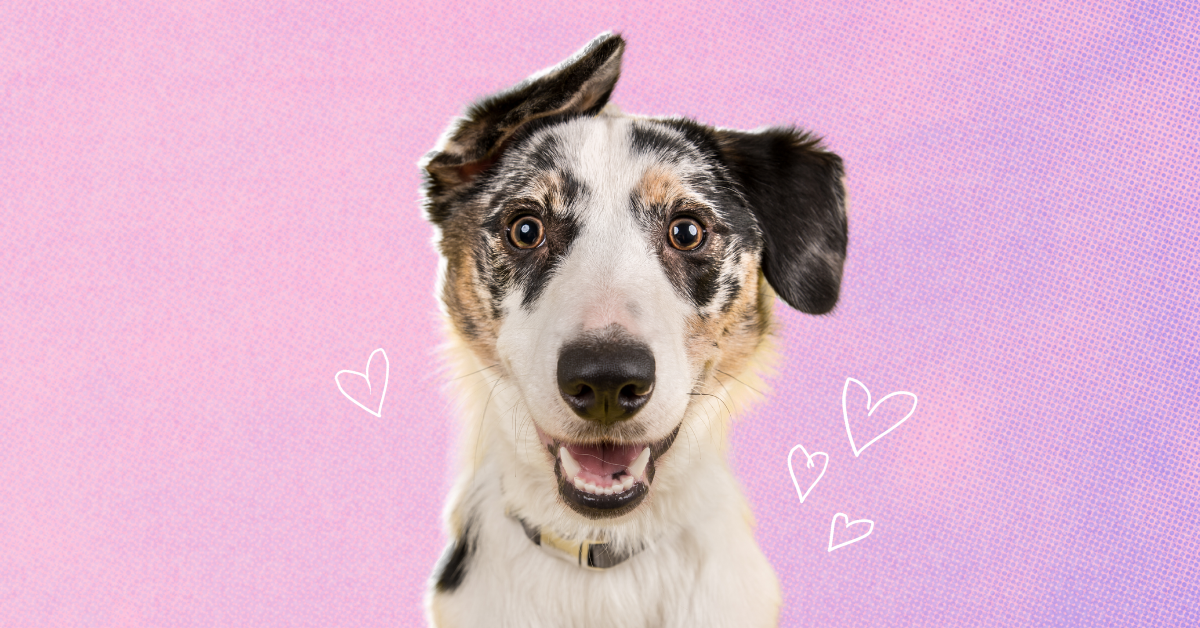 You can help ensure our beloved companion animals don't end up in labs across the United States.
Urge your legislators to support the Pet Safety and Protection Act (PSPA) (H.R. 3187, 117th), a Federal bill recently reintroduced to Congress by Representatives Mike Doyle (D-PA-18) and Chris Smith (R-NJ-4).
Take Action Now
State Bills
CA S.B. 252: The Protection of Dogs and Cats from Unnecessary Testing Act
California Senator Scott Weiner introduced S.B. 252, which would protect dogs and cats from being poisoned in toxicological experiments—experiments testing the toxicity of a drug, a pesticide, a biowarfare agent, or another type of toxin on a living organism to see what reactions there may be. 
H.B. 4881–4882
Michigan's H.B. 4881–4882, introduced by Rep. Kevin Hertel, is the first bill of its kind. Not only is it a post-research adoption effort, it goes further by requiring labs to track where the adoptable animals end up to ensure they're given legitimate chances of retirement.
A00363
Assemblymember Linda Rosenthal (D-NY) introduced A00636, which would strengthen New York's existing post-research adoption law by adding a reporting requirement for higher education research facilities. 
Stay tuned! We're working on something really exciting with Rep. Zach Hudson that we can't wait to share with you.
Legislative News
The Latest Victories for Animals in Labs
Resources
Countries all over the world are passing laws to protect animals from the unethical, ineffective status quo of animal experimentation.
Your legislators are more likely to support laws that will protect and save animals from cruel experiments when they hear what's important to you. Every animal-friendly law passed gets us one step closer to ending animal research for good.
Together with Lewis & Clark Law School's Animal Law Clinic, we track pending Federal and State legislation drafted to help animals. To get these informative biweekly emails, sign up below.