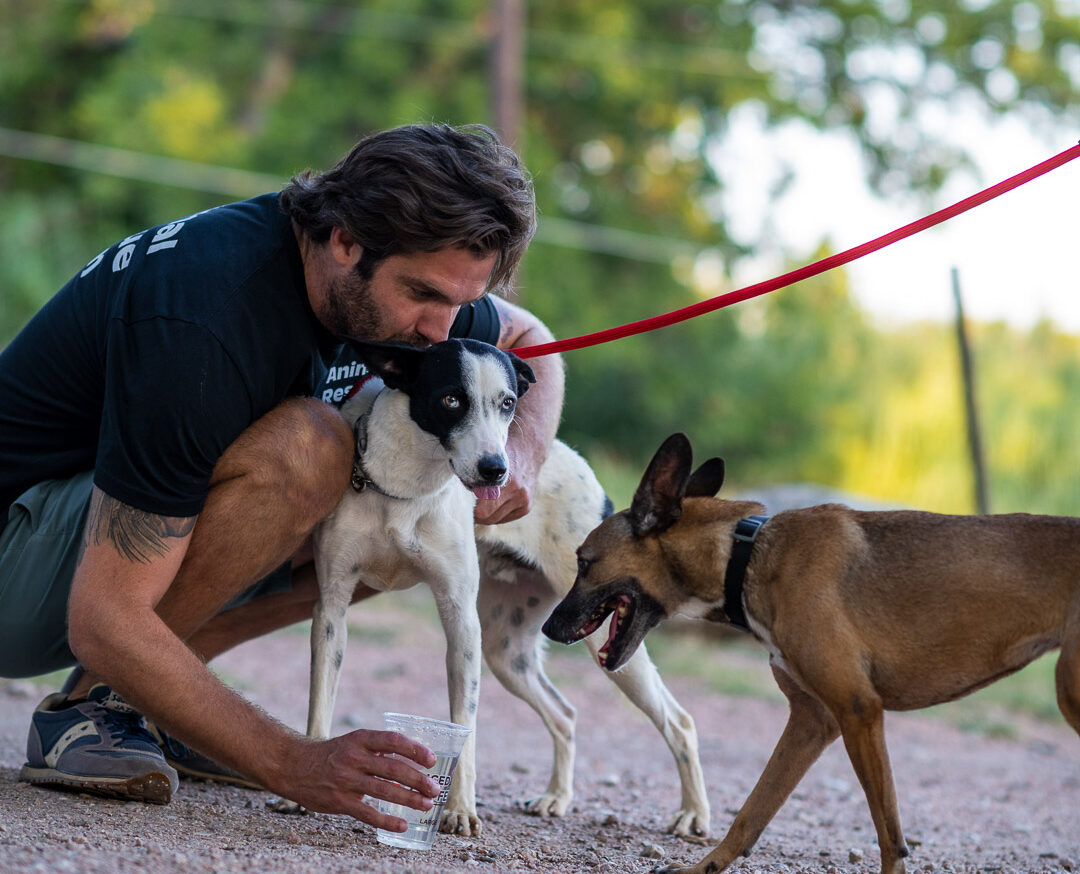 Recently, Rise for Animals announced our bold new goal: to end animal experimentation in our lifetime.
When you think about it, we want to put ourselves out of business. In 100 years, we want labs everywhere to be emptied of animals. And the need for our work to be obsolete.
So no dogs have to suffer like Panda, cut open for practice.
And so monkeys can climb, free and wild, with lush branches between their fingers. Not trapped in labs, reaching between cage bars for a warm hand to hold, like Loverboy.
These are the conditions we are working to end—forever. And here are a few ways we're getting it done together:

Discover what's happening to animals behind the closed doors of labs near you. Search our groundbreaking new database for the horrible truth experimenters don't want you to see. We've made it easy for you to get your hands on more exclusive records from more labs than another other time in history.


See the latest rescue you made possible.


They're ready to help animal lovers like you become powerful animal protectors.
"From former lab workers exposing the stories that still haunt them to new activists ready to dive in as leaders in their community, I've connected with the most powerful people I've ever met this year. Together with the growing movement of animal protectors, they're the drivers of change."
Join Amy at one of free workshops to meet fellow activists and learn how to stop animal abuse in labs near you.


We're fueling the brightest minds to pioneer more humane research and education methods. Check out the Center for Contemporary Sciences, a groundbreaking new partnership spearheaded by Rise for Animals supporters like you.


Every donation you make, every message you share, every protest, pledge, campaign, and demonstration is a powerful step forward in our journey to end animal experimentation in our lifetime.