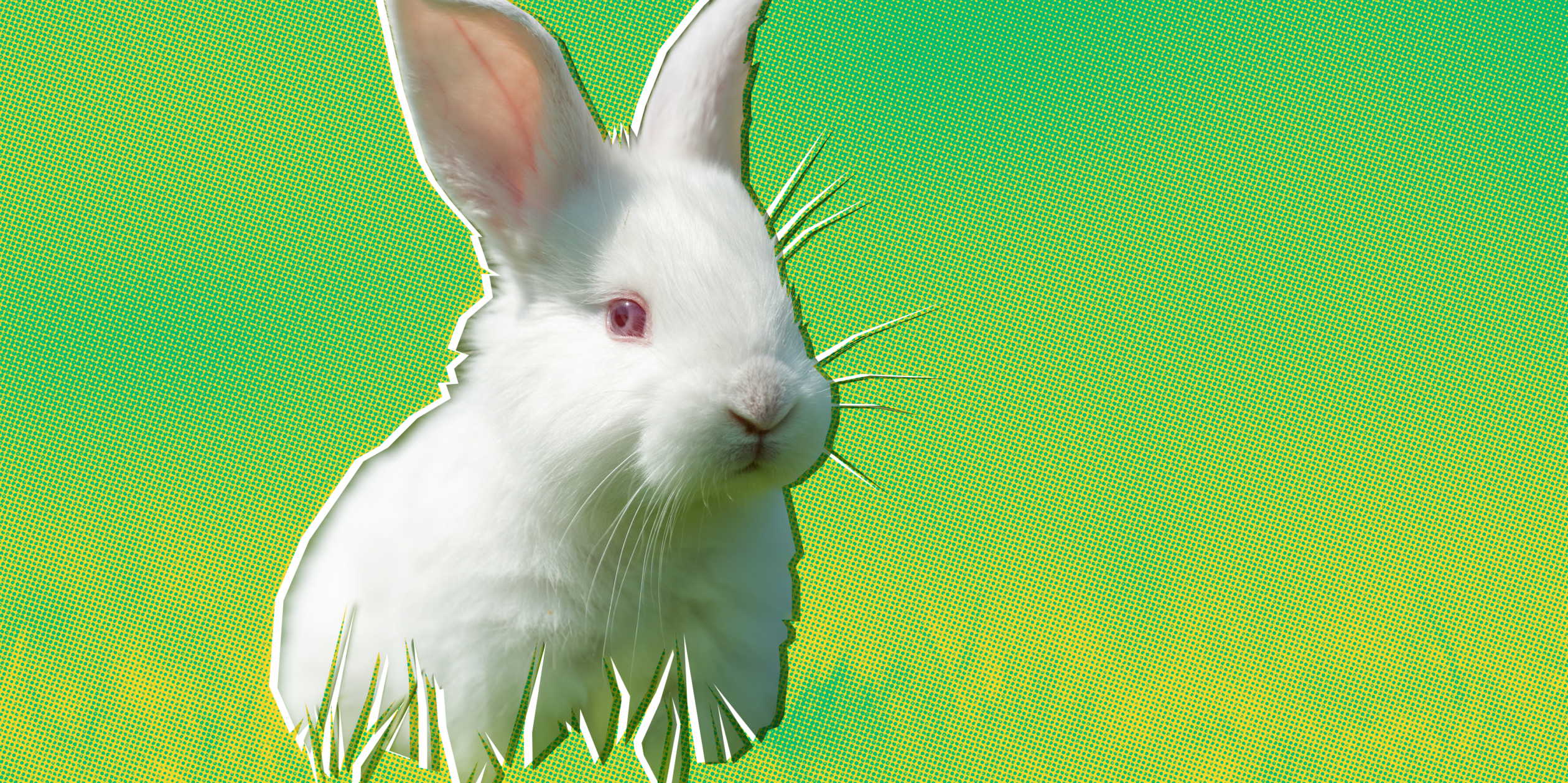 As children, we fell in love with animals. From the moment we first set eyes on a dog's wagging tail. Felt a cat's fur beneath our fingertips. Pictured the monkeys and mice of favorite bedtime stories.
Our love goes way back. Animals have been our companions and cohabitants for as long as we've been human.
But for too long, they've also been our test subjects, our experiments, our victims.
Enough is enough. 
Today, we're harnessing the unstoppable spirit, resolve, and love of people like you to achieve a bold new mission:
Together, we
will
end animal experimentation in our lifetime.

To get it done, we're launching a movement stronger than all the greedy and cruel forces against us.
I'm excited to announce—effective immediately—NEAVS is now Rise for Animals.
Since 1895, our organization has fought on the frontlines. We've freed animals from torture in laboratories by investigating and exposing abuse, and advocating for more humane and effective research methods.
We've seen major victories, like ending the use of chimps in U.S. research and shutting down our government's kitten-killing experiments.
Together, we have won hearts and minds. 
Now your compassion for animals can take us further, faster than any other time in history.
Until every animal in every laboratory is free from torture and exploitation, we will Rise for Animals.
Across every state, we will Rise for Animals.
In the courts, behind the scenes, and at the doors of laboratories around the country, we will Rise for Animals.
Exposing and educating. Mobilizing and organizing.
We are a network of—
Whistleblowers,
Students,
Scientists,
Activists,
Educators,
and Supporters just like you.

Rise for Animals is much more than a new name. It is a call to action. It is our promise to animals trapped in laboratory cages:

We will fight for you.
We will not leave you to die in the darkness. 
You will feel freedom and sunlight on your face soon.
With excitement and incredible thanks,

P.S. We need you on this mission to end animal experimentation in our lifetime. Start speaking up for animals right now:

You can read our full Rise for Animals launch press release here.