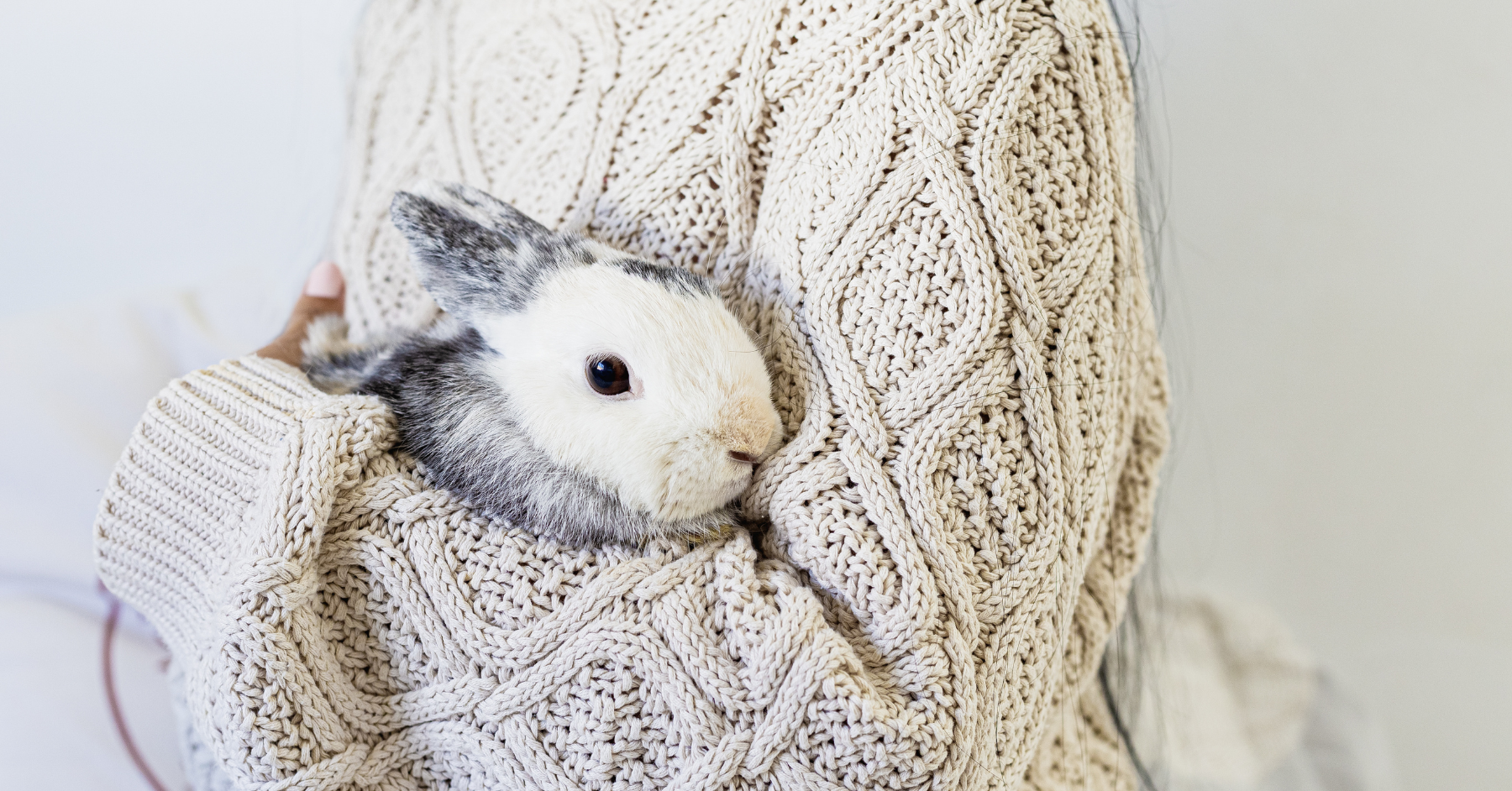 With unanimous support in its Senate, Mexico just became the first country in North America to pass a ban on testing cosmetics on animals.
This law also bans the manufacture, import, and marketing of all cosmetics tested on animals. Globally, Mexico is the 41st nation to enact a similar live-saving ban. 
It's a tremendous leap forward for animal protection. We're hopeful this groundbreaking law will set a precedent for North America to become the next cruelty-free cosmetics market—what a beautiful future for animals and humans alike! 

In the United States, many individual states are beginning to pass laws similar to Mexico's. Find out where your state currently stands!