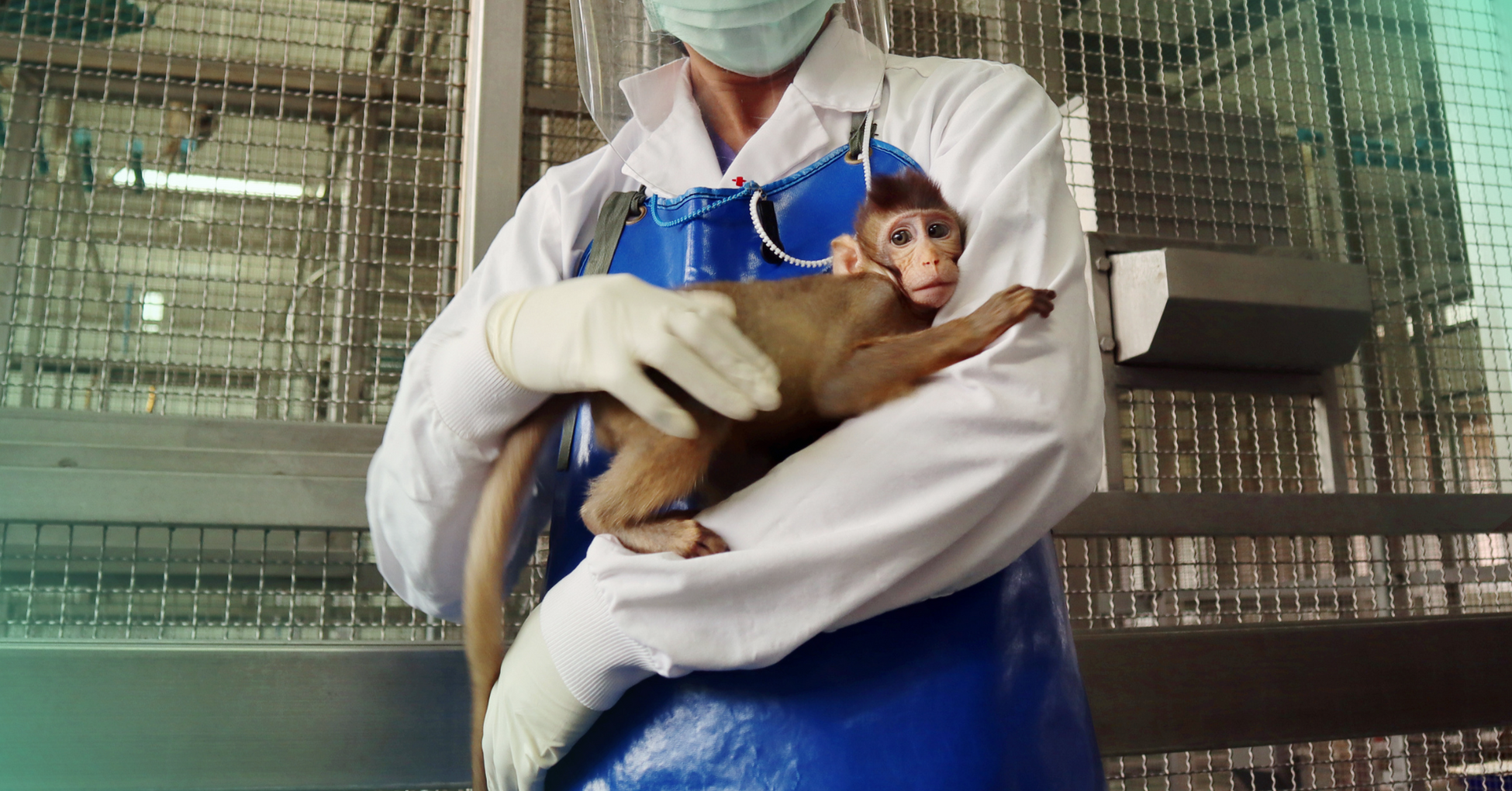 In a 2024 funding bill, the U.S. Senate Appropriations Committee has allocated the National Institutes of Health (NIH) $30 million to build nonhuman primate research infrastructure and expand nonhuman primate use. We knew this was coming. This means subsidizing more indefensible experiments on monkeys instead of investing in human health. 
We've joined several other animal protection groups to let the Appropriations Committee know that they need to rescind this allocation.
Not only is experimenting on monkeys (and other nonhuman animals) incredibly cruel — it doesn't work. Almost all animal experiments fail to cure human disease. Animal research has no place in the 2024 budget. 
An abysmal record of harm you can change
Our government has a history of irresponsibly spending our tax dollars on antiquated, unethical science that sacrifices monkeys and other nonhuman animals. You have an opportunity to help chart a new, better future. 
Tell your legislators to withdraw proposed funding that would encourage and directly support experiments on monkeys.