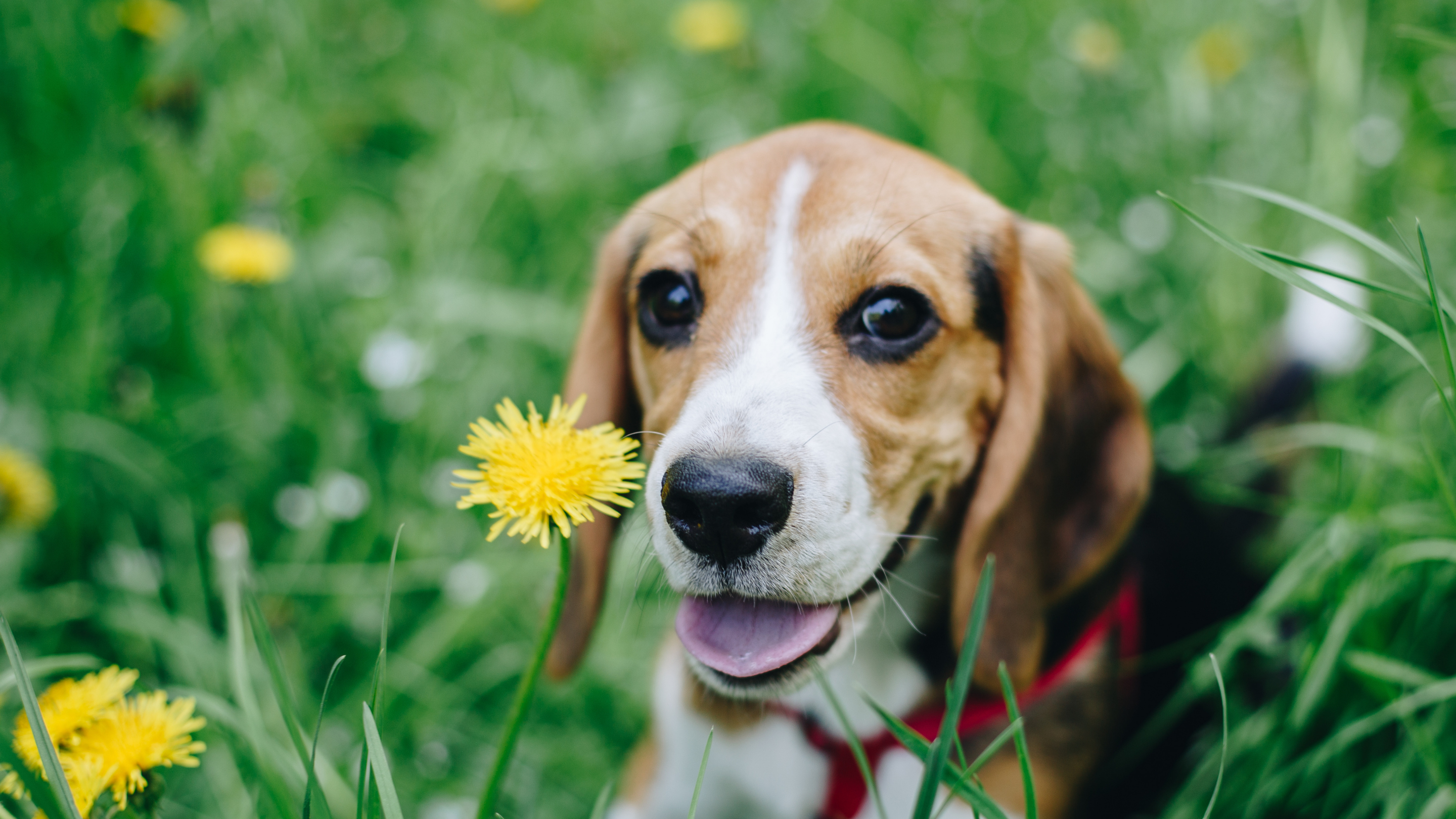 Virginia has passed a law to ensure more animals are given loving homes after they are used in research.
In January, Virginia State Senators Jennifer Boysko and William Stanley introduced S.B. 1417, a post-research adoption law, that would allow for animals in labs to be retired to loving homes. We supported this effort and asked you to engage with state lawmakers. And because you did, this bill was approved by Virginia Governor Ralph Northam on March 24, 2021, effective July 1, 2021.
Since 2015, 13 different states have passed post-research adoption (PRA) laws, with Virginia being the most recent. 
Virginia residents, your Delegate listened to you, and you made this happen.
Animals deserve to spend their lives in loving homes and animals used in labs are no exception. We are excited by Virginia's compassionate decision to join the states who believe that post-research adoption is an important, serious matter. 
---
Show your support for high-impact work to free animals from labs. We can't achieve our mission without you. Together, we will end animal experimentation in our lifetime. Make your gift today.