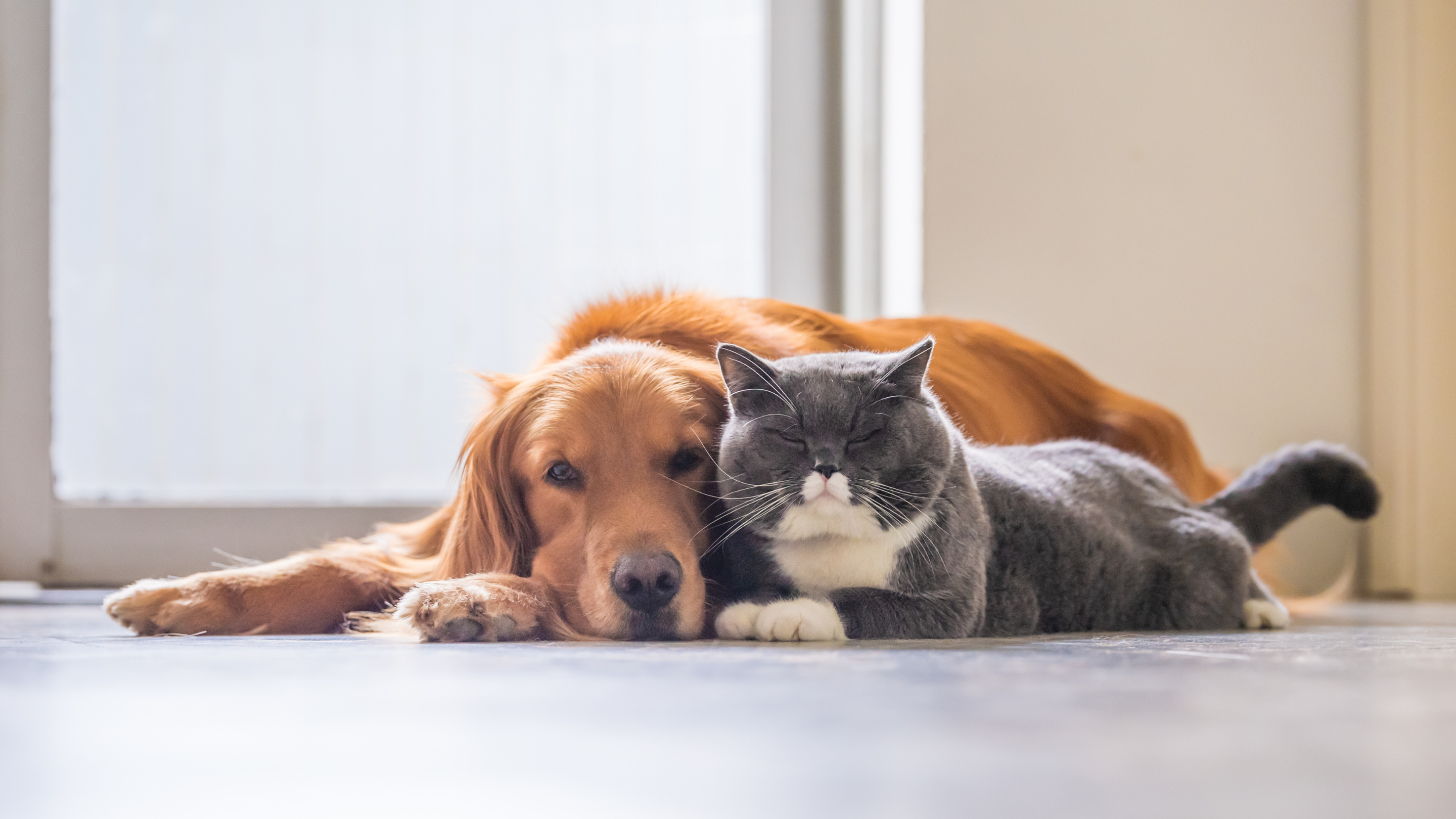 Oftentimes, the best advocates are those individuals who've gone through what they're fighting against. That's true for animal advocates.
Animals who spend part of their lives in labs and are then adopted into loving homes are constant reminders and examples of why animal experiments are cruel. They teach with stories of their former lives. They show that even with difficult beginnings, they flourish in loving homes—with happy wags of their tails or loud, cozy purrs basking in the sun. These former test subjects are incredible advocates for ending animal testing—and while they advocate, they get to experience unconditional love, tasty treats, and of course, soft, warm, safe beds.
We know that with your help, we can end animal experiments in our lifetime. That's our goal and it's what we're committed to. However, until every animal is free, we also fight for better lives for animals used as equipment. That's why we support post-research adoption legislation on both the federal and state levels.
Right now, there are 12 states with post-research adoption laws on the books—that is, laws requiring labs to try to adopt animals out after experiments are complete, rather than needlessly killing them (which is the standard practice). These laws have passed every year since 2015, and more are introduced every few months.
We're excited to support Virginia Senators Jennifer Boysko and William Stanley in their endeavor to pass a state-level post-research adoption law in Virginia. If passed, this legislation will help get dogs and cats used in experiments into loving homes, to live out their lives as loved individuals and fierce advocates.
April 2021 Update: Victory!
You asked your Delegate to support AB1417—and you did it! Virginia has just passed this law ensuring more dogs and cats than ever before make it into loving homes post-research.
---
If you don't live in Virginia, don't worry! We will keep you posted as new state-level post-research adoption bills are introduced. We'll also make sure you're privy to everything we do regarding this issue on the federal level. All animals deserve to feel love, regardless of where their lives started or what they've experienced. We're confident that with supporters like you, we can make that a reality for animals in labs.