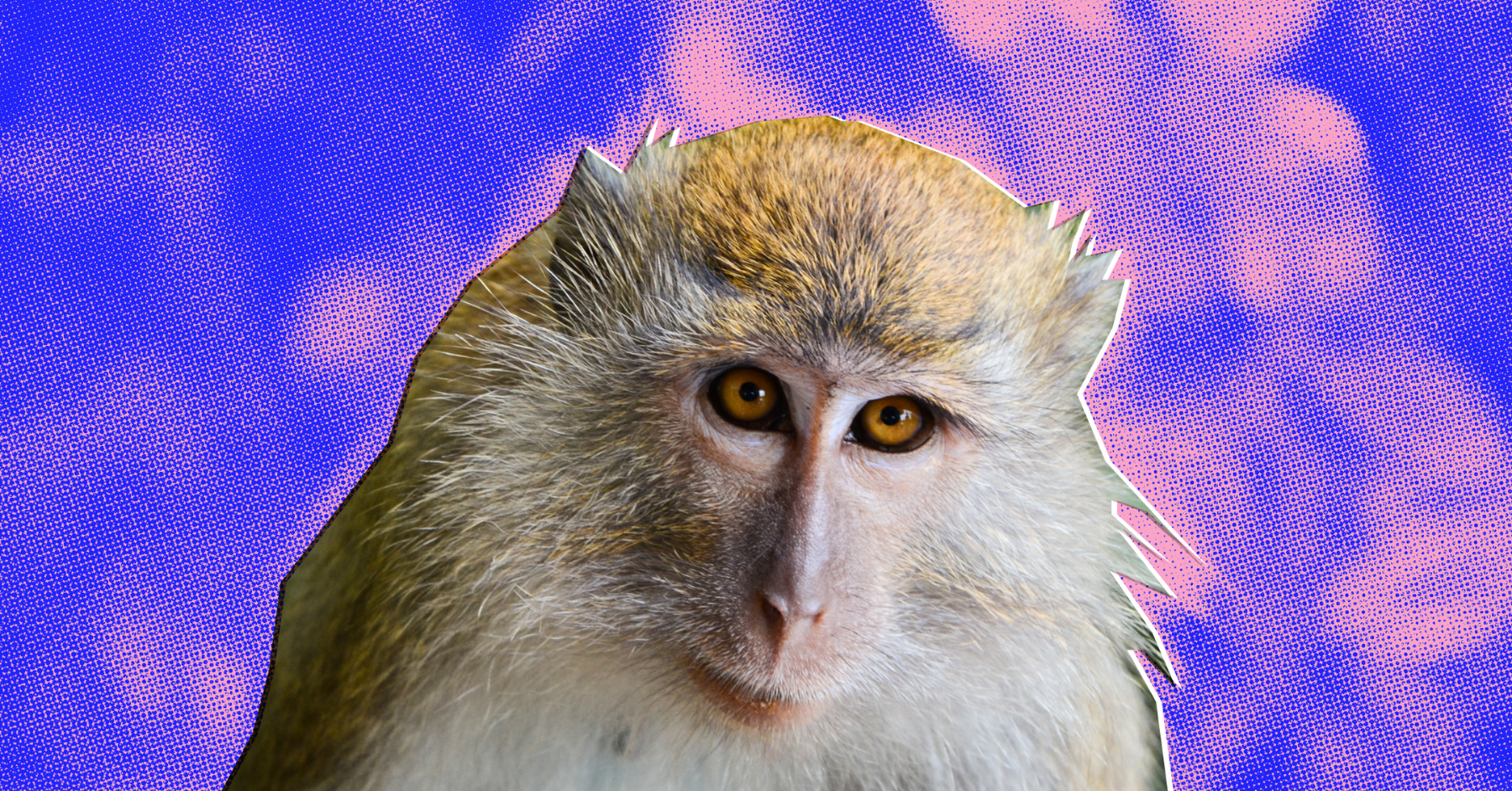 Due to your ongoing support, the National Institute of Environmental Health Sciences (NIEHS), a component of the National Institutes of Health (NIH), spent time during an internal meeting on September 24, 2020 (p. 33) discussing real impacts Rise for Animals has had on NIEHS's animal experiments. 
Here are the three exciting wins!
1. Rise Policy Work: Congressional Opinion Stalls Lab Construction
Because of an increase of anti-animal experimentation efforts in Congress, Congressional opinion regarding animal experiments has become increasingly negative. Last Congress, Rise had over 150 meetings with House and Senate offices regarding animal cruelty in labs, and as a result, Congress is responding accordingly. Here's what NIEHS said:
This is a huge win—Congress stalled the implementation of a Center for Disease Research Building on NIEHS' campus because of lawmakers' increasing dislike of animal use in labs. Congress is the most powerful voice in the future of animal experimentation, and because of our policy efforts, Congress is disinclined to allow construction for yet another lab that tortures animals. 
2. Dramatic Increase in Open Records Requests
Rise has been filing an enormous, unprecedented amount of open records requests, and the animal experimenters have noticed. The NIEHS meeting minutes note:
NIH is just the latest to internally discuss this drastic increase. At the end of last year (before our name change) a member of the University of Louisville's animal-experimentation committee learned in an online conference that we file ten times the number of open records requests as the world's largest animal rights organization!

3. Rise Action: USDA Proposed Rule Change Engagement
NIEHS goes on to discuss a rule proposed by the U.S. Department of Agriculture (USDA) that would let facilities review animal experiments ("protocols") much less frequently—from once annually to once every 3 years. USDA proposed the rule in October 2020, and we argued it should not be implemented. 
NIEHS mentioned this proposed rule, something we have our eye on and publicly shared our views to not support. Stay tuned—as more updates about this come out, we'll be sure to keep you informed.
The nature of animal experiments includes a lot of bad news, but we're happy to report that—with your continued support—progress is happening.
Let's keep the pressure on labs and show them they can't hide their cruelty any longer. Visit our Action Center to add your voice calling on more transparency and an end to cruelty at labs.