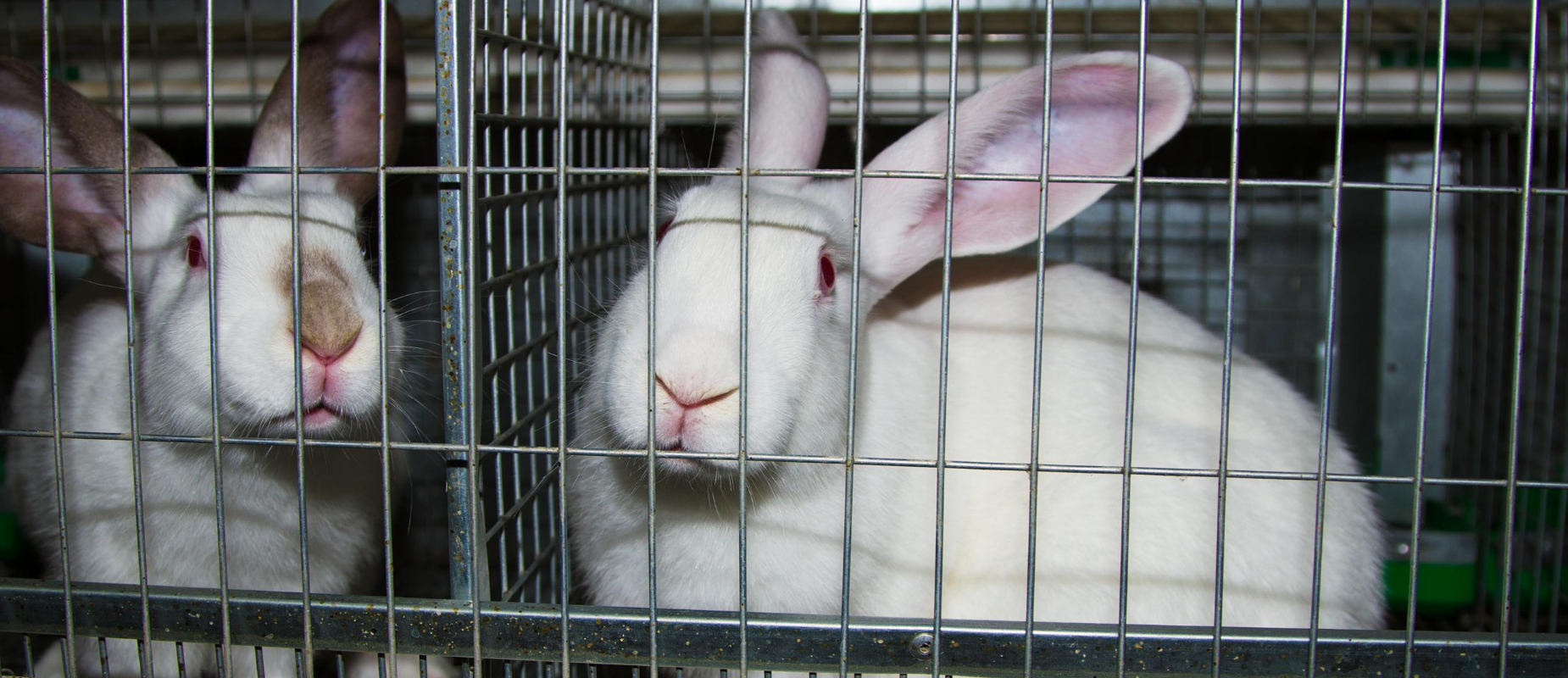 Your Kindness is Beautiful: Take 1 Minute to Stop Animal Testing for Cosmetics
Ask your Members of Congress to Support the Humane Cosmetics Act now.
Save Animals
Advocate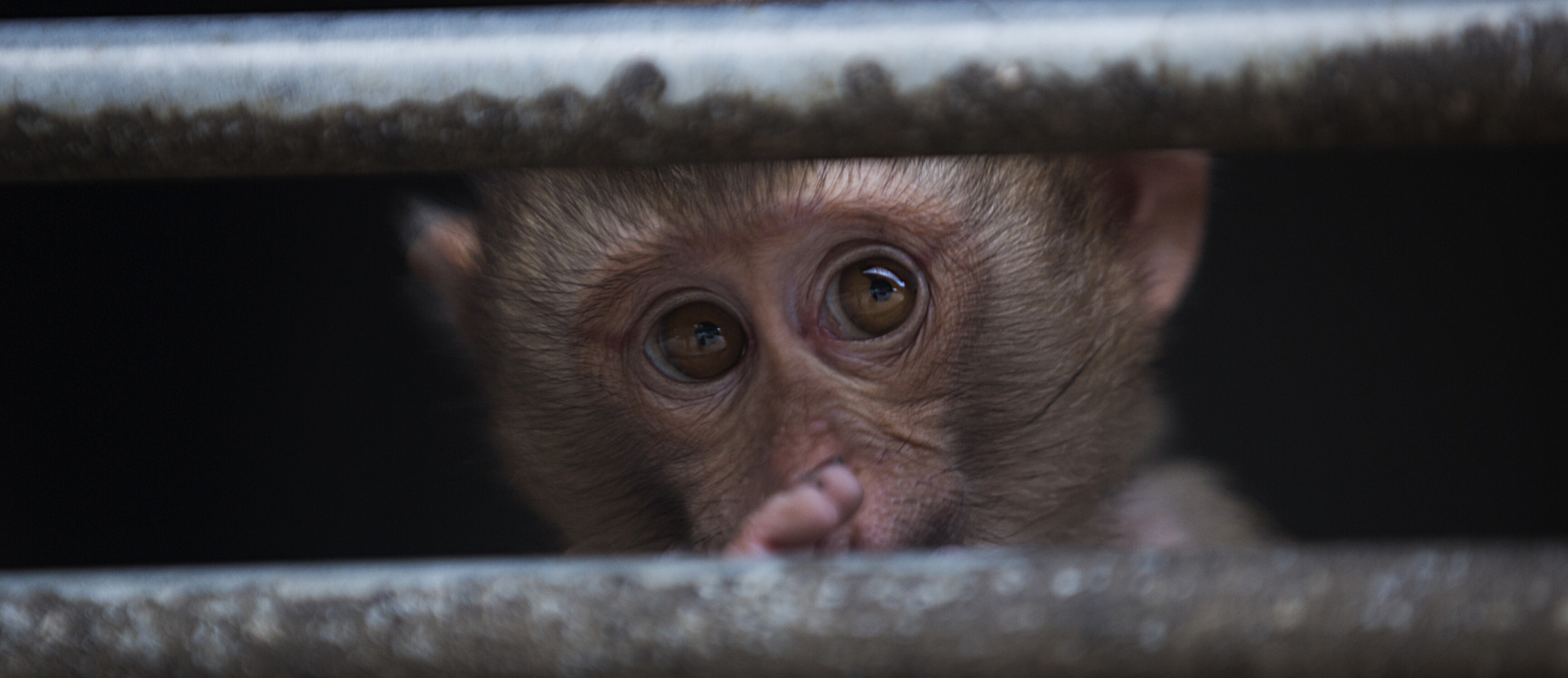 Urge Southern Research Institute to End Cruel Tests on Primates
Southern Research Institute recently tortured 79 rhesus macaques by subjecting them to whole body radiation as part of a broader experiment regarding the effects of "dirty" bombs or nuclear accidents. Urge they end these horrific tests.
Stop the Suffering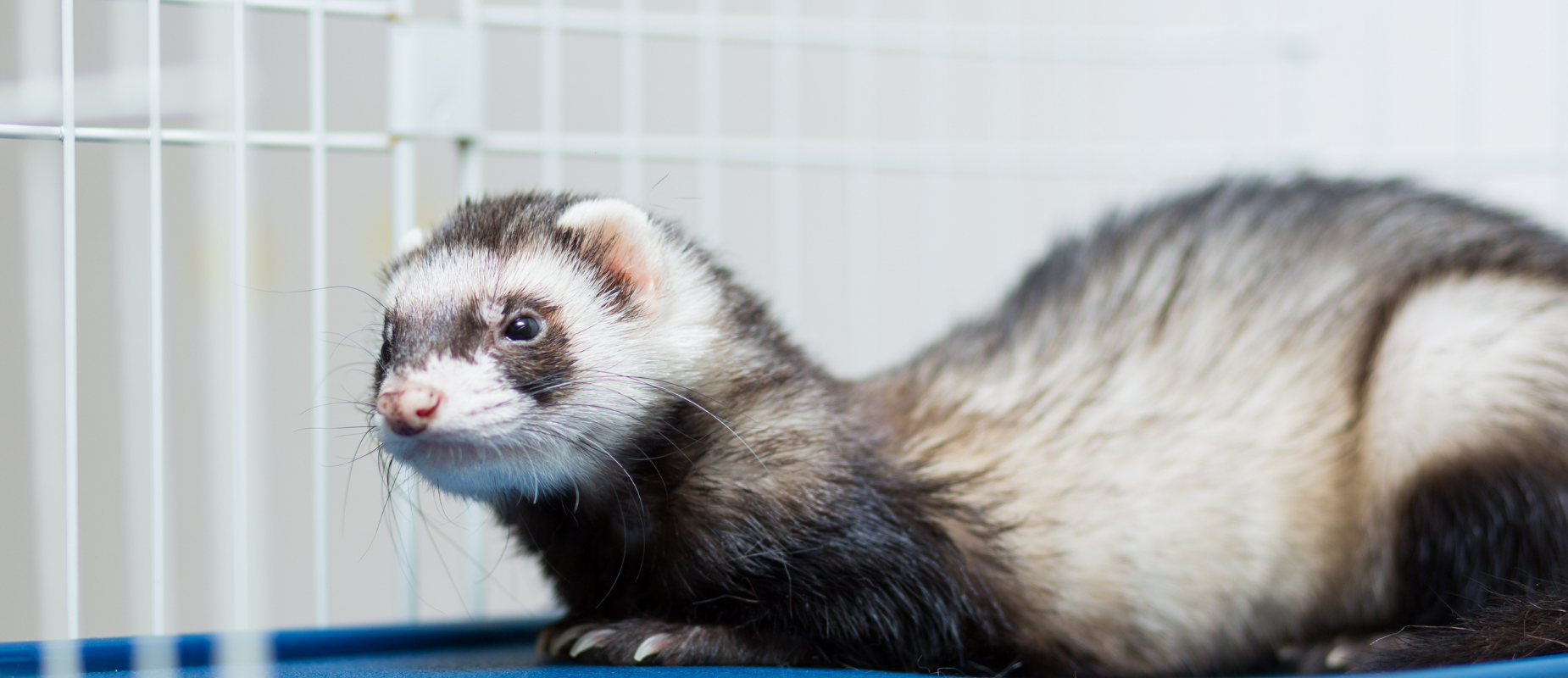 Urge Virginia Commonwealth University to End Painful Experiments on Ferrets
Virginia Commonwealth University is forcibly subjecting twenty ferrets to inhale aerosol and liquid substances through their noses in order to create "lung injuries." Tell Virginia Commonwealth University to stop these cruel experiments.
Take Action