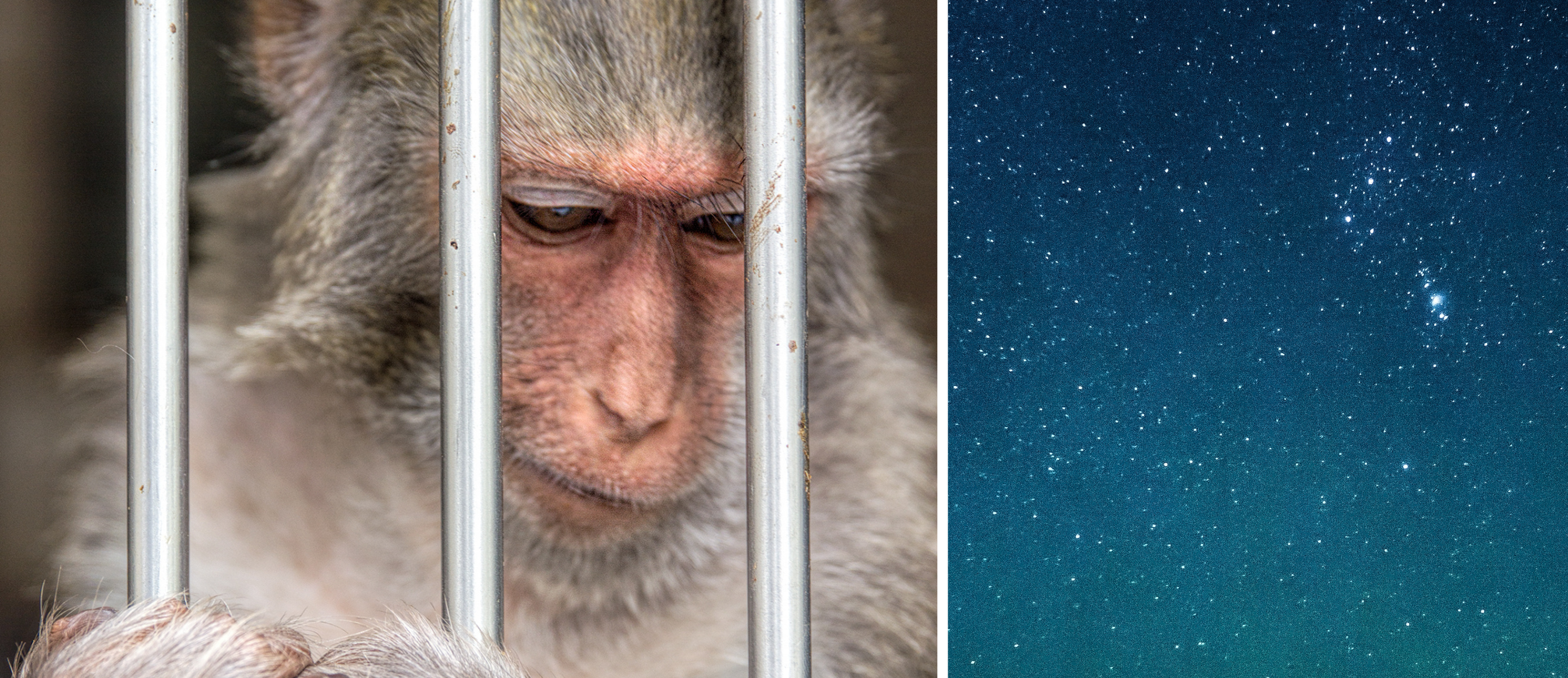 Demand Accountability for the Killing of 27 Monkeys at NASA
In a single day, 27 NASA primates were killed rather than being given the chance to live the rest of their lives in a sanctuary. Demand accountability for this indiscriminate killing. Ask NASA's Inspector General to investigate this waste and misconduct.
Take Action
Advocate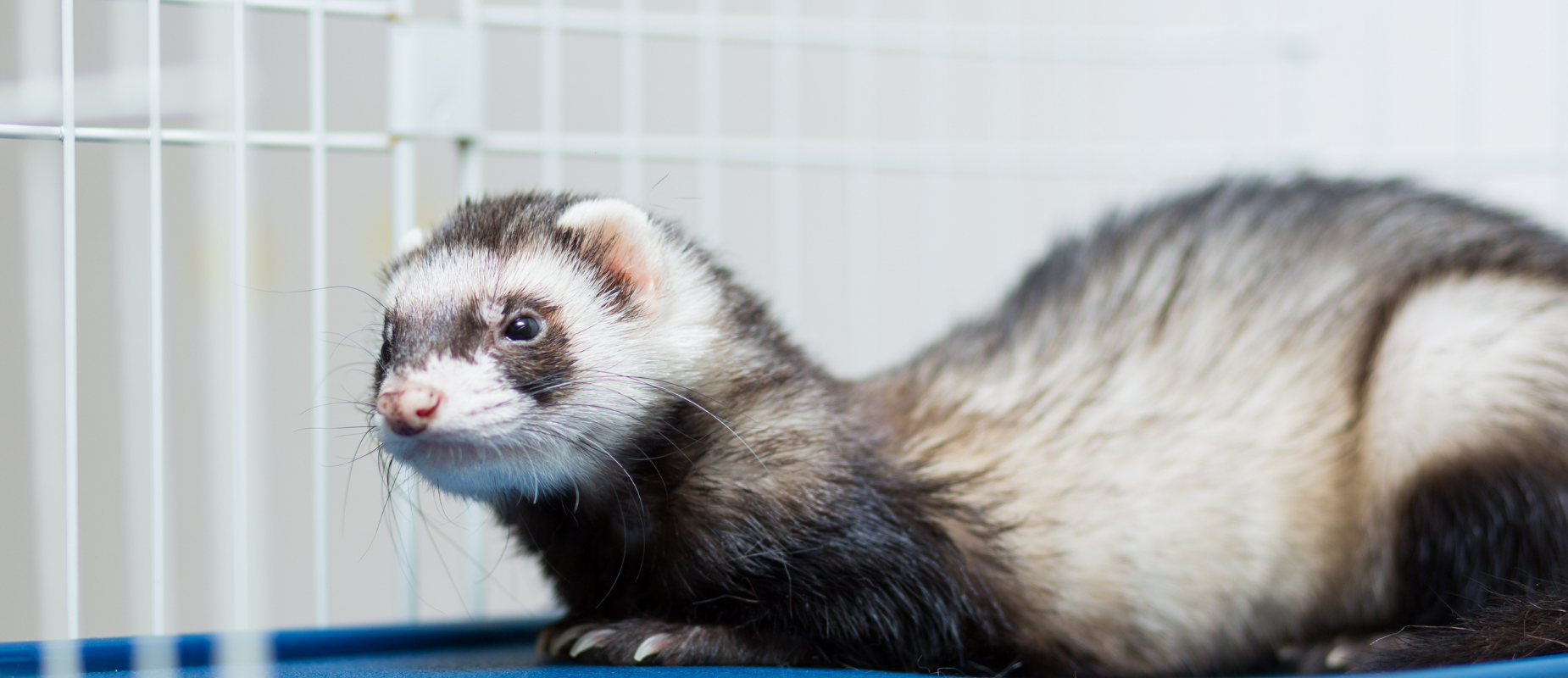 Urge Virginia Commonwealth University to End Painful Experiments on Ferrets
Virginia Commonwealth University is forcibly subjecting twenty ferrets to inhale aerosol and liquid substances through their noses in order to create "lung injuries." Tell Virginia Commonwealth University to stop these cruel experiments.
Take Action