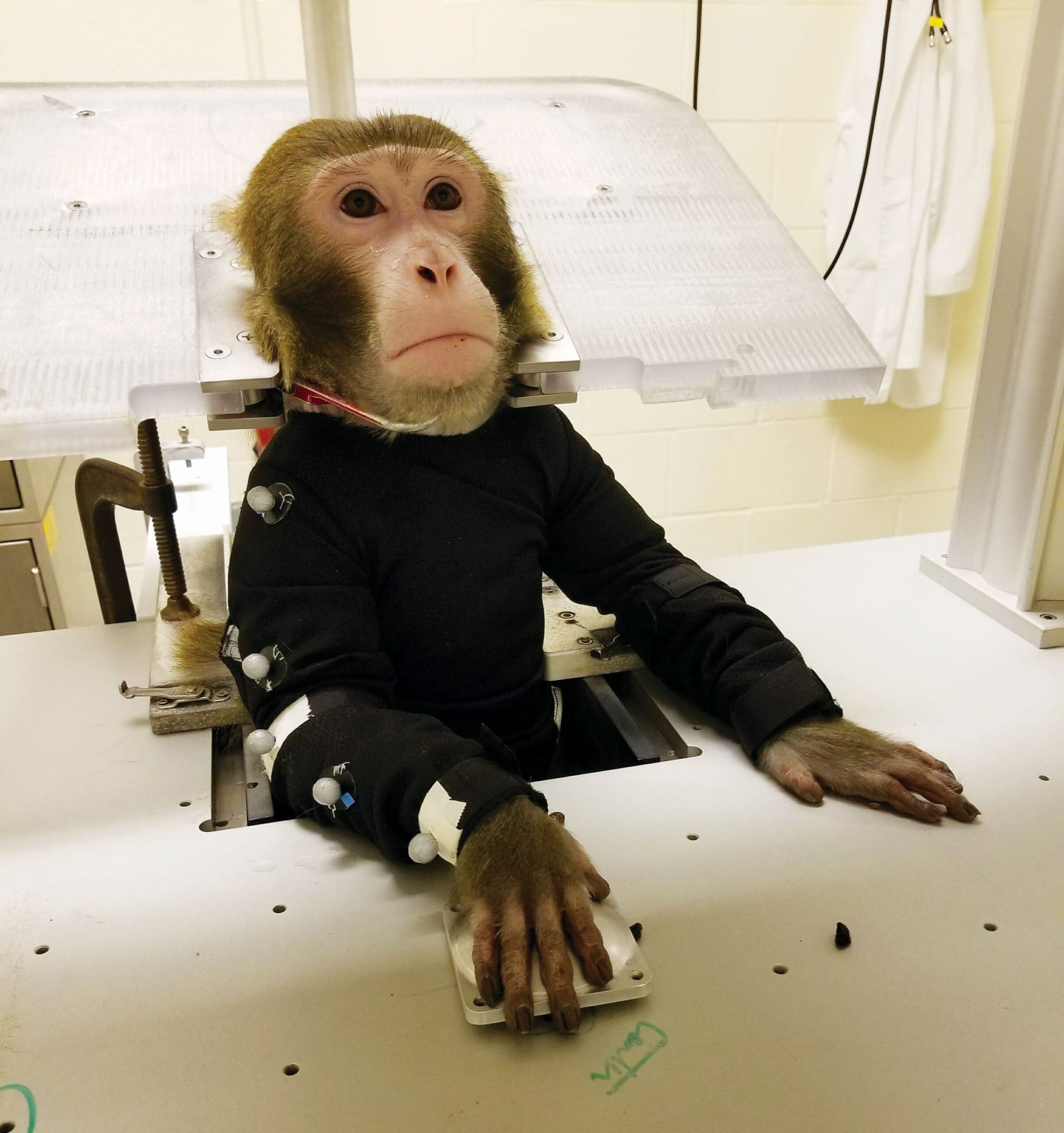 Demand an End to Torturous Primate Experiments at ASU
Arizona State University is cruelly putting monkeys in restraints, drilling screws into their skulls, implanting electrodes in their brains, and keeping them restrained for hours every day in experiments that last for years. Please take a moment to demand that ASU end these torturous experiments.
Stop Monkey Torture
Advocate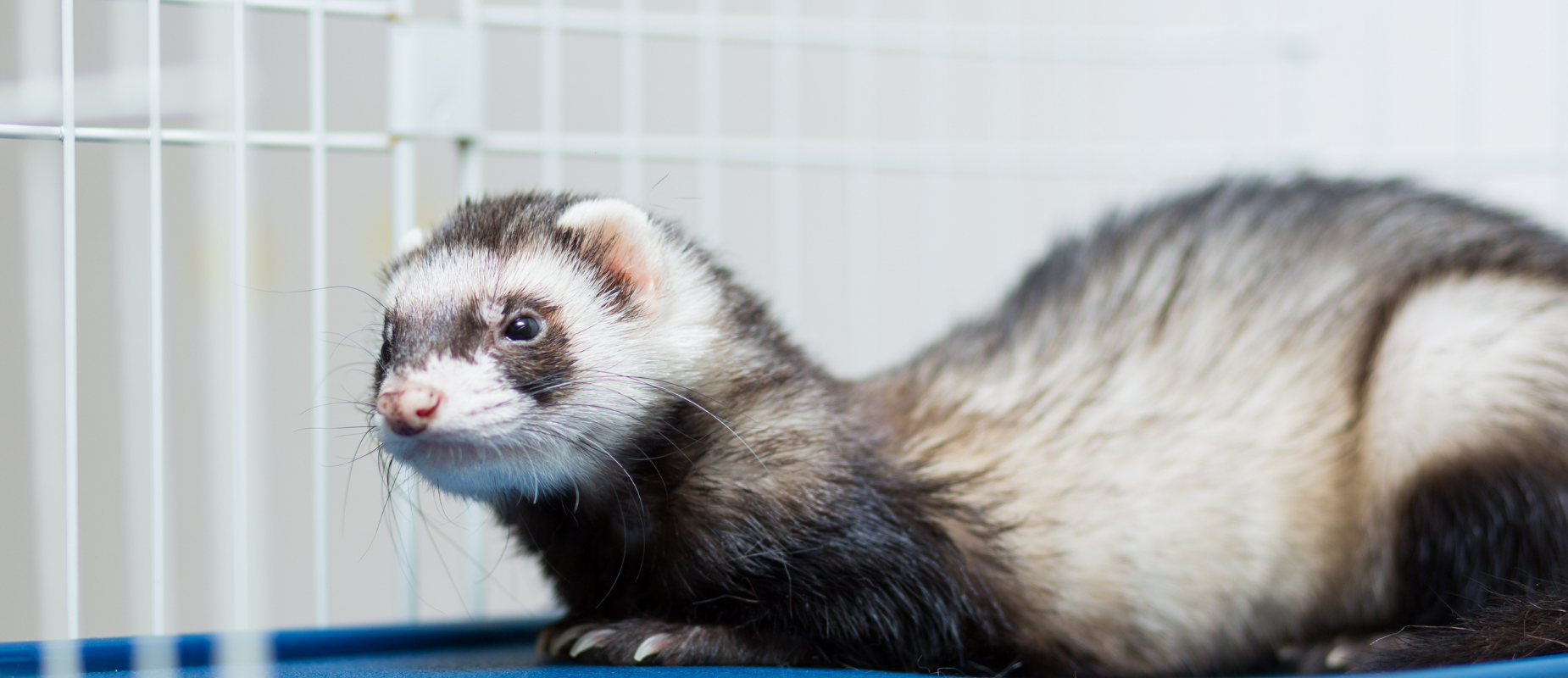 Urge Virginia Commonwealth University to End Painful Experiments on Ferrets
Virginia Commonwealth University is forcibly subjecting twenty ferrets to inhale aerosol and liquid substances through their noses in order to create "lung injuries." Tell Virginia Commonwealth University to stop these cruel experiments.
Take Action