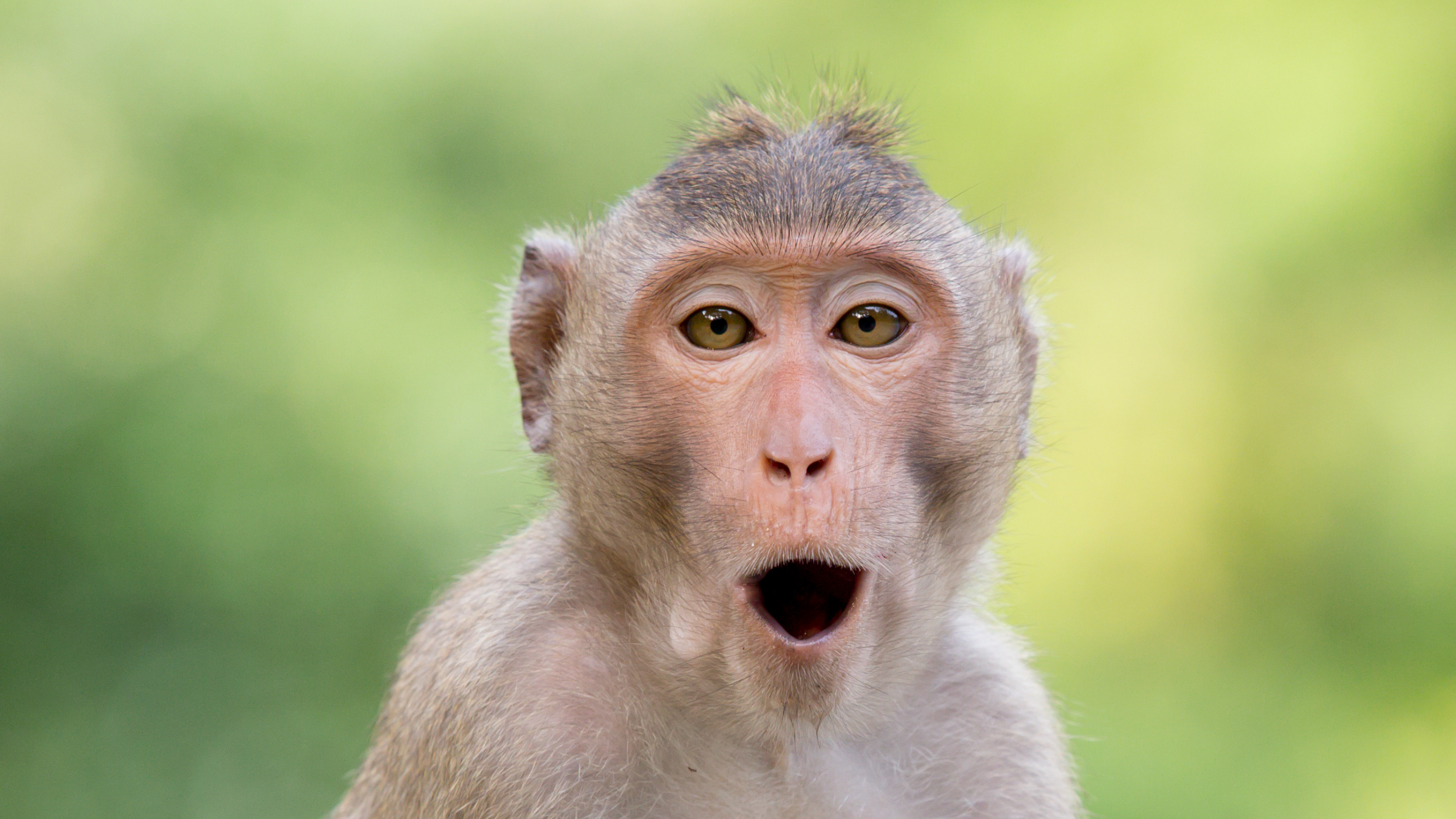 Thanks to you, a bill to keep animal abuse records secret was just stopped.
It may not get a lot of press, but one of the biggest victories for animals in labs just took place in California. If you're a NEAVS supporter, you were part of this victory.
Here's what happened:
In short, a group called the Union of Concerned Scientists approached California Assemblymember Laura Friedman with a "lab gag" bill. (By "lab gag," we mean this bill was aimed at ensuring information about what happens in labs is hidden from public view.)
In turn, she introduced the bill. In the bill's first hearing, Friedman's colleagues expressed alarm at what the bill would do, and insisted the bill needed to be re-worked to address concerns about records of animal use, among other issues.
Once the bill seemed destined to pass, we engaged to help stop it. The reason is simple: California's Open Records Law is an essential tool to expose animal abuse in medical experiments. If signed into law, this bill (AB700) would have outright eliminated any citizen's ability to request documents about how tax dollars are being used to abuse animals.
Letter
After the bill advanced from the Judiciary Committee, we sent this letter (which 9 other fantastic groups co-signed) to the bill's author and then to other Assemblymembers.
Talking to Constituents Directly
Our supporters in the L.A. area began talking directly to Assemblymember Friedman's constituents about how the bill would harm animals for generations to come, too. Many of them who live in her district signed our petition addressed to her asking she drop this bill.
By the Numbers
This fight matters so much because the number of animals suffering in California university labs is astounding. According to 2017 USDA data, over 34,000 animals are suffering in labs at these entities in California. Since the Animal Welfare Act defines the word "animal" so narrowly (excluding mice, rats, and birds, for example), we know that only 5–10% of animals suffering in labs are counted in this number. As such, a conservative estimate is that 340,000 animals were suffering in labs at California universities in 2017, the last year for which data is available.
While stopping AB700 doesn't help these animals directly, we did preserve the right to get details about what happens to these animals, which we'll use to pursue reforms to these areas of research and stop future animal suffering.
Next Steps
Now that this bill is dead, we'll be on the lookout to see what other states the Union of Concerned Scientists might attempt this in, and we'll stop those bills, too.