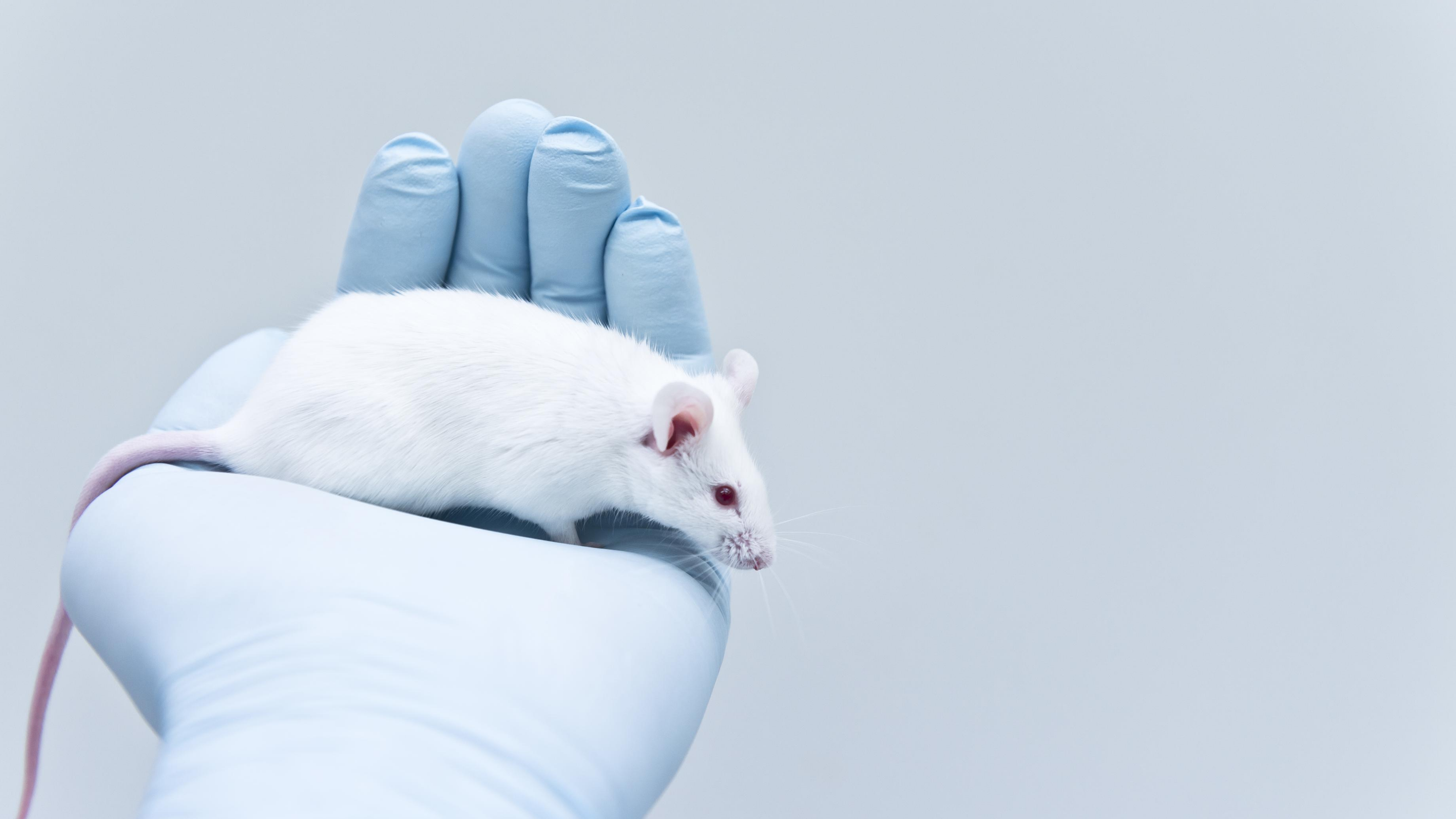 Two Whistleblowers Stop Animal Torture at Teaching Hospital
Nathan Herschler, March 27, 2020
What was happening to mice in the lab was brutal and unauthorized. So two whistleblowers did what they knew was right.
Look for the Helpers
By now, you probably know the famous quote from Fred Rogers, an all-around wonderful human being:
"When I was a boy and I would see scary things in the news, my mother would say to me, 'Look for the helpers. You will always find people who are helping.' To this day, especially in times of 'disaster,' I remember my mother's words, and I am always comforted by realizing that there are still so many helpers—so many caring people in this world."
I hope Mr. Rogers's words give you comfort. I've been thinking about them a lot these days when we're fighting to keep our loved ones safe. When a global pandemic rages, looking like it will swallow us whole. It helps to know—at the center of it all—you can always find the helpers.
I hope you will join me and the entire NEAVS family in sharing our heartfelt thanks with the medical professionals across the globe for their heroic efforts combating COVID-19. Thank you for saving our lives.
And in this spirit of this gratitude, I want to share something remarkable our investigative team just uncovered. What you're about to see… well, it proves that even in the darkest times, you can shine a light. You can take action to make things better.
The Warnings
Between July and August 2019, two whistleblowers from a notable research lab in Boston alerted the U.S. government that something really bad was happening.
The whistleblowers described how a fellow experimenter working for Beth Israel Deaconess Medical Center, a "world-class teaching hospital of Harvard Medical School," was going rogue and siphoning blood from mice's eyes.
The whistleblowers painted a gruesome picture…
They caught the experimenter intentionally withholding anesthesia (the helpless mice moved while being cut open).

The experimenter falsified records—saying mice had received pain medicine when they had not.

The experimenter allowed unauthorized people into the lab and used surgical equipment that was not sterilized.
See the full list of horrible infractions discovered by NEAVS investigators HERE.
Why We Need Allies in Labs
You and I both know this kind of abuse happens far too often behind closed doors of laboratories across America. It's a fact: animal experimentation is bad science. It's cruel and ineffective. Ninety-five percent of drugs tested with success on animals end up failing in human trials.
That's why we're so happy to see courageous whistleblowers—doctors and scientists within labs—exposing the truth and protecting animals. They are critical allies in our fight to create a world without animal exploitation. A world without cages for the ones we love. A world working towards better health. More effective cures. Longer life… For all—at the expense of none.
Speaking Out to Shut Down an Abuser
Upon reviewing the whistleblowers' accounts, the Institutional Animal Care and Use Committee voted unanimously to "immediately and indefinitely" ban the abusive experimenter from performing animal work at the medical center.
This is a testament to the power of compassionate scientists everywhere.
This isn't the first time we've come across a story like this, and it got us thinking. How can we do our part to encourage more compassionate scientists to speak out?
This is where you come in.
Share this story to encourage whistleblowers to expose the truth.
Would you like to speak up for animals trapped in labs? If you have witnessed cruelty, mistreatment, negligence, or any other type of incident involving animals in a lab, please let us know.