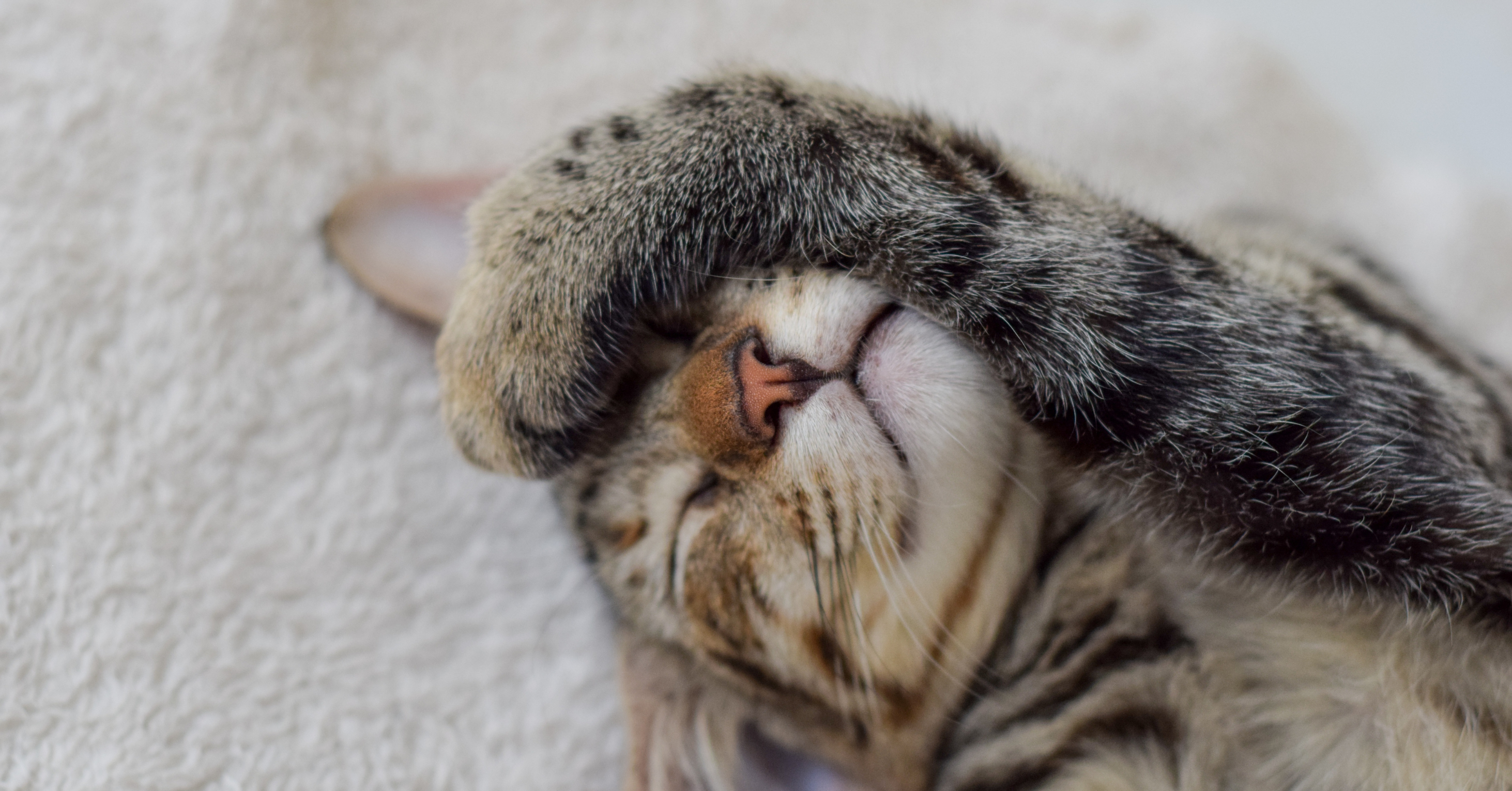 We are smack in the middle of this year's National Animal Poison Prevention Week.
Honored in tandem with National Poison Prevention Week—which was established by Congress in 1961—educators and medical professionals spend the week seeking "to raise awareness, reduce unintentional poisonings, and promote poison prevention" for humans and their companion animals. But, what is not considered—much less discussed—is this:
During every single day of this week (just as every single other day of the year) humans intentionally poison companion and other animals in laboratories all across the country.
In the name of "science" and with our tax dollars, researchers test products and medications on nonhumans by forcing chemicals down their throats; into their noses and organs, including eyes; upon their skin; or otherwise into their bodies through injections and implants.
They insist on continuing to do this even though nonhuman animal experimentation cannot predict human toxicity.
These victimized animals are identical, in every way that matters, to the animals we seek to protect with National Animal Poison Prevention Week. But, rather than facing unintentional poisoning, they suffer and die from intentional poisoning.
It seems, then, that National Animal Poison Prevention Week is ripe for a reinterpretation.
Won't you join us in fighting against intentional animal poisoning?
With just a couple of clicks, you can support federal legislation that seeks to reduce the number of nonhumans subjected to products and/or cosmetics testing – tell your Representatives that you want to protect all animals from poisoning and support the Humane and Existing Alternatives in Research and Testing Sciences ("HEART") Act!
(And, if you live in California, Florida, Illinois, Maryland, Massachusetts, New Hampshire, or Oregon, you can visit our Legislation page to learn more about currently pending state bills that need support, too!)