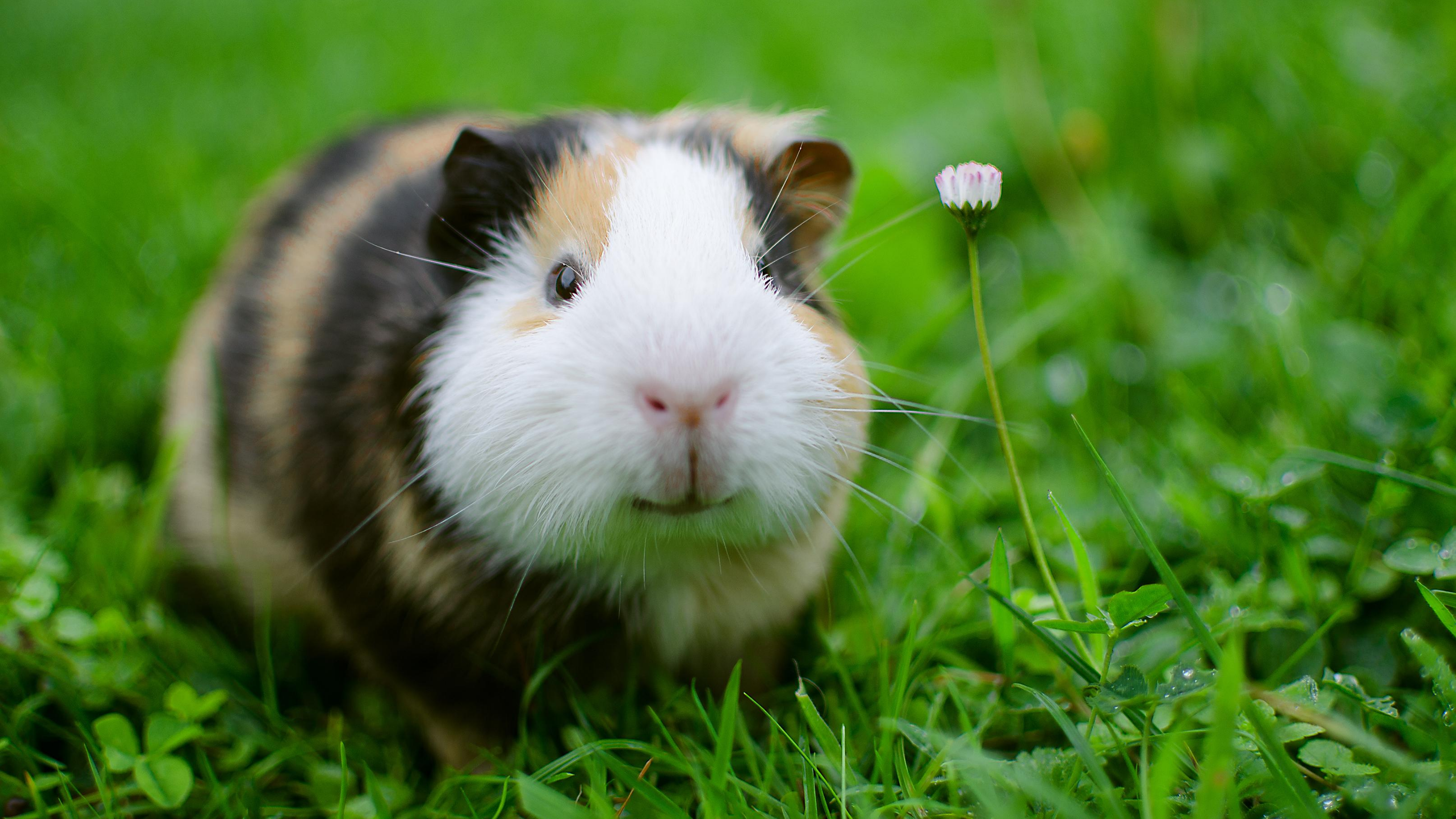 It's been a historic year for our NEAVS family and the animals we fight to protect. Together—with your support—we've proven the power of collective action to end animal experimentation in our lifetime.
Your love of animals is stronger than any force maintaining the status quo to make money off the torture of animals in labs. Thank you for joining our fight. Now let's celebrate 10 victories of 2019 that we achieved together:
Freeing Animals
1. We exposed horrific experiments at the University of California—including a study where seven infant monkeys were poisoned to death. NEAVS supporters responded by taking action.
2. Our Animal Rescue Team rescued and rehomed dogs and cats tortured in cruel medical experiments at a university in Mexico. Follow their road to freedom here.
3. As we liberated animals from labs, we made sure they found kindness and compassion in sanctuaries. Because of your continued love and support, Emma the chimp is free after years of confinement, isolation, and pain.
Taking the Fight to Abusers
4. We mobilized nearly 17,000 animal lovers to take action against Nestle/Purina for testing on animals inside their research facility—including Tyson the cat, whose lifeless body was found in a holding device.
5. We launched a grassroots training program for activists—to shut down labs in their own communities. Build your skills here.
6. We began targeting a massive corporation called Marshall BioResources that breeds and sells dogs for one purpose: to use in cruel science experiments. Watch our new, rare drone footage of their hidden facilities.
7. We filed a lawsuit to stop the psychological pain inflicted on animals used in research by the United States Department of Agriculture (USDA)—joining forces with Harvard Law School's Animal Law and Policy Clinic and the Animal Legal Defense Fund.
8. We championed the development of a groundbreaking "Count and Reduce" policy. Through this policy, for the first time ever, taxpayers will get a full accounting of all the animals used in experiments by our government's National Institutes of Health (NIH).
Getting Powerful Results
9. We shut down a bill that would have hidden animal abuse. A "lab gag" bill—aimed at ensuring information about what happens in labs is hidden from public view—looked destined to pass in California. You helped us defeat it.
10. We put a stop to 30 years of kitten-killing experiments at the USDA. Facing pressure from NEAVS supporters, key allies in Congress, and animal rights groups, the USDA agreed to end these experiments and find homes for the remaining kittens.
You are heroic—thank you for making these victories possible. I hope you are proud of all we accomplished together. Nothing can stop us when we all pitch in to fight for animals. Now let's keep the momentum going!
We know what it takes to end animal experiments once and for all. Get results for animals with your gift today.