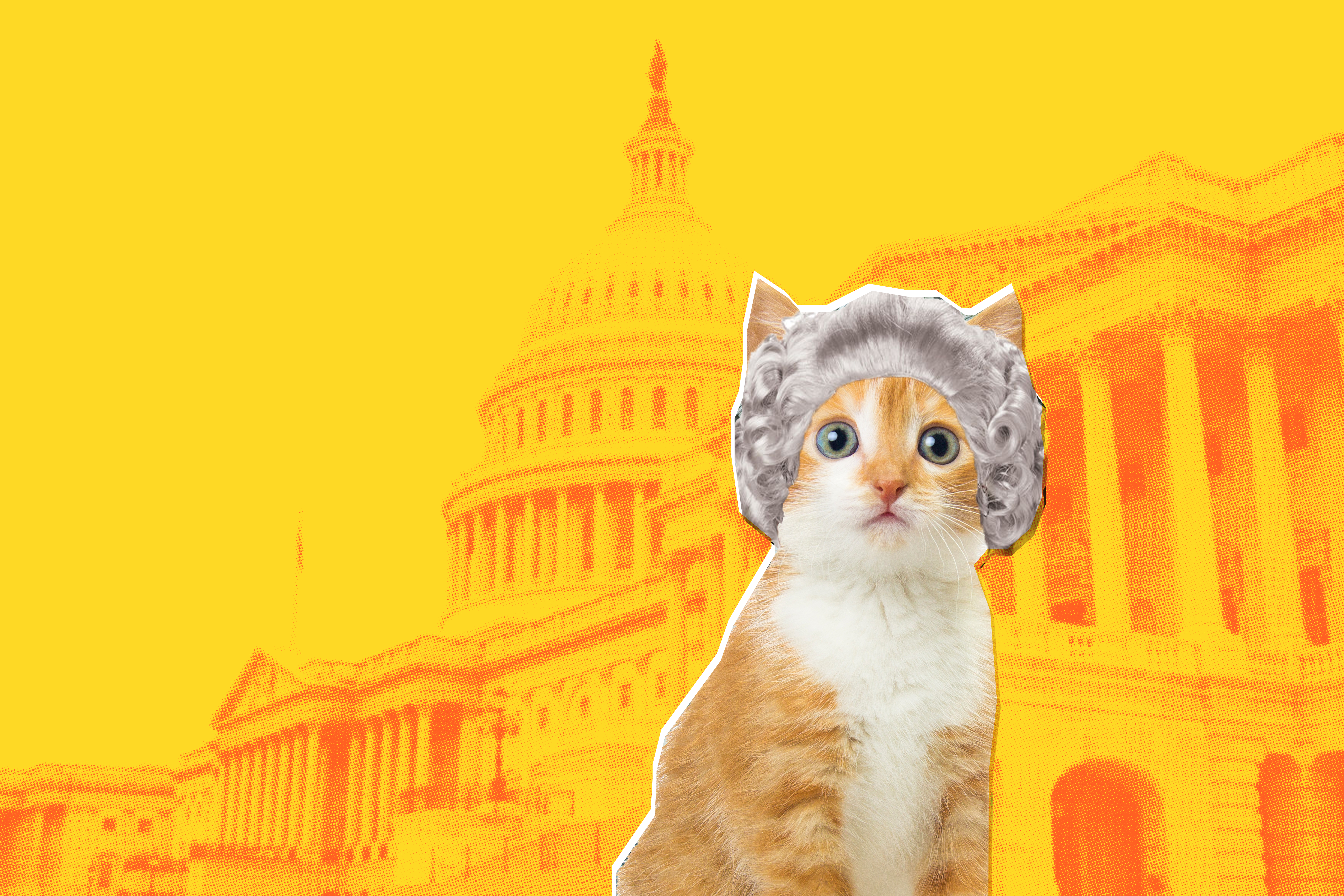 If you're interested in animal law and the ethics of animal experimentation, we have some exciting news for you!
The Center for Animal Law Studies (CALS) at Lewis & Clark Law School is offering an exciting online course The Law & Ethics of Animal Testing, taught by Distinguished Visiting Professor of Animal Law and Science, Dr. Paul Locke from July 19–July 30th. 
This course will teach students about the complex area of law and policy that governs the use of animals in scientific experiments in biomedical research and in toxicity testing. It'll address the ethics surrounding using living beings in cruel experiments. It's a one-of-a-kind course, packed full of valuable information. It will offer students background and context regarding animal abuse in labs, giving them tools to be better advocates.
Scholarships are available—but don't wait to apply.
Full-tuition scholarships are available for visiting and auditing students due to the generosity of the William C. Borst Trust. The scholarship application deadline is July 9th. 
Hurry, apply today! Don't miss this chance!
For more information, visit the CALS Summer Program page.