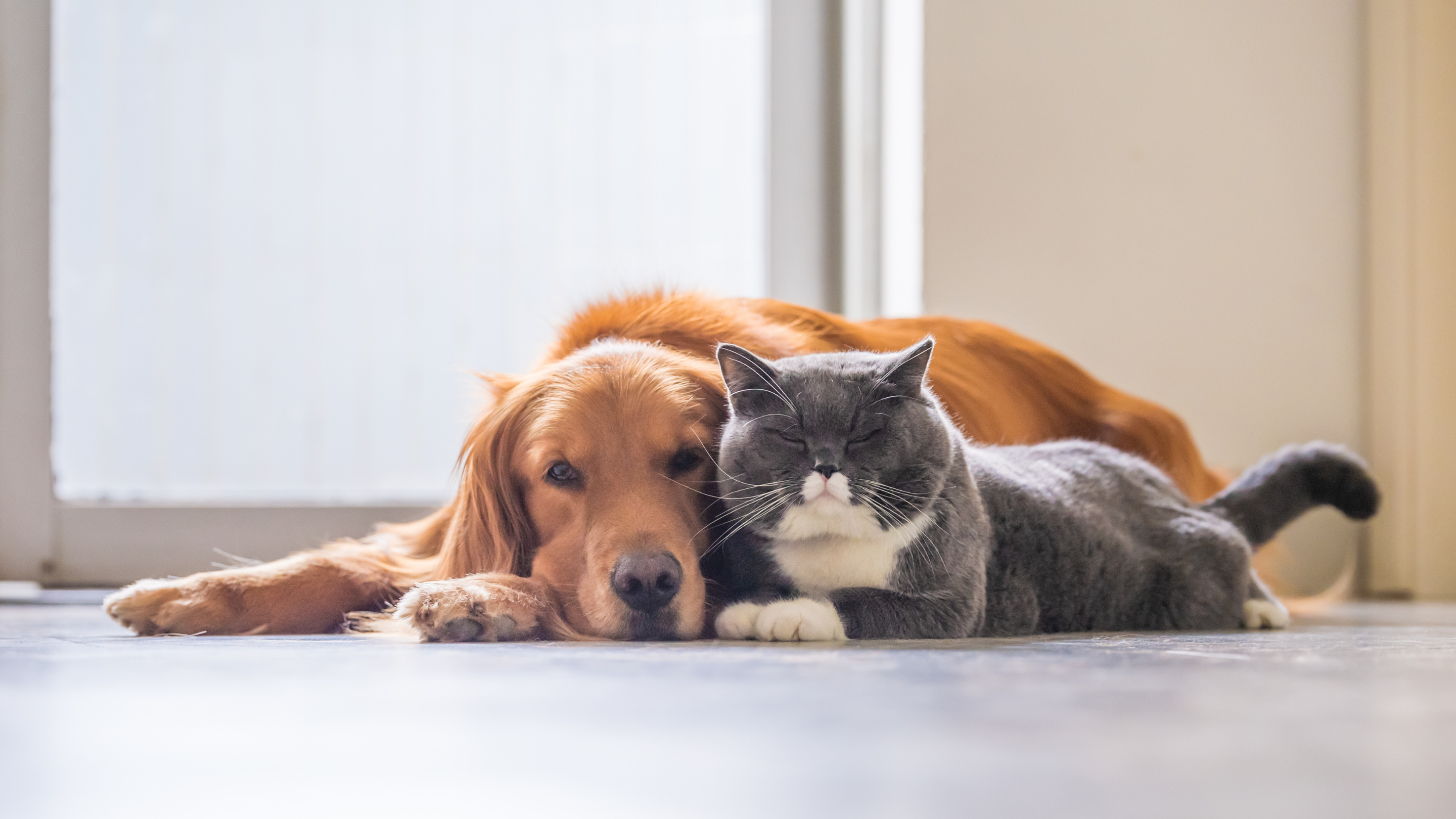 An Act Protecting Research Animals—also known as the "Beagle Bill"—was signed into law on Thursday by Governor Charlie Baker. The Beagle Bill requires Massachusetts research and testing facilities to offer healthy, "retired" dogs and cats for placement through animal rescue organizations, rather than automatically killing them.
Not only do dogs and cats benefit from this bill's passage – humans do, as well.
Allowing dogs and cats to leave labs alive is not only the right thing to do, but it also prevents taxpayer dollars from being further wasted on the costs of killing animals. It is estimated that killing and disposing of animals used in labs costs $8 to $35 per animal, and these costs are routinely paid for with federal grant dollars.
The enactment of the "Beagle Bill" adds Massachusetts to the growing list of states with adoption programs for dogs and cats formerly used for research.
Massachusetts joins California, Connecticut, Delaware, Illinois, Maryland, Minnesota, Nevada, New York, Oregon, Rhode Island, Virginia, and Washington in providing at least some of the dogs and cats used as experimental subjects with the chance to enjoy the respect, comfort, safety, and companionship they have been denied.
We're thankful for this good news, but we need your help to get another important piece of legislation passed.
The Preventing Animal Abuse and Waste (PAAW) Act would help stop the government from using our tax dollars to torture dogs. Read more about the PAAW Act and take action here.