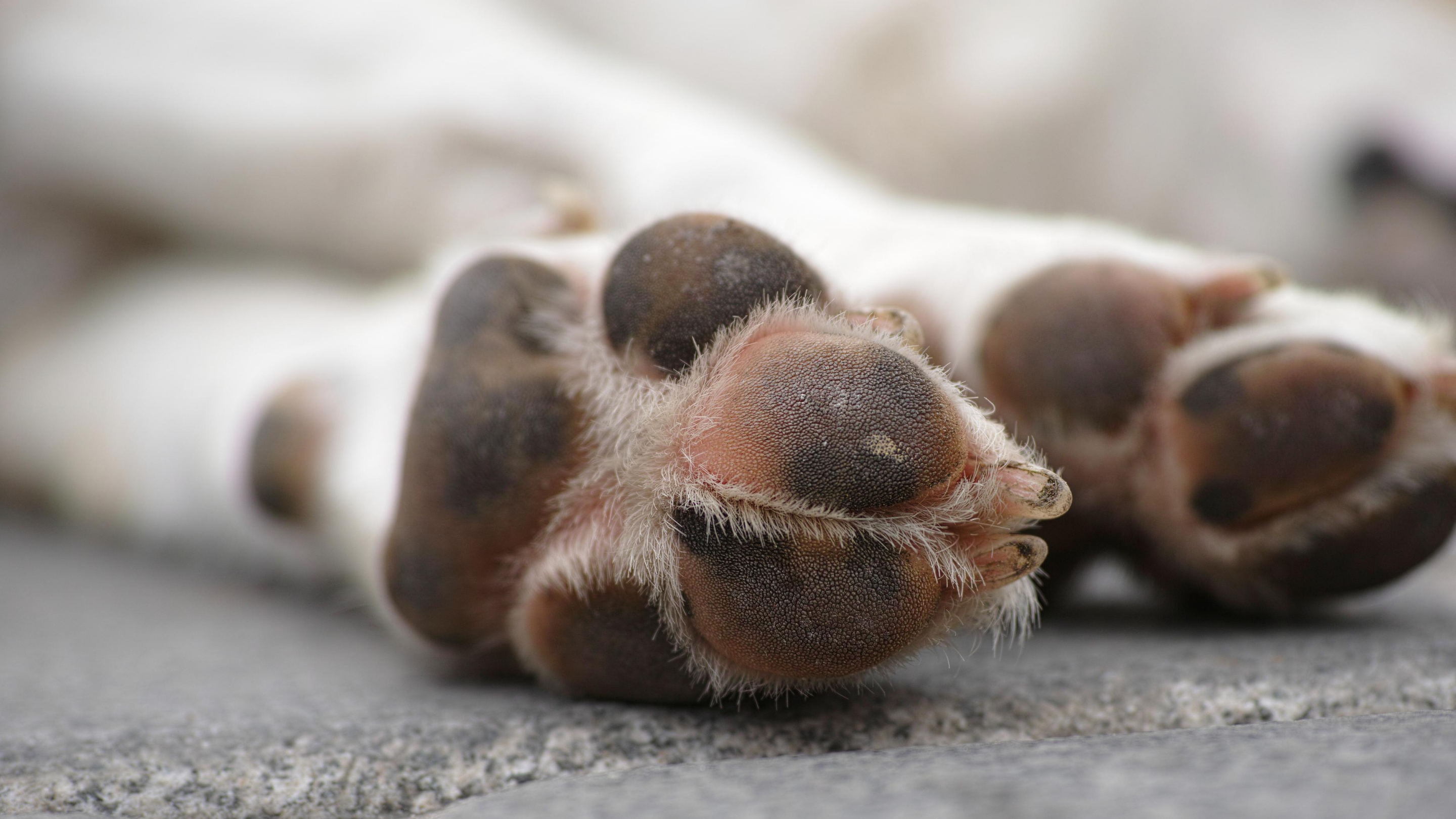 Dogs used for training at a vet school are in need of immediate rescue and rehoming. You can help. 
We were recently contacted by an animal rights advocate in Mexico. She is concerned about a nearby university using dogs and cats in training for veterinarians.
Her descriptions are grim—but there is hope!
Our contact shared a bleak situation. Animals have had legs amputated, have been castrated, have had the parts of their legs removed, and even suffered from the removal of vital organs.
When we heard of these horrors we knew we had to do something. We got involved and thankfully the professor in charge of this program at the university has agreed to release the dogs to NEAVS' care.
Here's where you come in.
With your help, we'll be able to get these animals to permanent homes here in the United States where they will become ambassadors for all animals stuck in labs. 
Veterinary school doesn't have to be this way. Vet students around the world are required to practice their craft before entering their workforce to help animals. Progressive veterinary schools have ended the use of purpose-bred dogs for surgical instruction, instead adopting cruelty-free alternative surgery programs and eliminating all fatal animal procedures in teaching.
We worked with Tufts University in Massachusetts to become the first school to adopt these progressive approaches more than 20 years ago.
Unfortunately, humane practices are far from universal.
Working with our partners, we will end the use of invasive surgery on live animals at this university in Mexico and replace them with humane alternatives that are equally as effective in training young veterinarians.
And with your help, we will ensure that the animals who survive these procedures are adopted into loving homes. Join us today and help rescue these dogs and cats. Every dollar will go immediately to where it's needed most—these animals will require veterinary care, food, medicine, and transport to loving homes. These dogs and cats are in desperate need—they desperately need you. Will you join our rescue team with your generous donation today?
UPDATE, November 24, 2019: See an update on our rescue mission here.
The mission isn't over yet. Your support is crucial to ending animal experimentation in our lifetime.