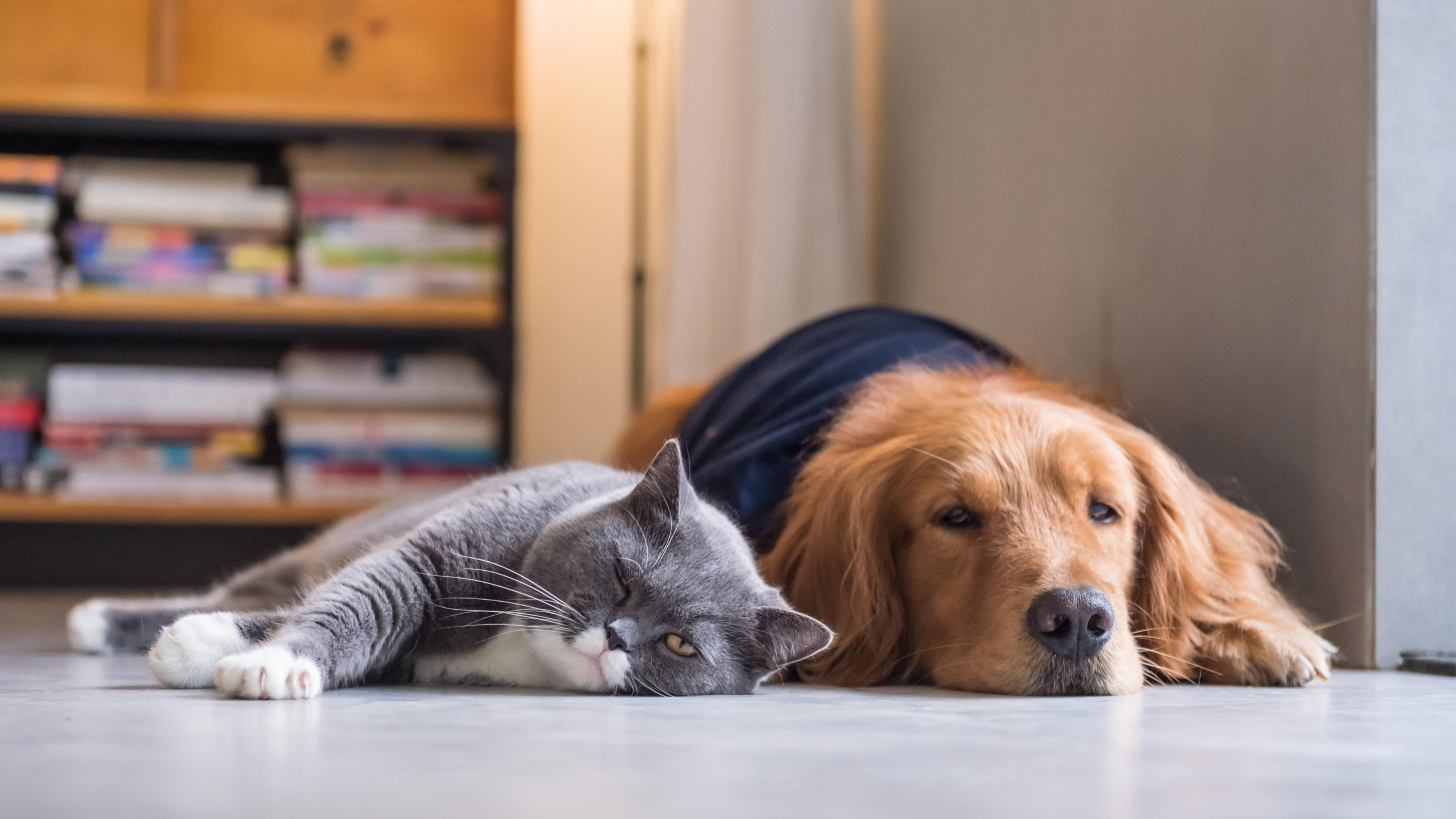 In the past four years, 10 U.S. states have passed laws mandating that scientists conducting lab experiments on dogs and cats have to make a sincere effort at getting the animals adopted out afterwords. Otherwise, the animals are just cast aside and euthanized after the scientists have no use for them.
We love these laws, but we're also aware that they apply to a small fraction of the dogs and cats used in medical experiments.
Most Dogs and Cats Aren't In States With Protection
Every year, approximately 59,000 dogs and 19,000 cats are used in biomedical experiments. But over 79% of the dogs (51,832) and over 72% of cats (14,440) of these cats aren't located in Minnesota, Nevada, California, Connecticut, New York, Illinois, Delaware, Maryland, Rhode Island, or Washington State. A supermajority of these cats and dogs can still be automatically euthanized even if they're perfectly healthy, and that's sadly common.
The Humane Retirement Act Would Fix This
Thankfully, Rep. Rice (D-NY) and Rep. Katko (R-NY) teamed up earlier this year to write and introduce a bill to make this post-research retirement consideration mandate a federal law, and it needs your support in order to become a reality.
The Rice/Katko bill is entitled the "Humane Retirement Act" (H.R. 2850). If enacted into law, entities receiving federal funds to conduct experiments on cats and dogs would have to try to find parties to adopt these animals after they are no longer being used in research.
Aside from the obvious benefits this law offers to the animals, some audiences may also be pleased to know that it will save taxpayer dollars from being wasted on the costs associated with euthanasia and disposal of these animals, which are costs routinely covered with federal grant funding.
Read our endorsement letter of the Humane Retirement Act.
You Can Save These Dogs and Cats