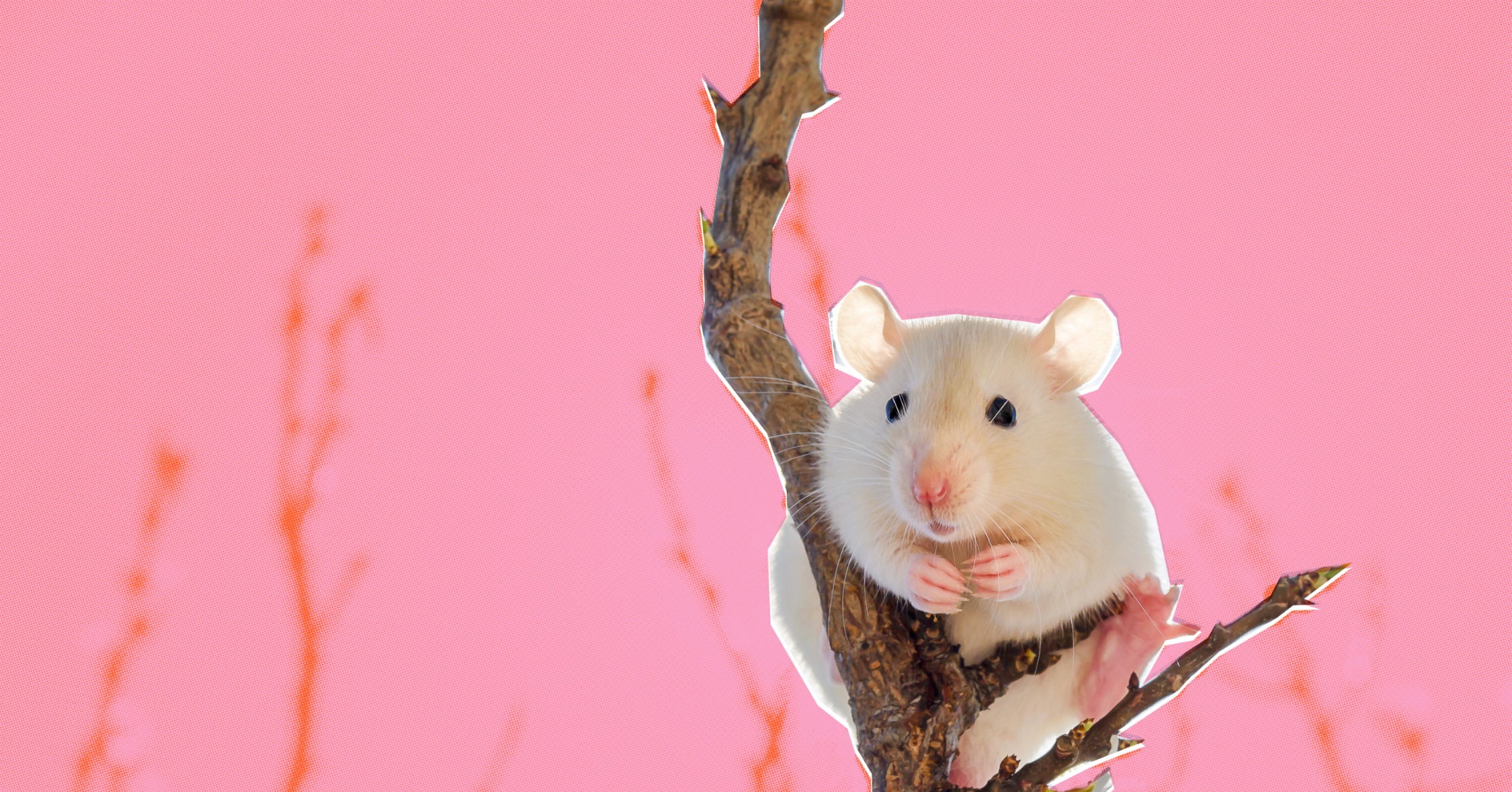 On December 23, 2022, the U.S. Congress passed the 2023 federal omnibus appropriations bill, which included the FDA Modernization Act 2.0.
The FDA Modernization Act eliminates a federal mandate, which has been in place since 1938, requiring FDA-approved drugs to have been tested on non-human animals. In doing so, this legislation lays the foundation for both more efficient, faster, and more ethical human healthcare and a reduction in the unnecessary and unethical torture and death of millions upon millions of non-human animals each year in the name of human science.
We send the most heartfelt gratitude to everyone who contacted their lawmakers and spread the word about this important legislation—you helped make this happen!
This Act made huge changes with two small phrase substitutions.
The FDA Modernization Act's powerful changes stem primarily from two phrase changes in the text of the Federal Food Drug, and Cosmetic Act (21 U.S.C. s. 355(i)). That's right, only two:
In place of "preexisting clinical tests (including tests on animals)" in one section and "animal" in another section, the new FDA Modernization Act substitutes the phrase "nonclinical tests", defined to include tests conducted in vitro, in silico, or in chemico.
In this subtle (but sweeping!) way, the Act dispensed with the requirement that drugs be tested on non-human animals and opened the door for human-relevant methods to take center stage.
We have taken a big step forward, but the fight is far from over.
Though we must absolutely celebrate that non-human experimentation is no longer required for drug approval(!), we must also recognize that our fight to end non-human experimentation is far from over. The political, financial, and legal entrenchment of the animal testing paradigm and the experience of the European Union (which saw numbers of animals used in experimentation increase after legislating for the reduction, refinement, and replacement of animal experimentation) tells us so.
But, the landscape has changed in our favor. No longer can entities profiting from animal experimentation argue that they are legally required to harm non-human animals, that they have no choice in the matter. For they now have choice, and with choice comes responsibility.
We thank you for your support in seeing this critical Act passed, and we can't wait to work alongside you for continued change—for the benefit of both humans and non-humans—in 2023.
The support of folks like you is integral to our life-saving work that frees animals from labs and drives science forward using human-relevant, non-animal methods. Thank you for being such an important part of our team!