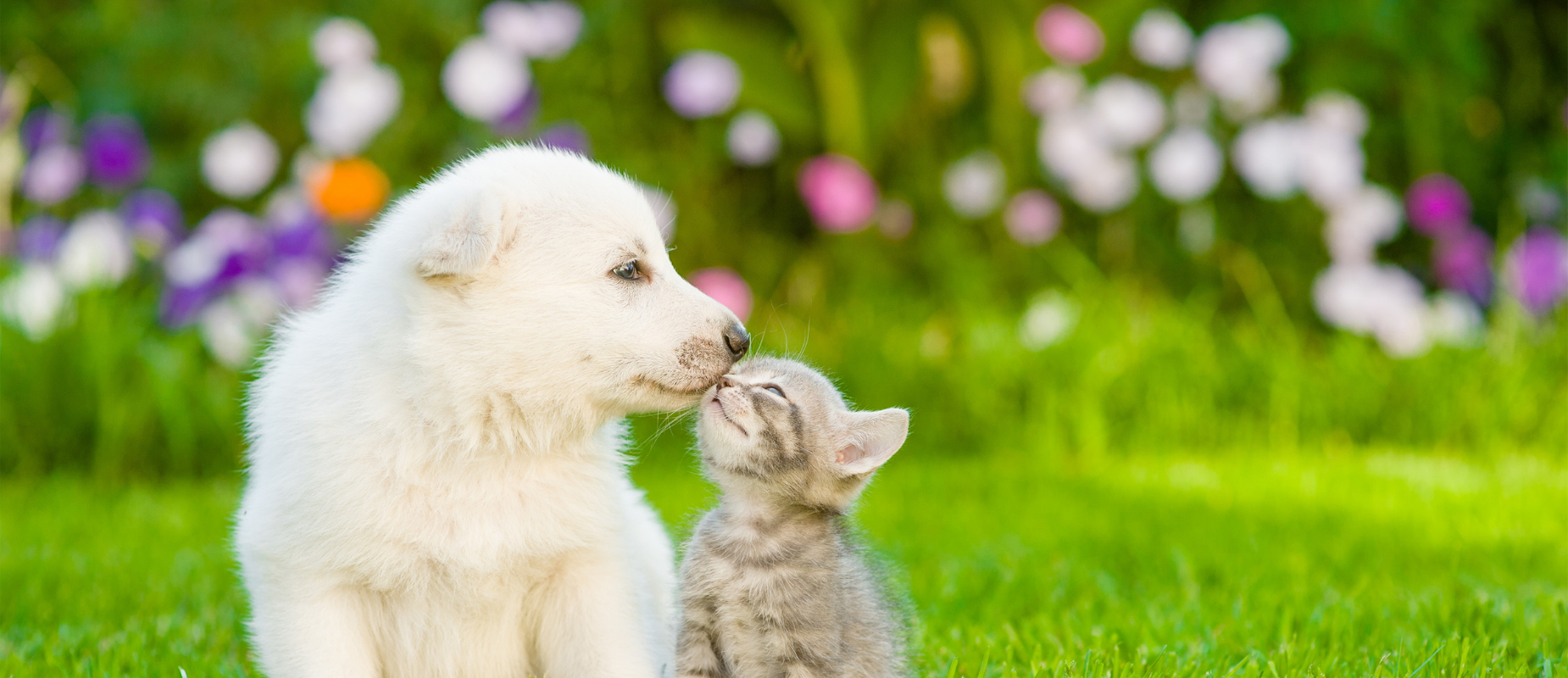 To our dedicated California supporters: Thank you!
Because your voices were loud, your voices were heard. S.B. 252, the Protection of Dogs and Cats from Unnecessary Testing Act, passed the full California Senate with a vote of 30–1.
That's right, you made this happen. You took the time to contact your Senators and because you got involved, this bill has a solid chance of passing.
This bill is monumental for animals—its passage will set the precedent for laws protecting dogs and cats used in experiments across the entire country.
No bill like this has ever been enacted into law, but the California legislature knows it's important. They're in the position to set a new standard.
This bill is now onto the Assembly for consideration and another hearing will likely be held at the end of June. We'll keep you updated so that you can continue to use your voices, to change law, to set a standard, and to protect dogs and cats suffering in California labs.
Again, thank you.
---
Right now, you can stand up for more animals in labs.
Recent documents we uncovered reveal a baby monkey at the University of California, Davis died due to staff negligence. Sadly, this monkey isn't the first to perish at UC Davis. Tell the USDA to enforce the law and fine UC Davis $96,184 for these tragic and unnecessary infant primate deaths.