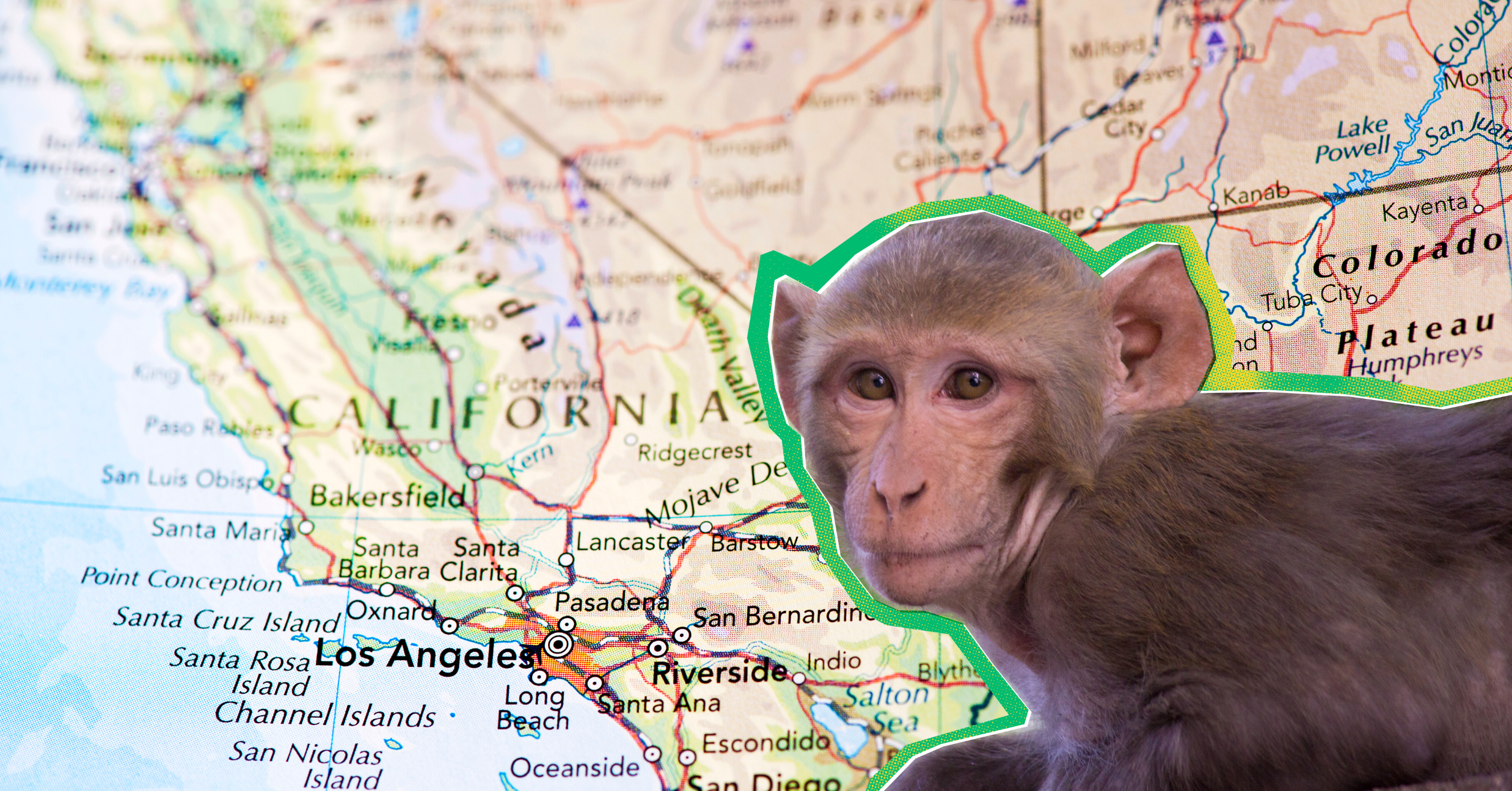 CA Residents: Demand That Companies Stop Testing on Animals
The Rise for Animals Team, March 14, 2023
Demand that California companies stop testing products on animals!
The California Assembly is considering a bill that would strengthen the state's commitment to moving away from animal testing: 
Assembly Bill 357 would amend existing law to redefine a nonanimal testing method and to require companies and their contract testing facilities to use such nonanimal testing methods for an expanded swath of products. 
It is hoped that this bill would give teeth to a 2000 bill that rendered California the first state to legislate around nonanimal testing methods but, unfortunately, failed to spur significant change in company testing practices.
We need you to lend your voice in support of AB 357!
California residents, please contact your assembly member today and tell them you strongly support this bill, and, then, help spread the word!