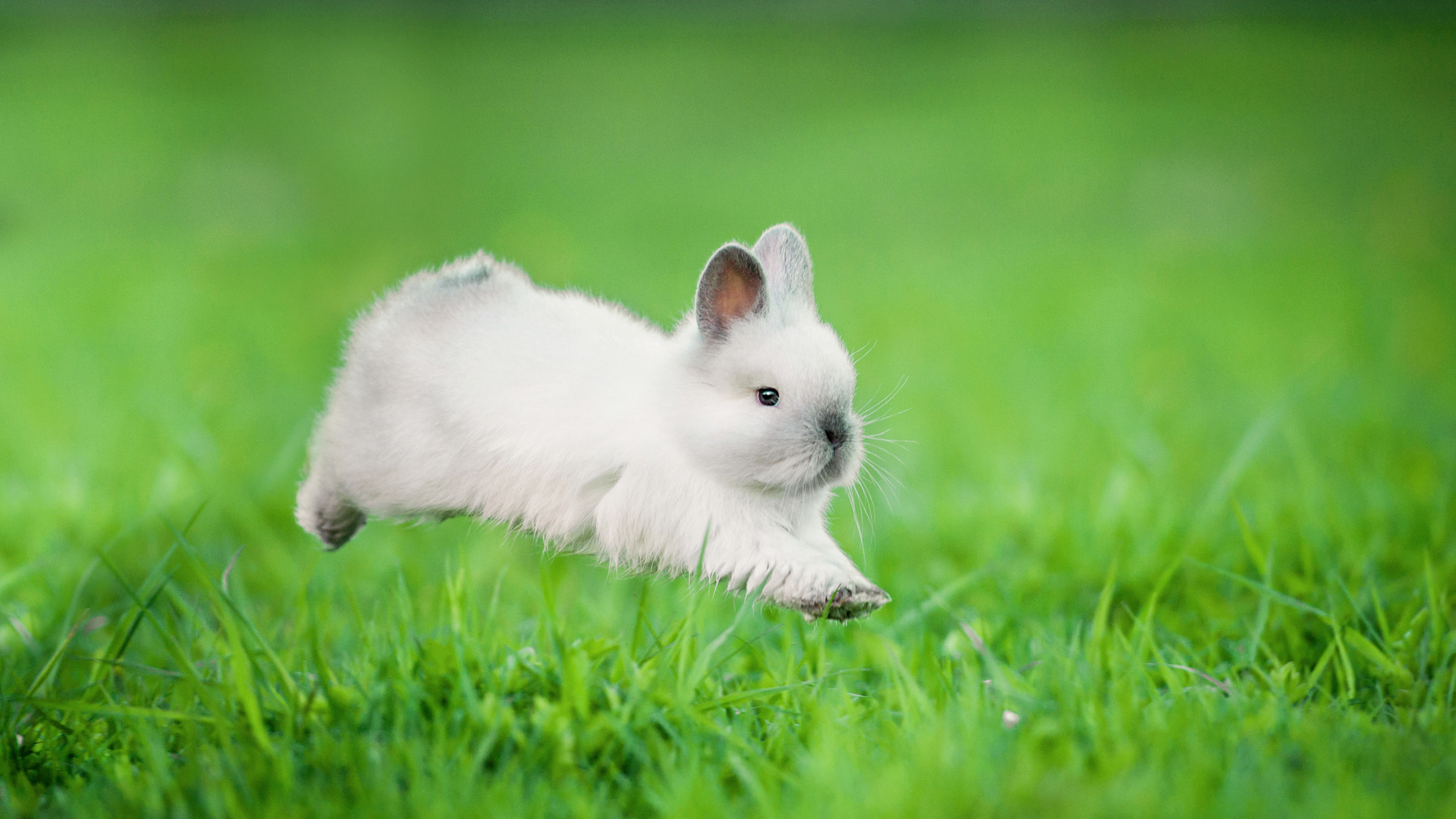 China Announces End to Animal Testing for Imported Cosmetics
The Rise for Animals Team, March 5, 2021
A major victory for animals in labs
The Chinese agency that regulates drugs and medicines has announced the country will cease to require animal testing for imported cosmetics beginning on May 1, 2021. 
The announcement was posted yesterday on the National Medical Products Administration's website. Covered under the new rule are "general cosmetics" like most body care products, hair care products, and makeup. 
China, home to the world's second largest beauty product market behind the U.S., is one of the last countries on earth to have required all cosmetics be tested on animals. This change in regulation is an immeasurable victory for animals in laboratories. 
Until now, international cosmetics companies have been faced to choose between their principles and increased profitability. Any company that imported their goods for sale in China allowed their products to be tested on animals overseas. Beginning May 1, international brands will now be exempt from mandatory animal testing when they provide certain quality certifications and meet a handful of other requirements of the Chinese government. 
It's not a perfect victory since some products like sunscreen, teeth whiteners, and hair dye will still require animal testing—but it's a massive step in the right direction and will save innumerable animal lives. 
Rise for Animals has long championed the cruelty-free cosmetics industry
25 years ago, Rise for Animals banded together with other national animal protection groups to form the Coalition for Cruelty-Free Cosmetics (CCIC). The CCIC continues to promote a comprehensive standard for humane cosmetics with the internationally recognized Leaping Bunny logo. Leaping Bunny works with companies to help make shopping for animal-friendly products easier and more trustworthy. 
You spoke up for what's right
Supporters of Rise for Animals like you have stood up with us for humane cosmetics by requesting an end to both domestic and international animal testing requirements. Today, you get to celebrate knowing there are countless rabbits, guinea pigs, mice, rats and other animals who will now be spared from a torturous industry. 
---
Help us go one step further toward a cruelty-free world
Push for a full exemption of animal testing for all cosmetics imported to China. Please take a moment to email Terry Branstad, the U.S. Ambassador to China, urging him to work with the Chinese government to push for revised regulations permitting the sale of all imported cruelty-free cosmetics.