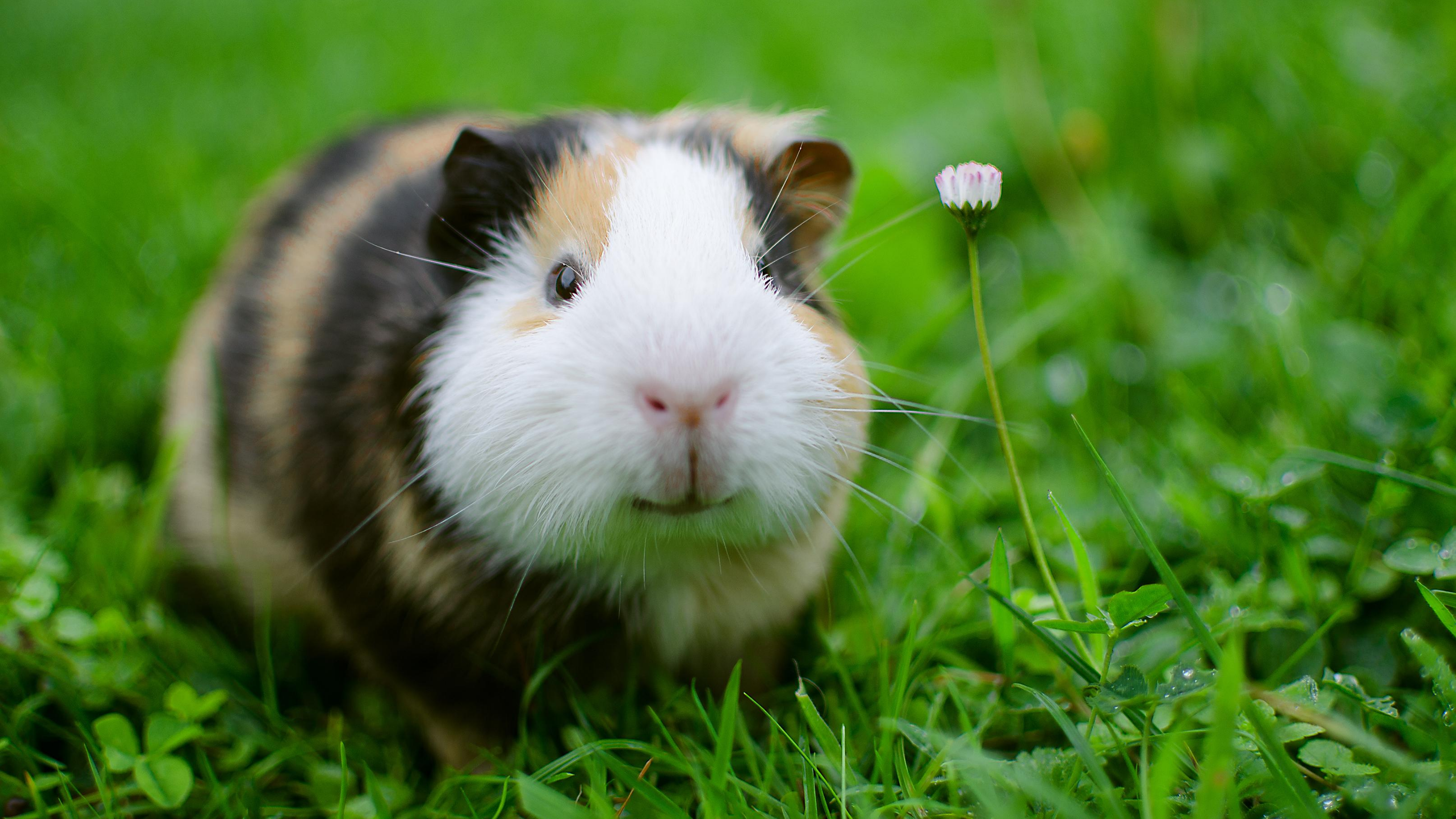 Looking for a great book to read this summer? We asked our team of grassroots activists and policy experts to share the books that inspired their passion to end animal suffering in labs. They're not "beach reads," but they're game-changers for animals.
Why it made our list
From Amy: "This is the first book I read about animal rights. It immediately framed my worldview. It also taught me what vivisection is, and about how animals are used in research. I had no idea before reading Animal Liberation that primates and dogs were still suffering inside labs."

Unforgettable passage
"I'll never forget these words from Animal Liberation: 'Just as a rat can be conditioned to press a lever in return for a reward of food, so a human being can be conditioned by professional rewards to ignore the ethical issues raised by animal experiments.'"

Why it made our list
From Nathan: "This is the best primer on the infamous Silver Spring Monkey Tests, which fueled the rise of animal rights in the U.S. It's hard to overstate the impact this story had."

Unforgettable passage
"The images are infamous. Thankfully, the horrific stories about the abuse these monkeys suffered is only part of the story. You can find optimism. See how this horror launched a bigger movement."

Why it made our list
From Mike: "From a leading scientist who dedicated her career to ending animal experiments, this book outlines the ways animal testing fails science as well as animals. Orlans brings to life the institutional resistance she encountered. See how the federal biomedical research community was willing to punish one of their own for speaking out. Sadly, Orlans passed in 2010, but she was a giant in the anti-vivisection movement, whose efforts included supporting the passage of the Animal Welfare Act."

Unforgettable passage
"I'll never forget the descriptions of the incredibly painful experiments done in the 19th century—especially the 'curare' (a poison) experiments, which paralyzed animals but left them able to feel pain."

Why it made our list
From Mike: "A brilliantly written first-person account of this highly accomplished primate experimenter's slow realization that he couldn't continue his work for ethical reasons."

Unforgettable passage
"In this memoir, you'll meet Emma the monkey, who spent years trying to signal through a small hole to other monkeys, but they never saw her. The episode changed the scientist, who said, 'I started to look at the other animals in the room, and the circumstances of their crushed and distorted lives rushed at me.'

"Today, this former primate researcher advocates for an end to animal testing. He even chairs our Primate Testing Advisory Committee."

Why it made our list
From Nathan: "Our Symphony with Animals explores how our connections to animals affect our morality."

Unforgettable passage
"Dr. Akhtar's personal account of her relationship with a dog named Sylvester is incredibly poignant—through this bond, she's able to overcome adversity and find the strength to forge ahead."
What books do you think we should add to the list? Drop us an email or message us on social media with your list.