Marshall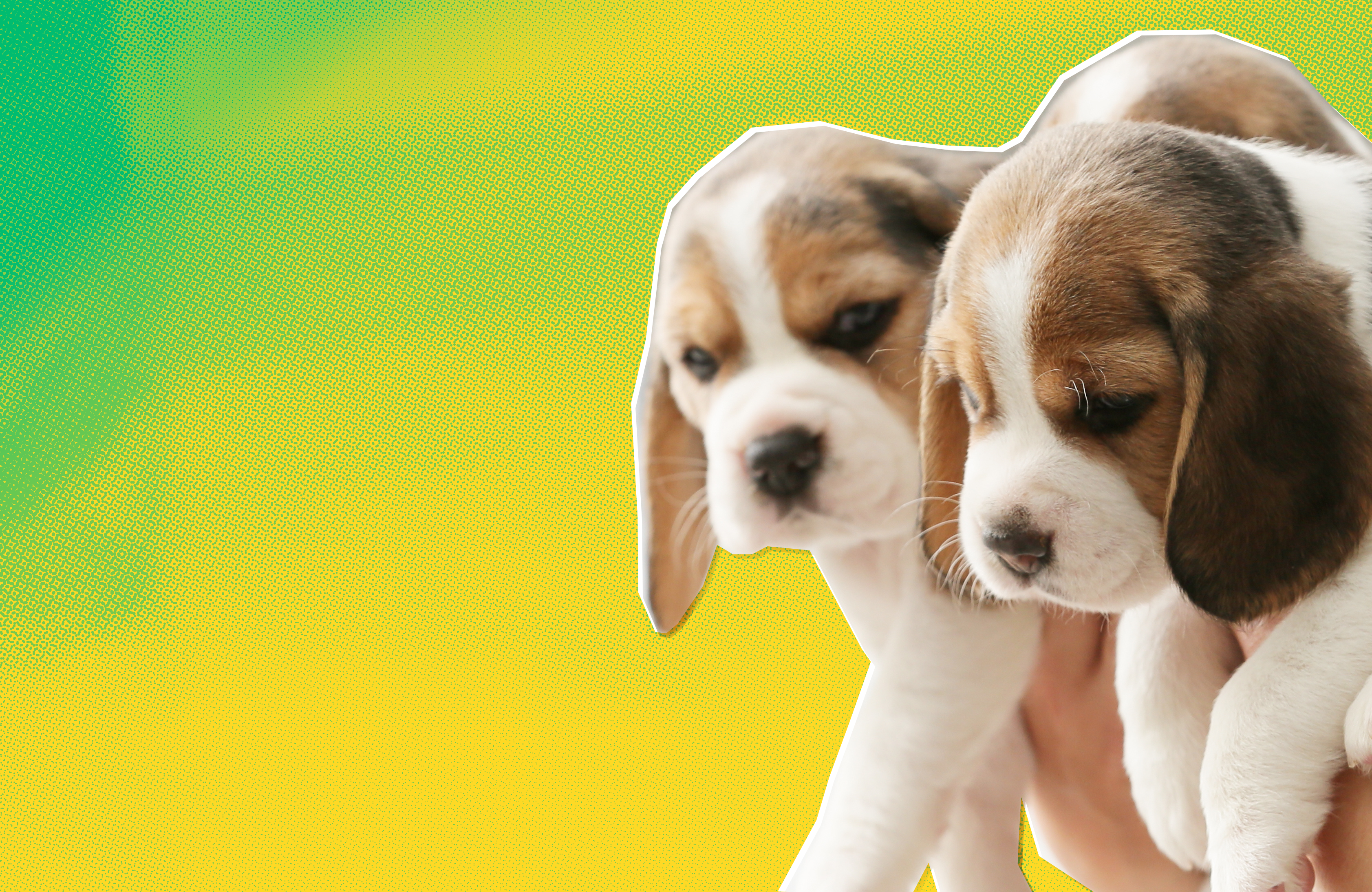 Our Findings
There are approximately 23,000 dogs in Marshall BioResources' sheds on any given day. Marshall ships the animals they breed to research laboratories across the U.S. and around the world, including private contract companies where animals are subjected to toxicology experiments that force them to inhale or ingest chemicals like pesticides. Other animals are sent to universities and used in invasive science experiments, like severing dogs' spinal roots, cutting off their tails, and implanting electrodes on their bladders.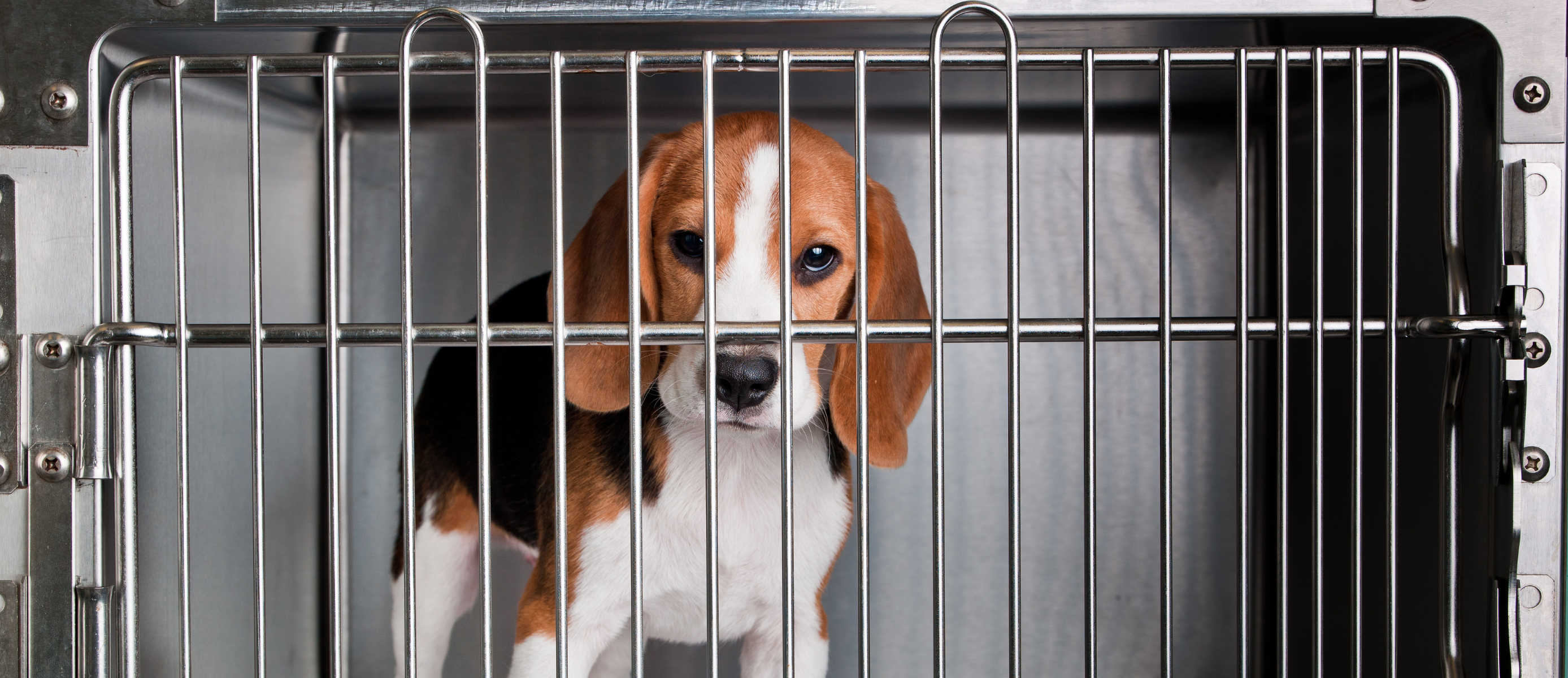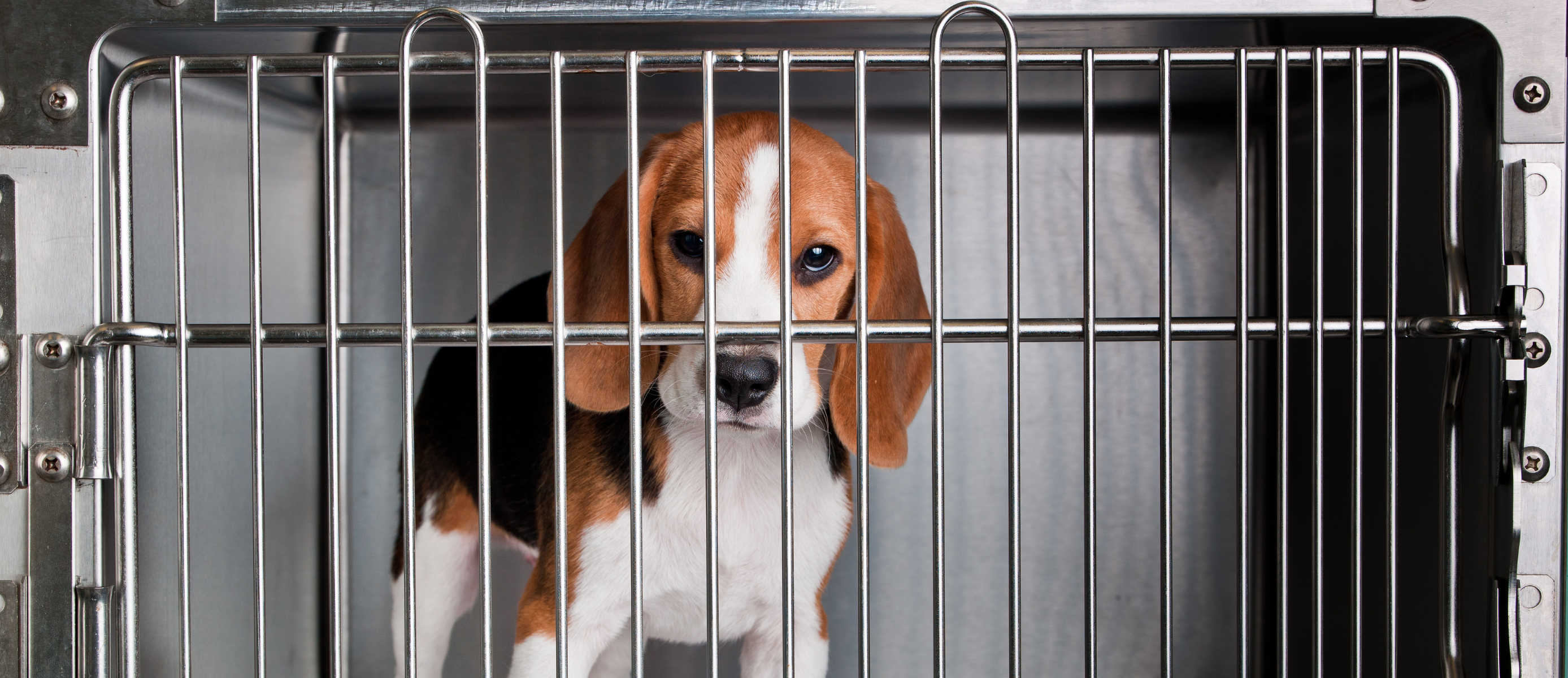 Petco sells ferrets bred at Marshall BioResources and merchandise manufactured by Marshall Pet Products, a company owned by Marshall BioResources. Petco's purchase and sale of Marshall ferrets and products directly supports this cruel business. Tell Petco to cut ties with Marshall BioResources.
Write to Petco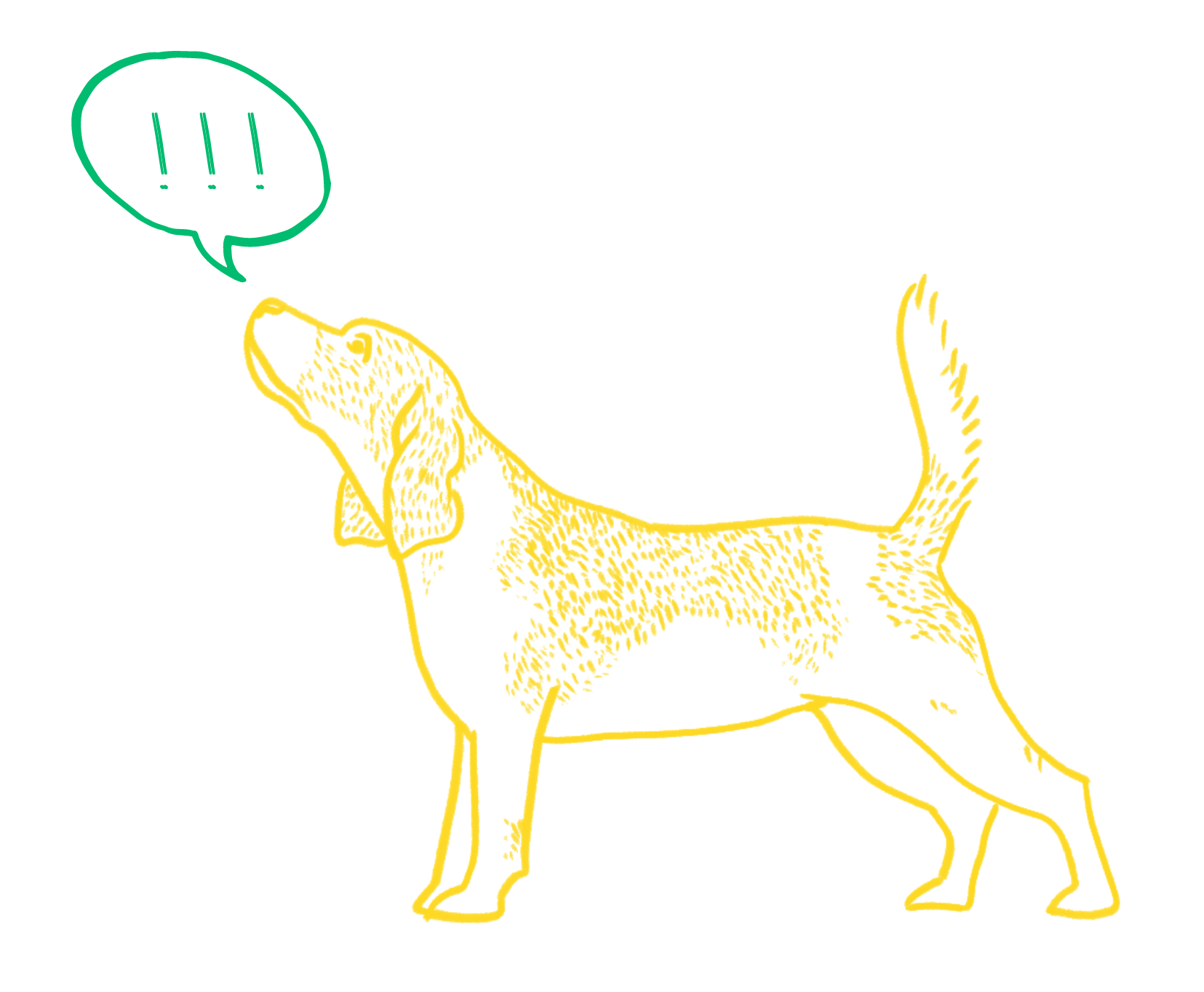 Get More Involved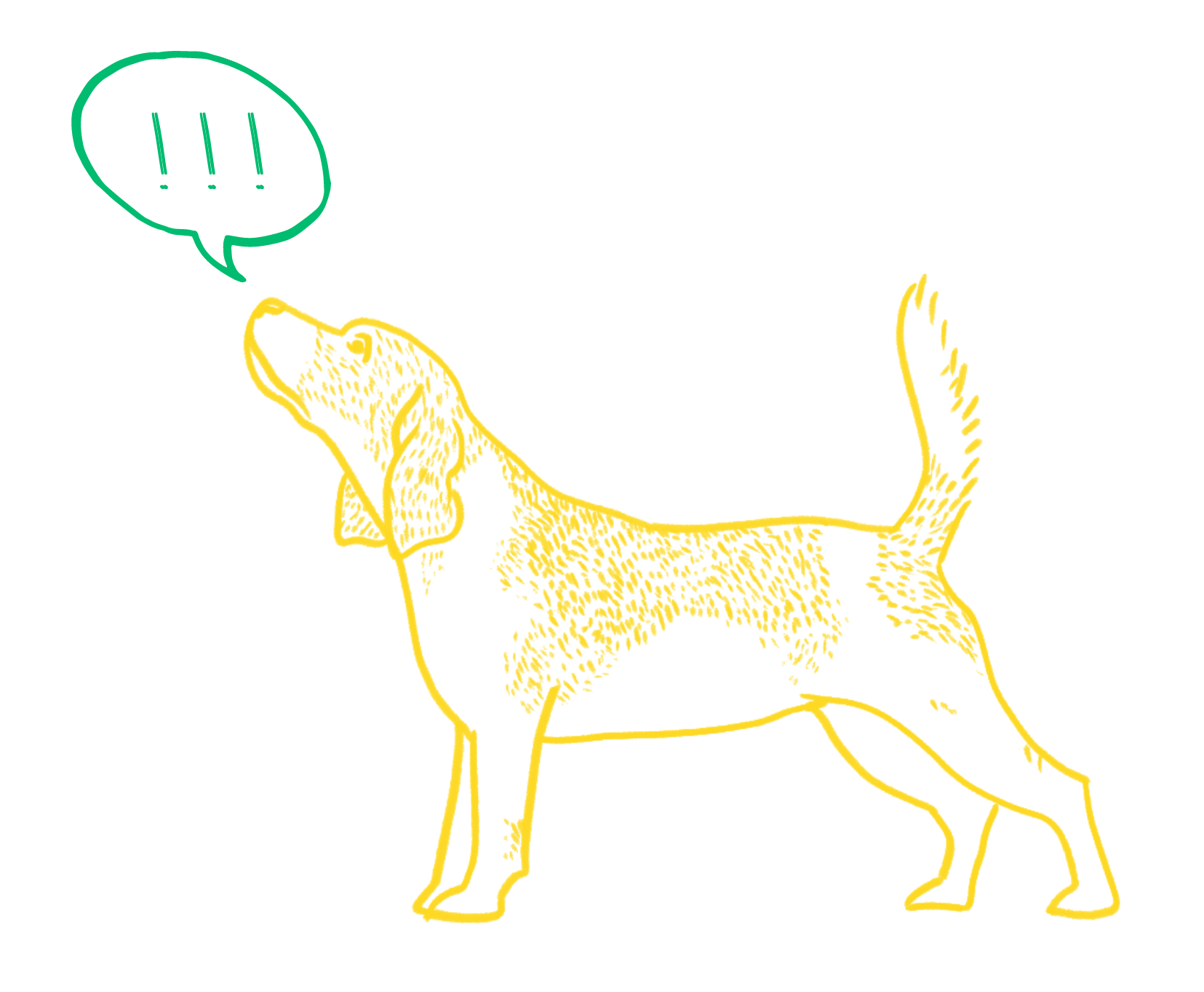 Donate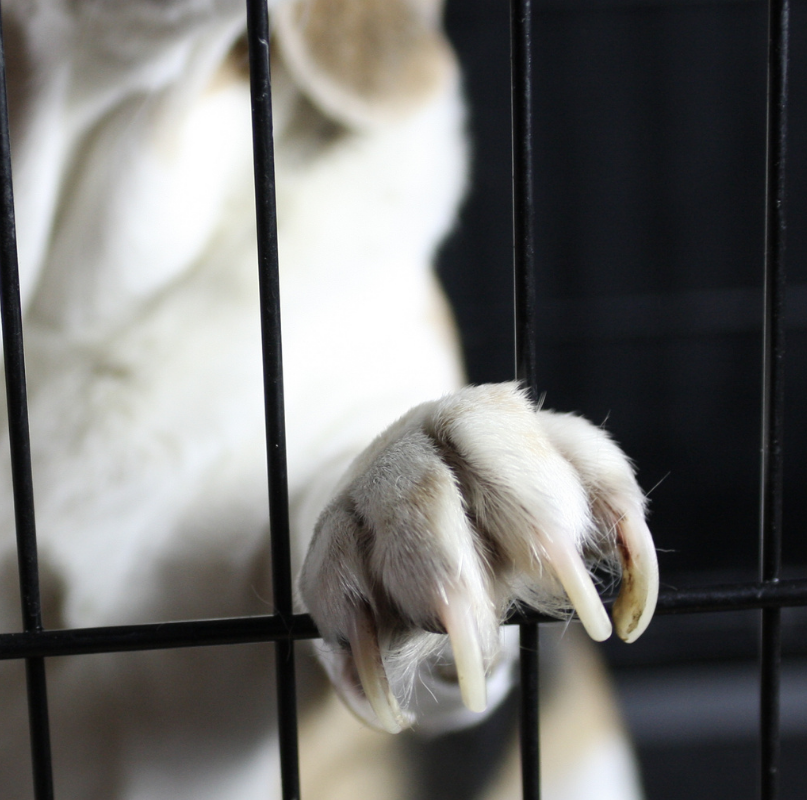 Protect these dogs now!
When you donate, your gift will go directly where it's needed most. We expose the worst abuses at facilities like this one and the science labs that pay them millions to hurt animals. We mobilize grassroots activists, demand changes from lawmakers, and ensure rescued animals can live out their lives in peace.