Join Our Team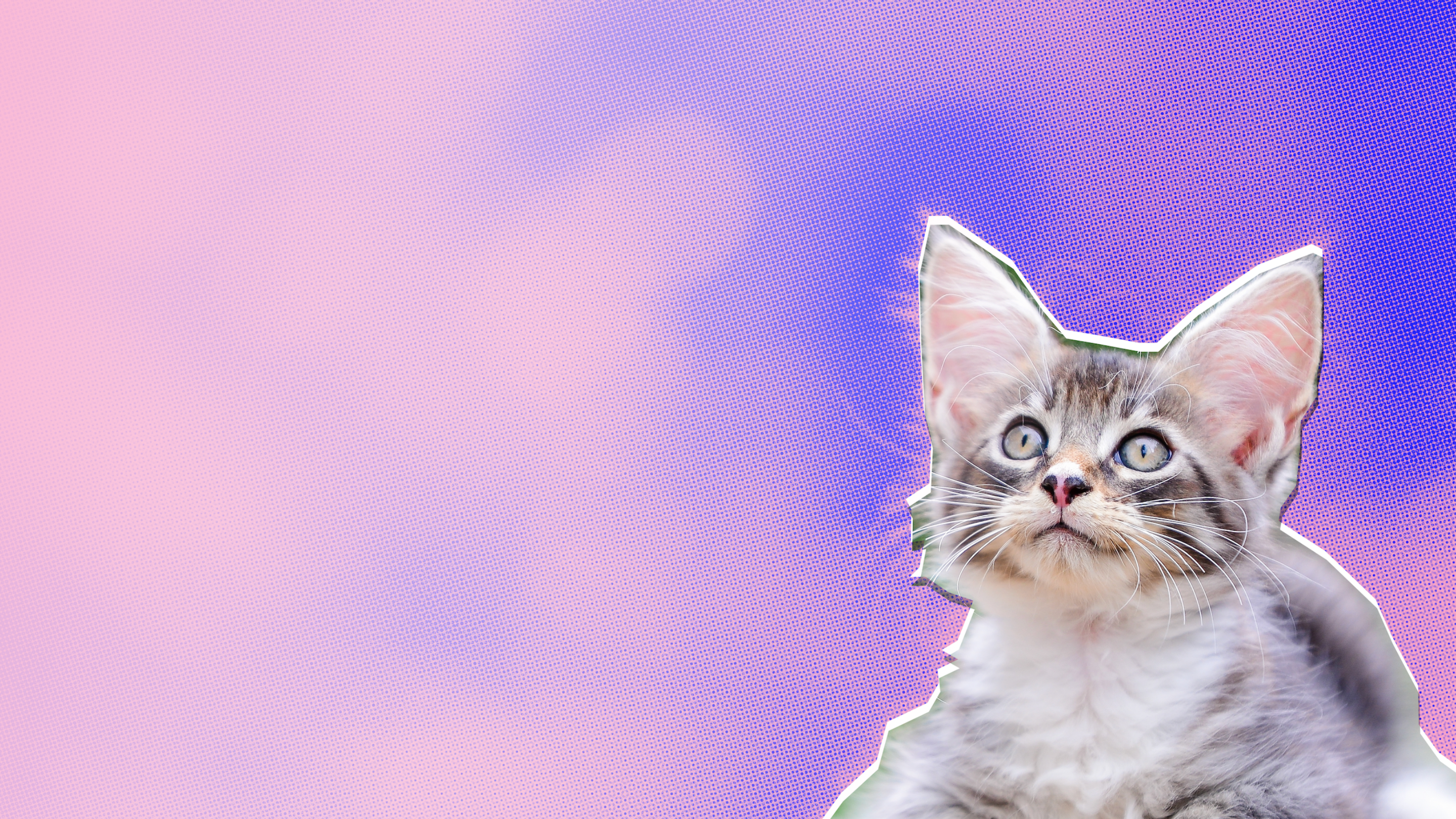 Program Officer
Rise for Animals is hiring a Program Officer to join our team and help end animal experimentation in our lifetime. 
This position will be responsible for moving forward all aspects of our program work. This work entails activism, legislation, rescue work, alternatives to animal testing, and a special focus on leveraging the Freedom of Information Act (FOIA). The FOIA-specific focus aims to expose previously unreleased information about animals inside laboratories to pressure labs to end their animal testing. 
This is an exciting opportunity for the right candidate passionate about ending animal testing to sharpen their skills in the spectrum of our program work while taking a deeper dive into the power of public records to end the cruel, archaic practice of testing on animals. 
Coordinate day-to-day program duties to reach predetermined benchmarks

Collaborate with staff to prioritize institutions for exposure work; conduct research and analysis on campaign targets

Coordinate with animal research institutions to unearth potentially classified information (documents, reports, logs, research protocols, photos, videos, etc.) by making requests for public records

Research, analyze, and make recommendations related to animal experimentation exposure campaigns related to new public records received from taxpayer-funded animal research institutions

Assist organizers and activists with their grassroots efforts related to the organization's campaigns

Coordinate animal rescue efforts to safely and legally remove animals from labs and place them in loving homes 

Stay informed of pending legislation relevant to the organization's mission; determine potential partnerships with legislators and like-minded organizations

Recommend public advocacy campaigns that will help save animals from experimentation 

Conduct research, writing, and analysis in support of the organization's campaigns 

Coordinate a wide variety of other projects in support of all the organization's campaigns
Support for the mission of Rise for Animals and a commitment to its strategic objectives

Strong analytical skills, reading comprehension, attention to detail, and organizational abilities

Excellent written and oral communication skills

Demonstrated knowledge of the FOIA, the Privacy Act, and state-level information access programs

Working knowledge of laws, regulations, directives, processes, and procedures related to the release of classified materials

The ability to work both independently and collaboratively on tasks and apply critical thinking skills in the development of innovative programs

At least 3 years working in the animal rights/welfare sector with anti-vivisection knowledge and experience is preferred but not required

A strong desire to learn on the job and improve your skills every day 

A "team first" approach to work; Rise for Animals is a small but mighty crew who all work together with limited capacity to effect big change within a strategic work plan

Confidence, professionalism, enthusiasm, and a bright outlook are required
This is a full-time, remote position. The salary range is $60K-$80K commensurate with experience. In addition to working with some tremendous colleagues, a generous benefits package is included. Some of these benefits include health insurance, 401(k), unlimited time off, and reimbursement for qualifying home office equipment purchases. 
Send an email to jobs@riseforanimals.org with the subject line "Program Officer Application." Please include your resume and a cover letter in which you introduce yourself.
We'd also love to hear what motivates you to apply for this role. You may answer this question through any form of electronic media you prefer—we appreciate your creativity!
We will stop accepting applications on March 31, 2022.