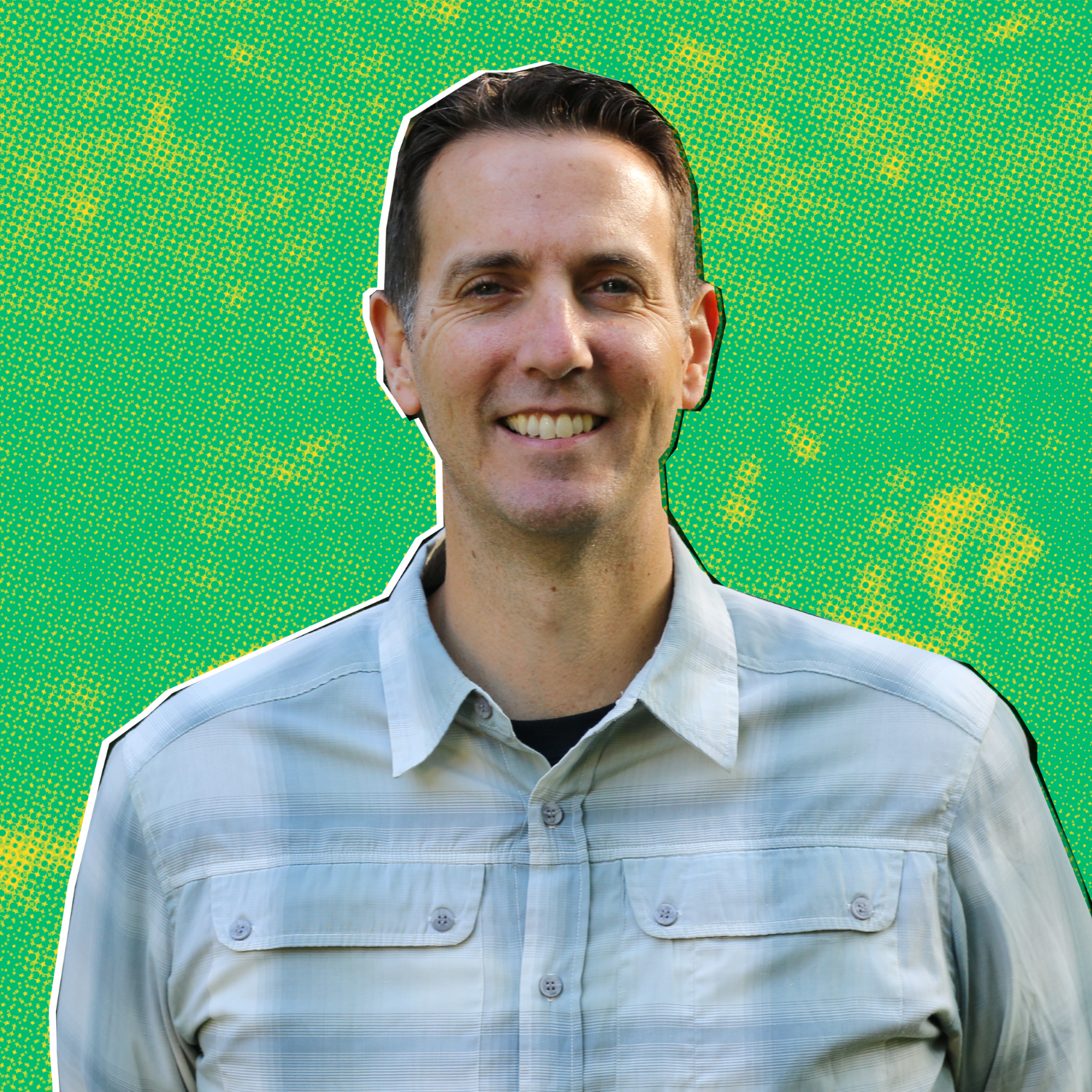 Ed Butler
Acting Executive Director
Ed Butler is the Acting Executive Director at Rise for Animals.
Ed, who joined Rise—then NEAVS—in January 2018, leads Rise in its mission to free animals from labs. He has spent his professional career helping organizations make the world a better place for animals, the environment and people.
When not thinking up ways to rid the world of the cruel and outdated animal testing industry you can find Ed outside with his wife and two daughters hiking and biking around their home in central Massachusetts. He also dedicates time to his quest to find the world's best vegan donut.
Email Ed Butler