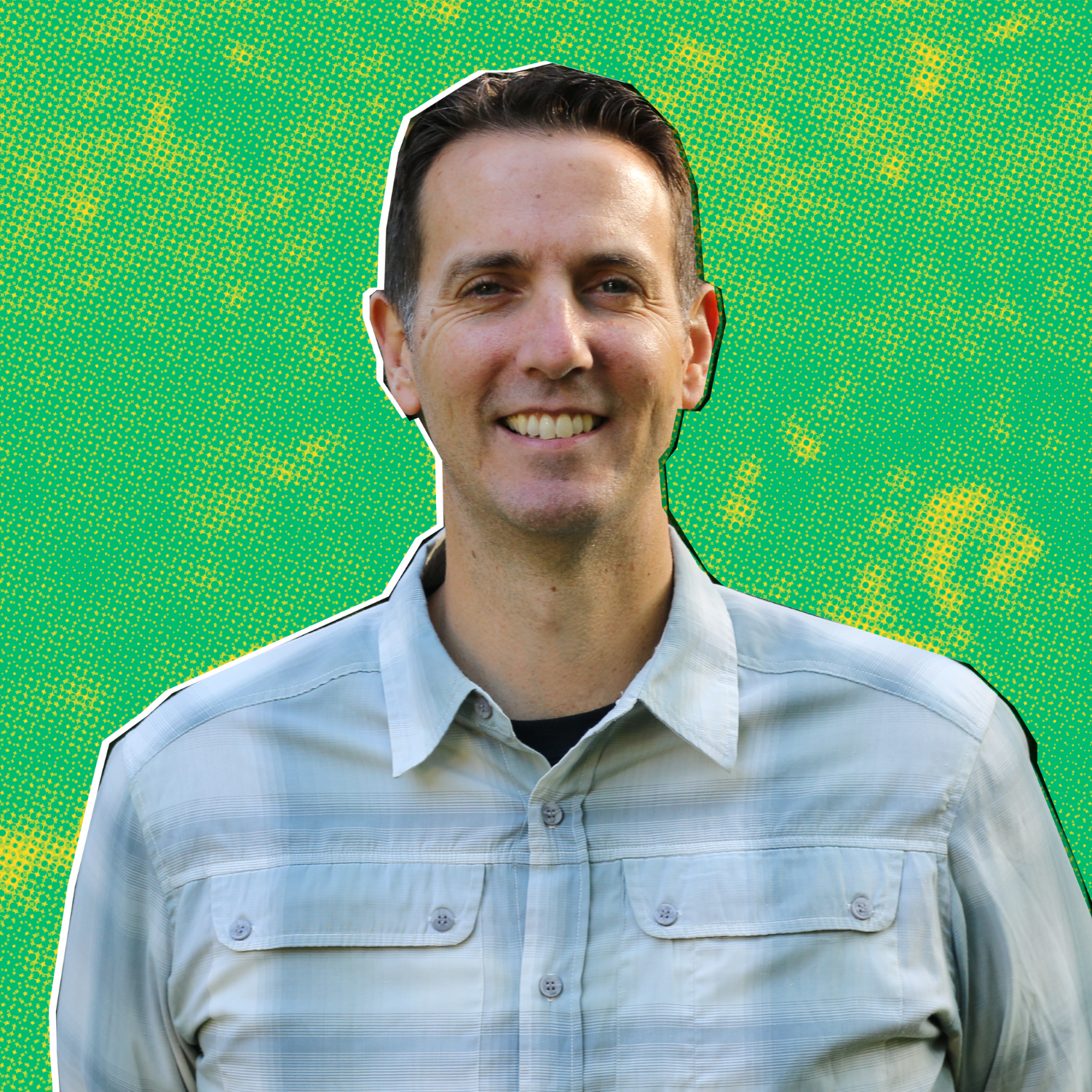 Ed Butler
Acting Executive Director
Ed Butler is the Director of Fundraising and Communications at Rise for Animals and Acting Executive Director.
Ed, who joined Rise—then NEAVS—in January 2018, is responsible for implementing a goal-driven fundraising strategy, which includes new donor acquisition, sustaining individual donors, implementing fundraising events, and managing an effective development department.
Ed grew up in Massachusetts and holds a Bachelor of Arts degree in History from the University of Massachusetts, Dartmouth.
Email Ed Butler