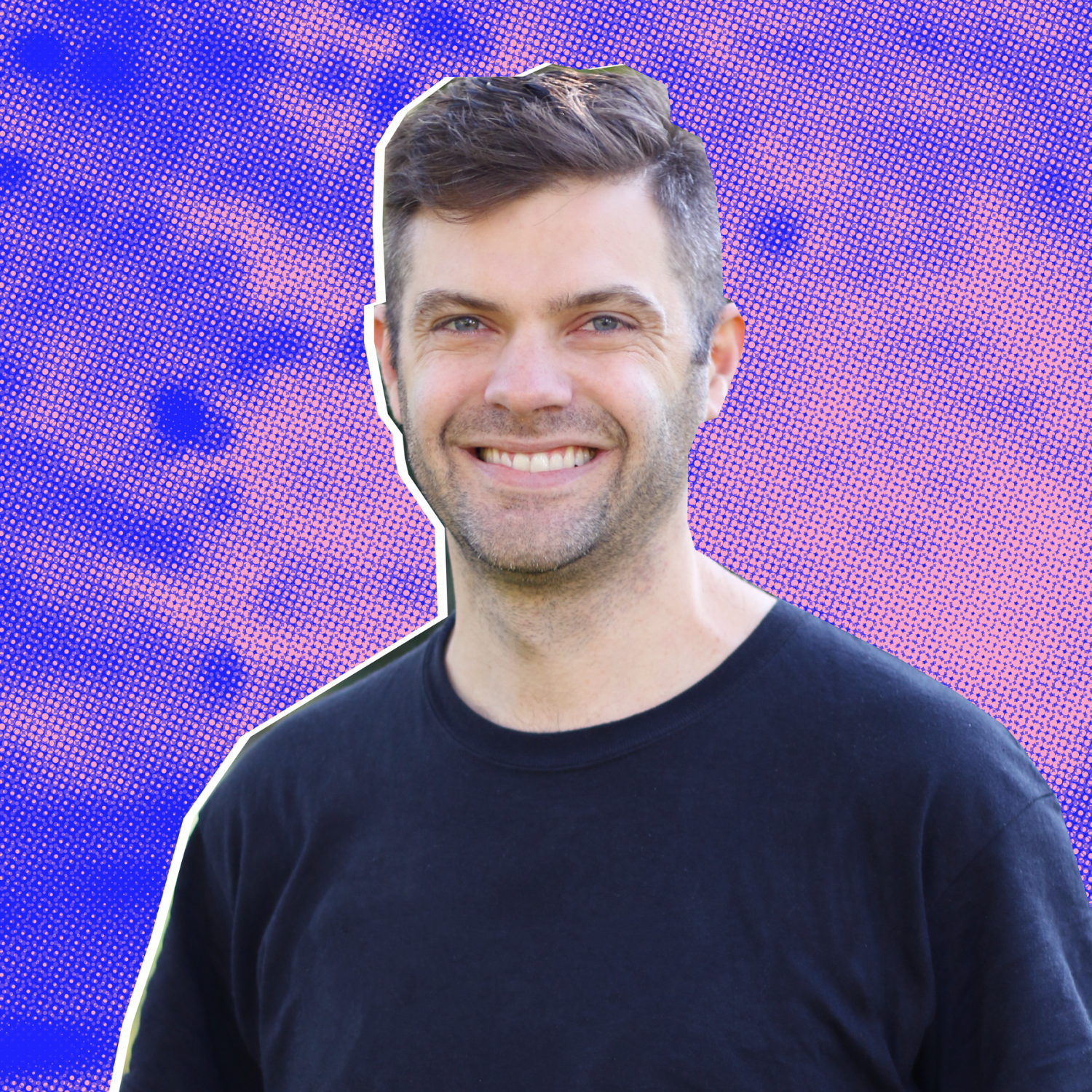 Nathan Herschler
Executive Director
Nathan Herschler, Executive Director of Rise for Animals (formerly the New England Anti-Vivisection Society [NEAVS]), has a long-standing commitment to animals. To Rise, he brings expertise in animal protection, program design, and strategic planning.
Nathan received his Bachelor of Arts degree in 2005 from Wheaton College and his Juris Doctorate in 2008 from the American University, Washington College of Law. He is also a 2013 graduate of the International Program for Development Evaluation Training.
Nathan began work in 2007 at the International Fund for Animal Welfare (IFAW) as Staff Attorney and Policy Advocate. In 2011, he was promoted to Program Operations Director, completing ten years of work for animals—his lifelong passion—through the good work of IFAW. His qualifications include managing a $29 million annual budget allocation and management processes for IFAW's six programs and 14 country offices; identifying efficiencies and implementing strategies by integrating program planning, communications, and marketing; as well as nonprofit law and environmental litigation.
Among Nathan's credentials, he is currently on the Boards of the Center for Contemporary Sciences and the Conservation Measures Partnership. He is a Senior Fellow of the Environmental Leadership Program as well as a member of the Maryland State Bar Association and the American Bar Association.
"Rise for Animals' legacy is one that I honor. From its roots that began as Harvard University established the first dedicated animal laboratory in the country to more recent victories like ending the use of chimpanzees in research, the campaigns fought by the organization and its supporters have led to better lives for so many animals."
Email Nathan Herschler