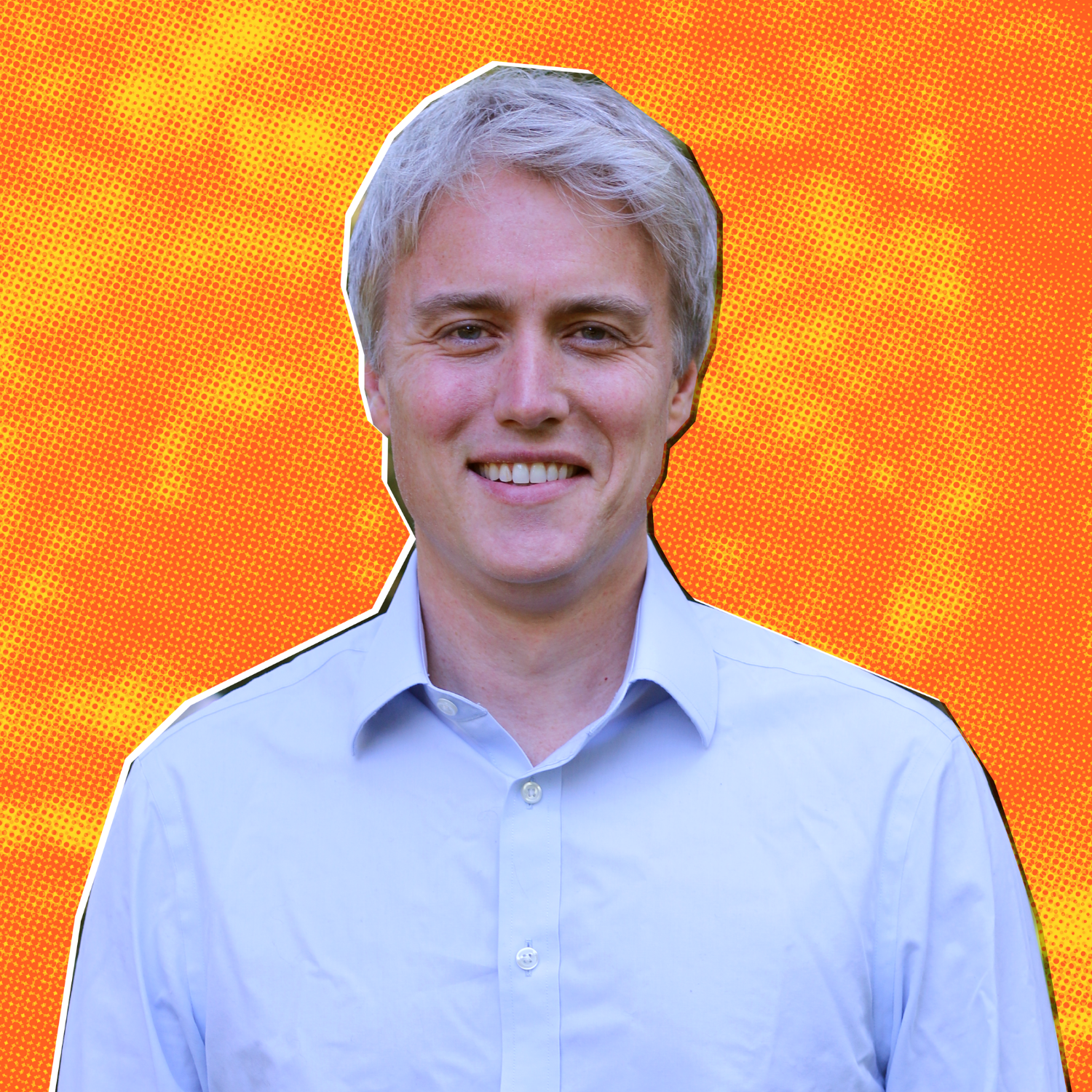 Mike Ryan
Director of Government Relations and Policy
Mike Ryan is the Director of Government Relations & Policy at Rise for Animals. He is responsible for the federal and state campaigns with a focus on phasing out primate vivisection.
Before joining Rise for Animals, Mike worked with the world's largest animal rights organization from 2015-2018, where he advised their work to end chimpanzee research at the National Institutes of Health (NIH), an effort praised by The Hill as a "top lobbying victory of 2015."
Ryan's work is also credited with helping pressure NIH in 2015 to end cruel experiments on baby monkeys which had been ongoing for over 30 years. Ryan's efforts also led to a permanent ban in 2017 on Coast Guard medical trainings that abused animals as well as key reductions on similar trainings in the Department of Defense in 2018.
From 2010-2014, Ryan was the Policy Director of the Democratic Congressional Campaign Committee (DCCC), where he was the primary policy advisor to House Democratic candidates nationwide under the leadership of Democratic Leader Nancy Pelosi and DCCC Chairman Steve Israel. From 2007-2010, Ryan was Legislative Director to Rep. Steve Israel. In this role, Ryan successfully pressured NASA, Brookhaven National Laboratory, and the Department of Energy jointly to cancel a series of cruel radiation experiments on monkeys. Prior to that, Ryan was Senior Legislative Assistant to Rep. Robert Cramer (D-AL) from 2004-2007.
Email Mike Ryan