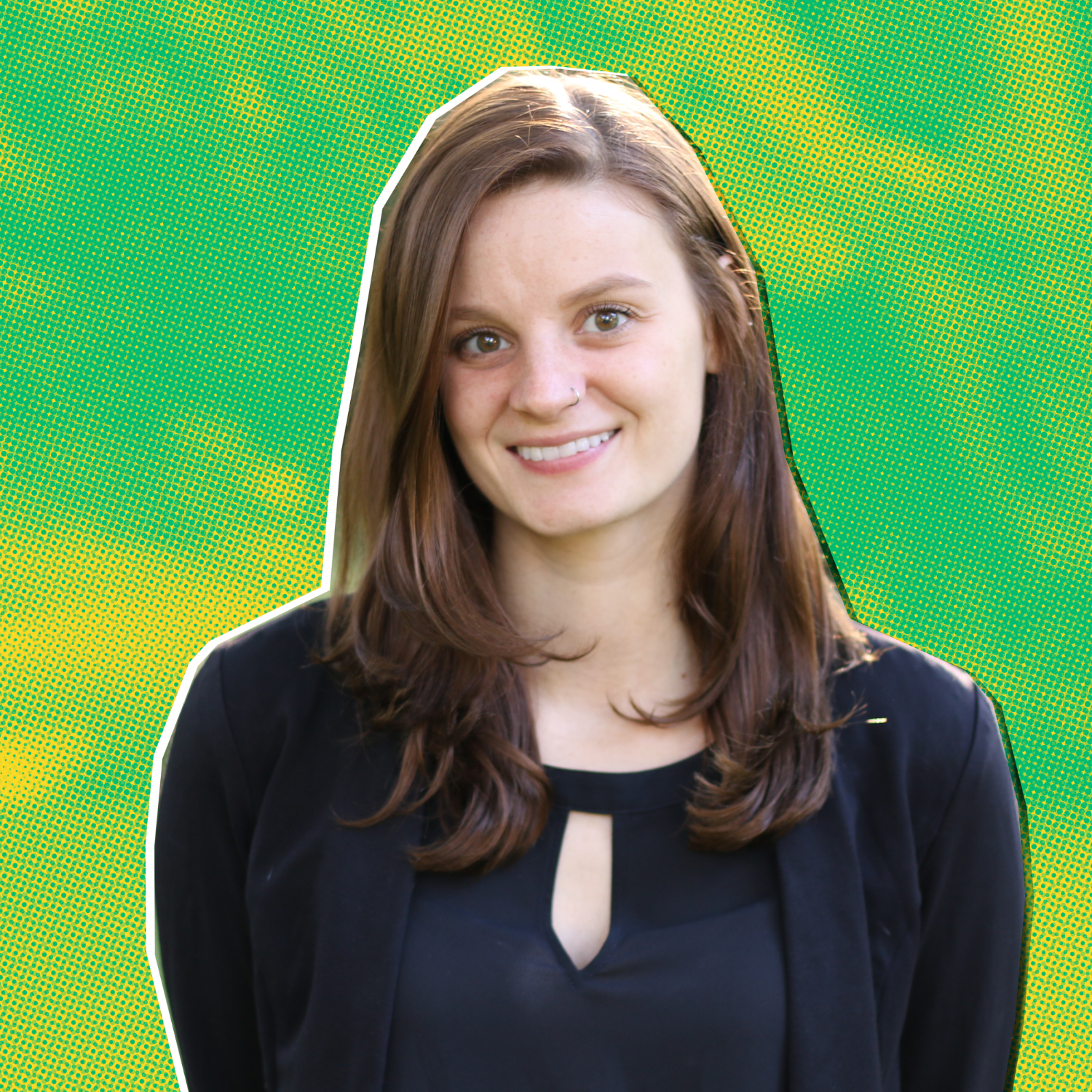 Frances Chrzan
Legislative & Public Policy Associate
As Legislative & Public Policy Associate for Rise for Animals, Frances Chrzan works to expose animal experiments by filing federal open records requests to the National Institutes of Health (NIH) and to the United States Department of Agriculture for every entity that conducts animal experiments in the United States.
In support of Rise for Animals' legislative efforts, Frances helps articulate the findings of these documents to Congressional staff in pursuit of legislative changes to end animal experimentation.
Frances received her B.A. from Indiana University in 2014 and her J.D. from Lewis & Clark Law School in 2019. During law school, Frances was Editor-in-Chief of Lewis & Clark's Animal Law Review.
Email Frances Chrzan