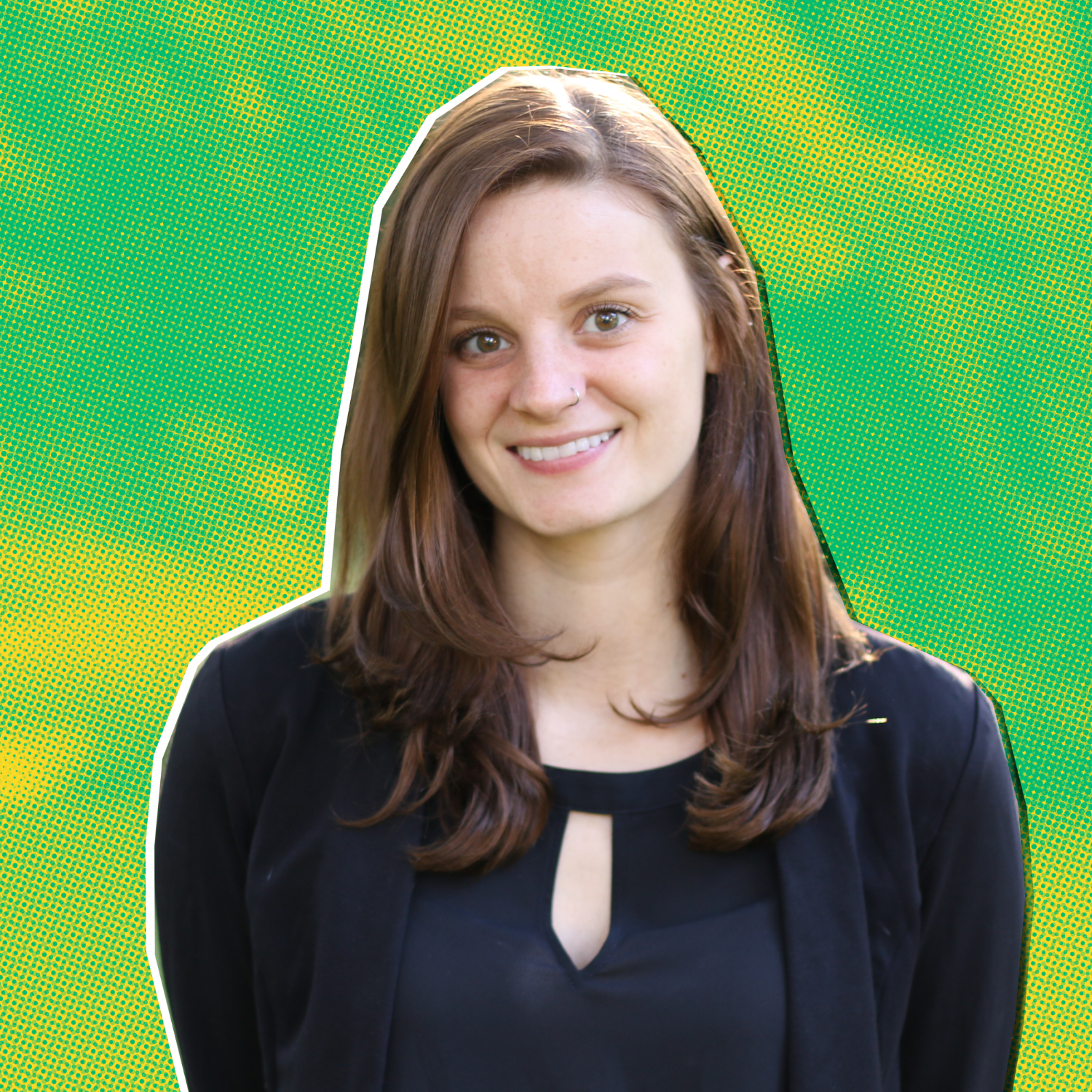 Frances Chrzan
Legislative & Public Policy Associate
As Legislative & Public Policy Associate for Rise for Animals, Frances Chrzan works with federal and state legislative offices to advance animal protection policy regarding animal experimentation. Frances works closely with Congressional staff in pursuit of legislative changes to end animal experimentation.
During the 116th Congress, Frances advocated for Congressional support of the Humane Retirement Act (H.R. 2850, 116th), had over 150 meetings regarding post-research adoption with House and Senate offices, and secured Labor-H Report language through the House Appropriations process regarding the National Institutes of Health's extramural research on animals.
Frances received her B.A. in Anthropology from Indiana University in 2014 and her J.D. from Lewis & Clark Law School in 2019, where she was Editor-in-Chief of Lewis & Clark's Animal Law Review. Frances is certified in animal law and is a licensed attorney in Washington, DC.
Email Frances Chrzan