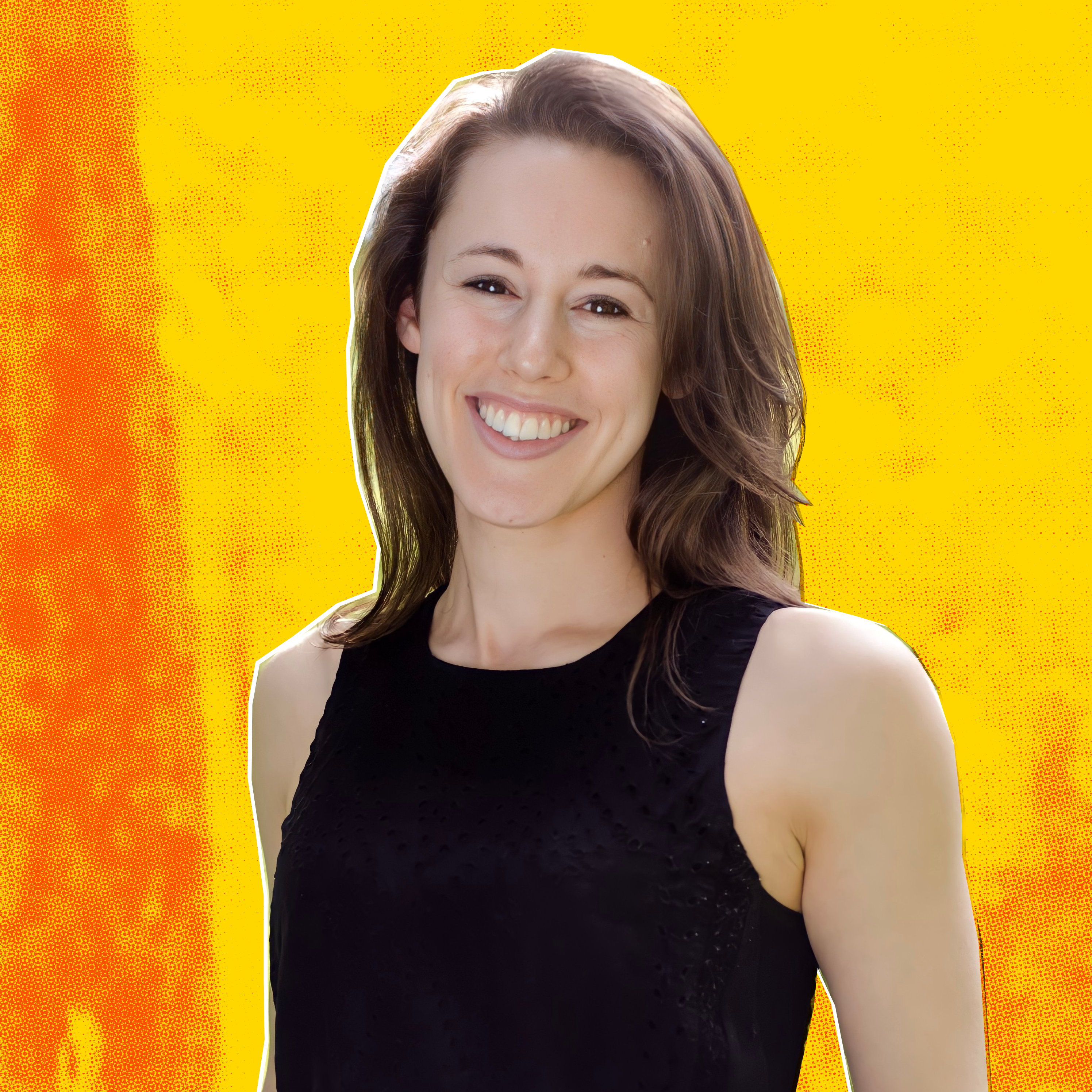 Emma Huvos
Program Officer
Emma joined the Rise for Animals team as a Program Officer in 2022. She works to advance all aspects of Rise for Animals' programmatic work, from activism and legislation to rescue work and alternatives to animal testing.
She is excited to leverage her unique blend of experiences in nonprofit communications and development, entrepreneurship, education, and grassroots activism to support Rise for Animals' mission to end animal experimentation.
Emma holds a bachelor's degree in Political Science from Johns Hopkins University. She lives in Vermont where she enjoys paddling, hiking, and gardening with her husband and three-legged rescue dog, Cricket.
Email Emma Huvos